Discussion Starter
•
#1
•
Hey guys! We are back finally. You probably don't remember us, we gt registered like 6 months ago. Me and my hubby got a puppy and called him Cracker Jack. At first we got couple of problems with him, he has worms, he ate poop, he peed
everywhere and even pooped on the couch..lol But now after more then 7 months he is smarter then ever. He knows how to give a paw, how to sit down and lay down. He pees and poos out side, unless we are too late and he leaves a little bit of presents for us. But most of the time he is the smartest, he very friendly, love to give kisses, licks inside of my husbands ear and stick his nose up my nose hole to sniff and lick..lol He is very protective and start barking if he hears any weird noises. We love him a lot and couldn't ask for a better pet.
Here are some photos from not so long.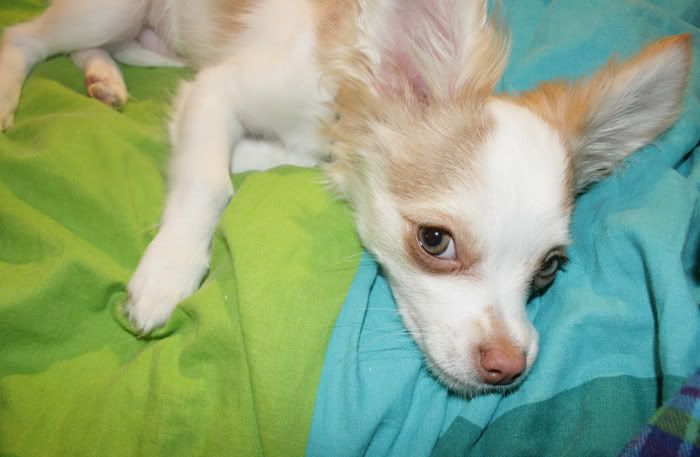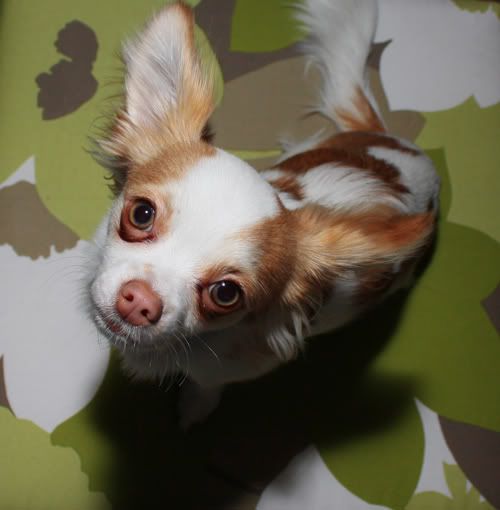 - this one I call "mom its not my poop on the couch its dads" ..haha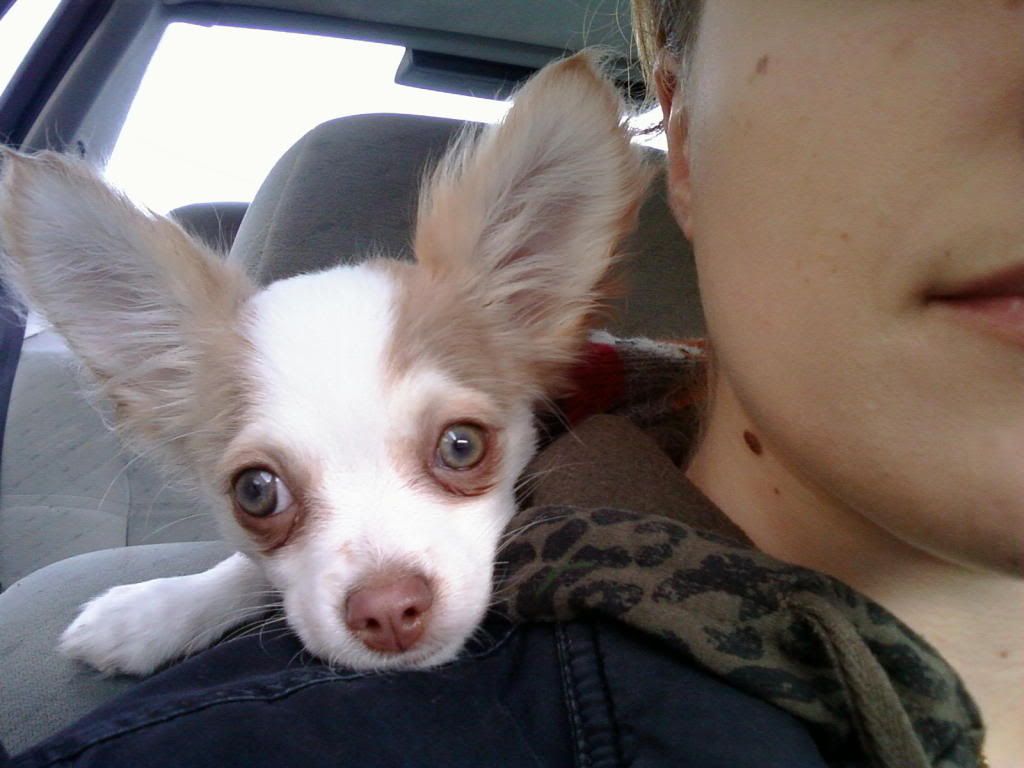 - Ian always make fun of him saying he is crossed eyes..lol..oh well, but we still love him.
- i took this on my husbands phone, look what he did with the pic.
This is so true, cuz Jack always climes on the shoulders and sits there like a parrot, he is also jumps so high and climes pretty high so he is like a cat too. He is just so many things at ones, we love his personality. Hope you guys like new pics!
Thanks for watching!