finally got catsip!
my boyfriend's 14 yr old cat tried this too before and he went crazy over it. he's a very picky eater so it was a go! (sadly no pics of the cat @ bf's place
here's one being cute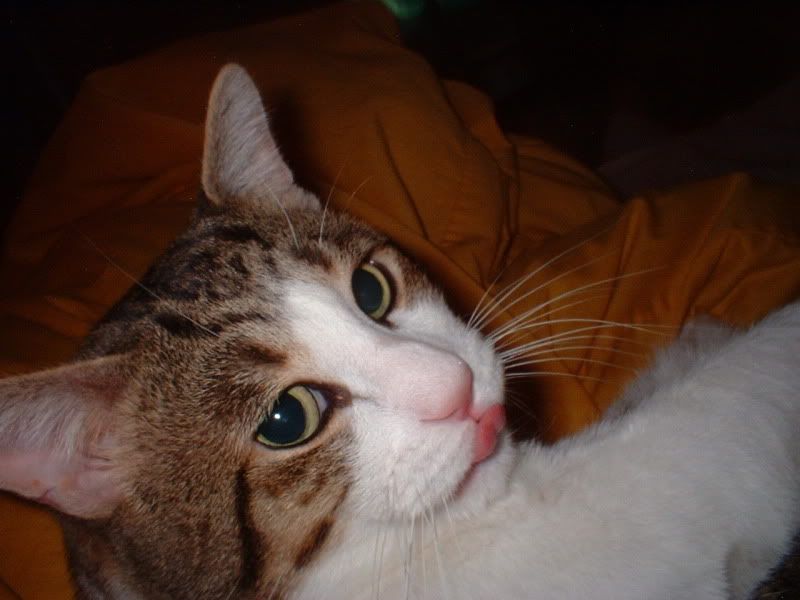 catsip & stainless steel bowl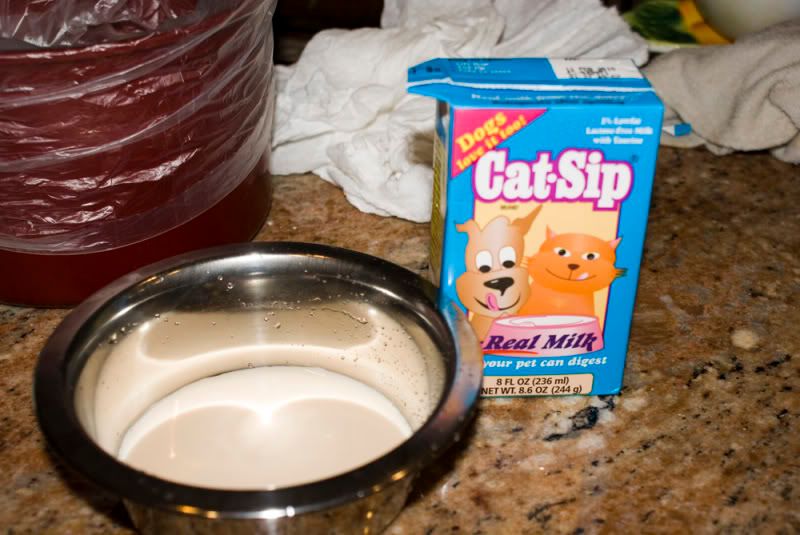 yummy mom!
i approve!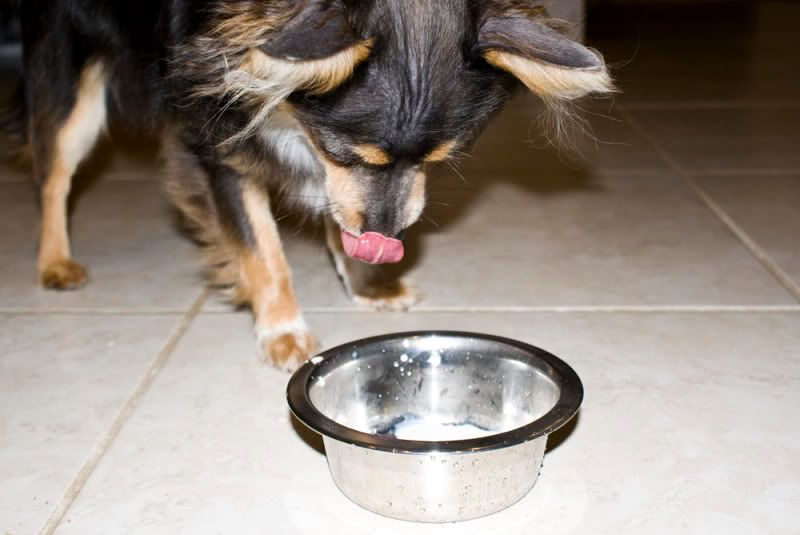 almost doneee~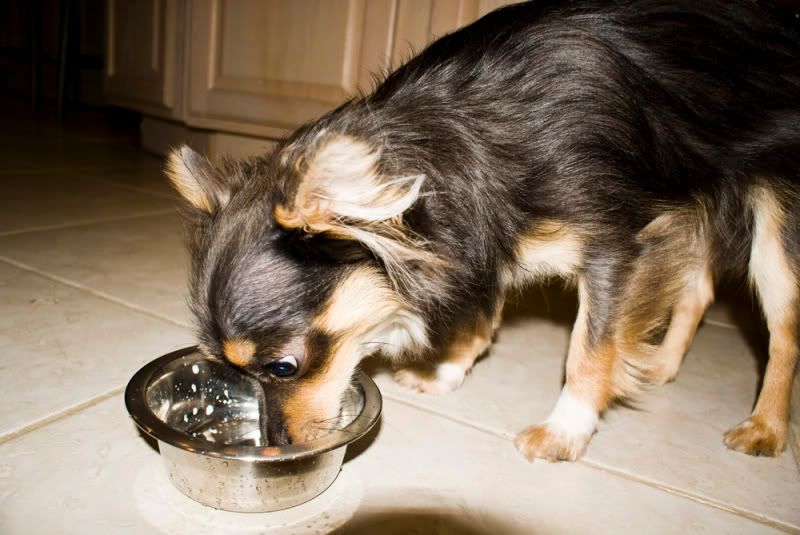 more please!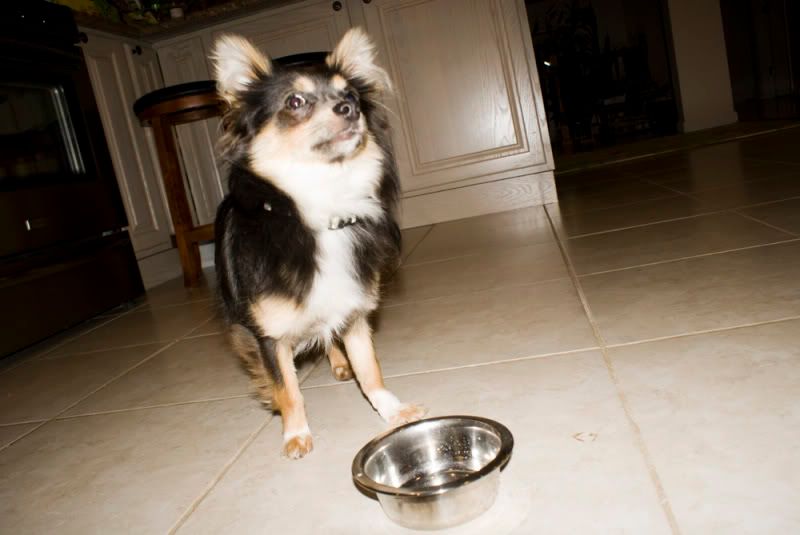 *puppy eyes*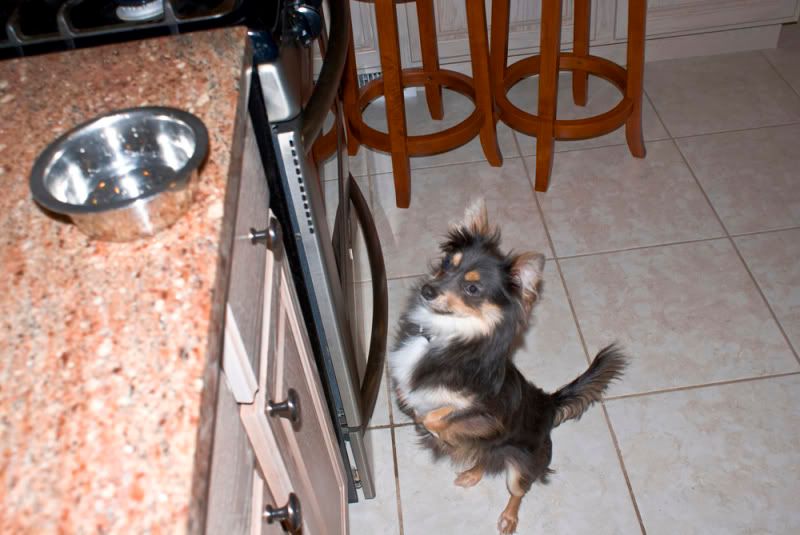 no no you had enough for today. his reaction...NOOOOO!!! gimmme!!