Discussion Starter
•
#1
•
I had this collar custom made some time ago. The Wees decided to model it today.
:lol:
Ignore the fact that our Mom is not that great of a picture taker. We don't tell her. :lol: She thinks we are so cute, and love that she takes our pic 50 times a day. (Not really, we hate her iPhone, lol)
Ummm, nope, I will not wook at da camewa!
K, dis much better. You holdz me, I willz wook at camewa.
Sike, change my mindz. :lol: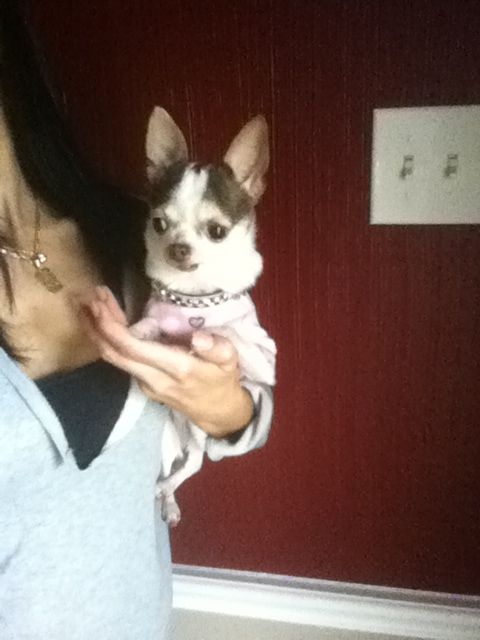 I iz so haiwy cowwer getz wost. :lol:
Wez done yetz?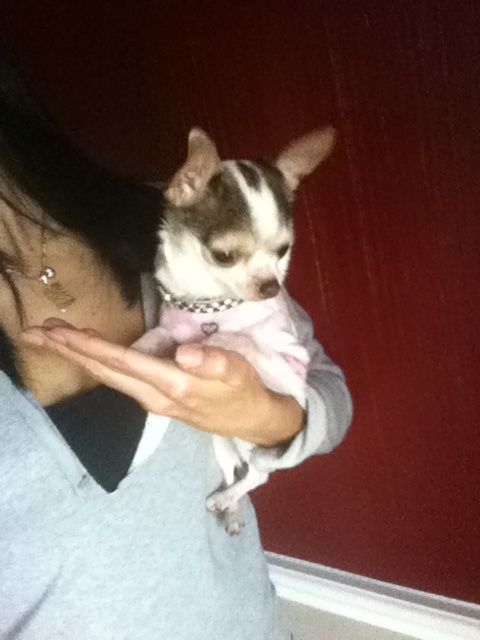 I gettin sweepy Mama.
Otay, tank goodness itz Jadeys turnz.