Discussion Starter
•
#1
•
I will never get Krystal's Loki Odie snuggle photos. My crew tries to annoy each other. When in the gated Kitchen if Huly walks by both BG & Sonny try to be big and bad barking at him etc but when all are free in our house it is a different story:
Huly vs Sonny scenario 1
MOM Huly is grabbing my leash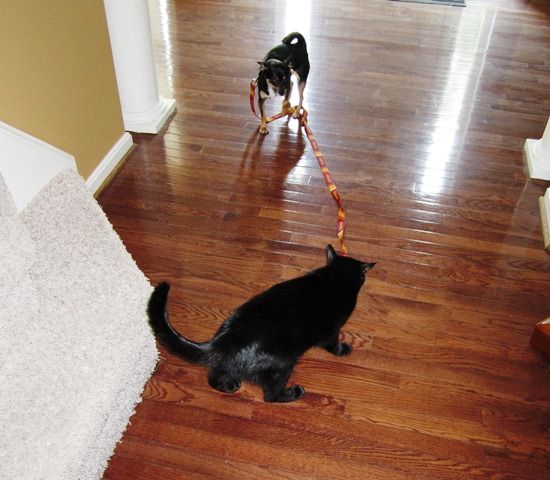 I will run by quickly
Save me mom save me (look at my foot)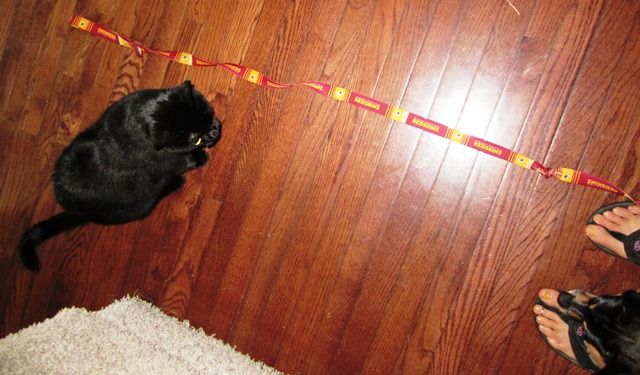 Scenario 2
What is Huly doing I am a Brave Boy Huly doesn't scare me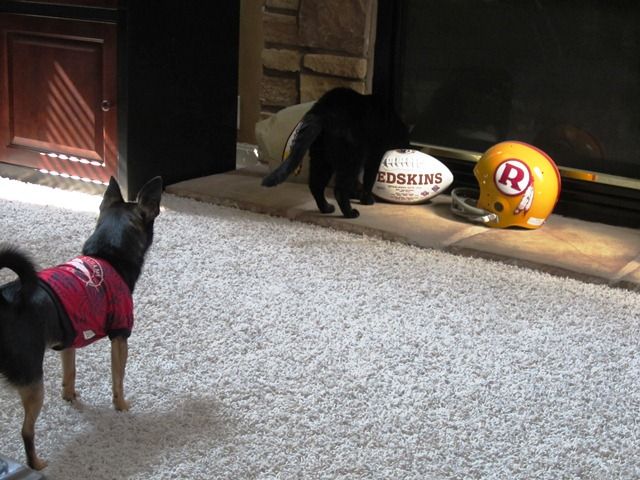 AHHHH He is looking at me
Chicken Little
Run to mom! I am safe watching from her lap!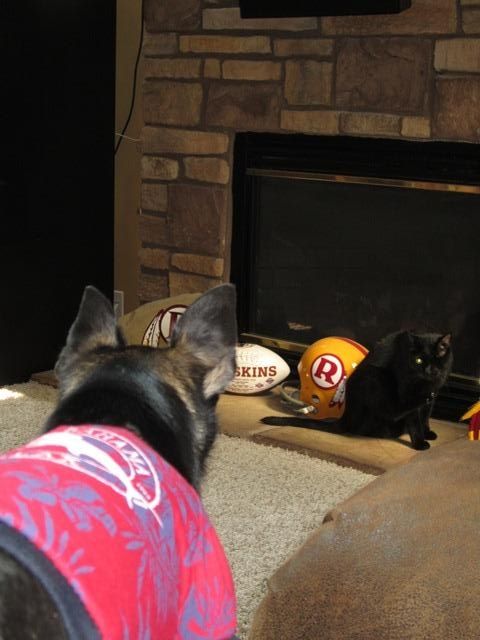 Verdict:
Huly 2 Sonny 0