Discussion Starter
•
#1
•
Here's Willow! Can you believe in a week my little girl will be one year old!! It's amazing how the time flies! She is such a joy and I couldn't have had a better first chi!! She weighs in at 3 lbs. 1 oz.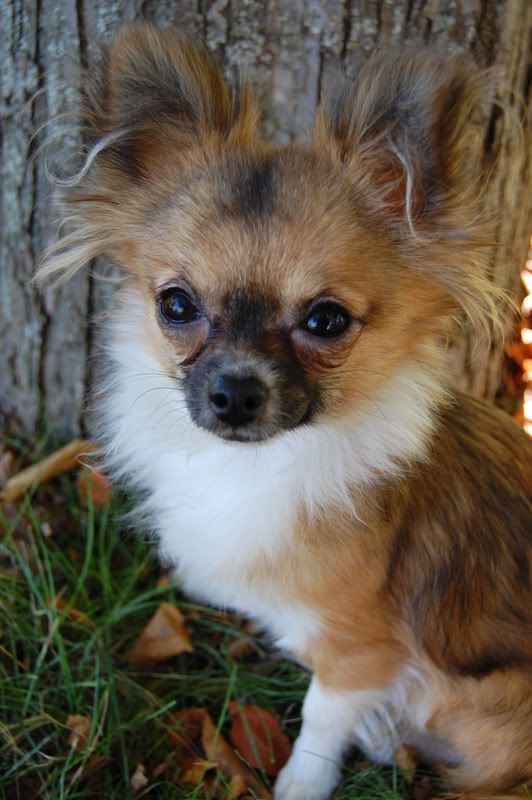 Sassie is 6 1/2 months old. She's changed so much from the little rolly polly puppy we brought home. She can run now!! And is still the comedian of the family! She is weighing in at 3 lbs 11 oz.
Aries is just over 3 months old. He's definately a boy and plays in the rough and tumble fashion! He knows he's the baby of the family and definately uses it to his advantage. He's weighing in at 2 lbs 5 oz.