Discussion Starter
•
#1
•
More photos of Chloe and I managed to get a couple shots of her and Sera!
I must admit, she came off a little bratty when I first got her - but I think it may of been because of the shot she got that day, making her grumpy and sleepy! Now that she knows her do's and dont's she is such a sweetie! I love her so much!
I made her alot of sock sweaters, and in the photos I have them doubled because she was chilly. The one underneath was perfect, it has a cute little design on it and is nicely cut! The one on top that you can see was me rushing to keep her warm
:lol: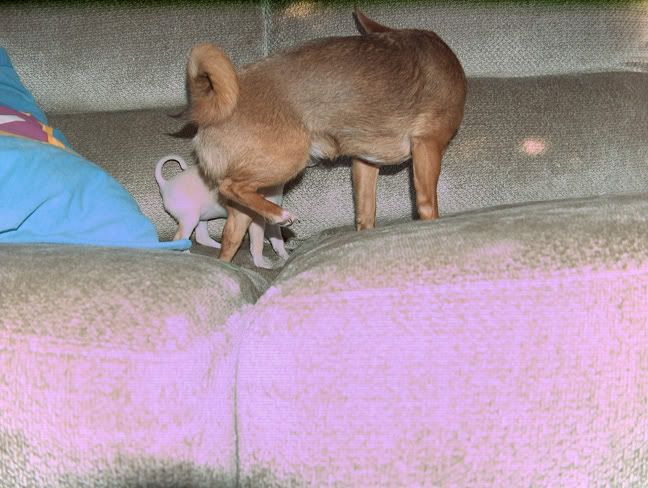 I thought that photo was cute, two bums, one big and one small :lol: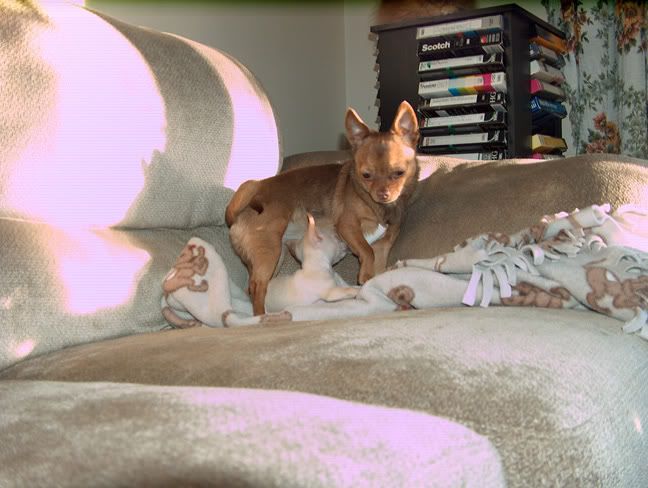 Chloe fits under Sera quite nicely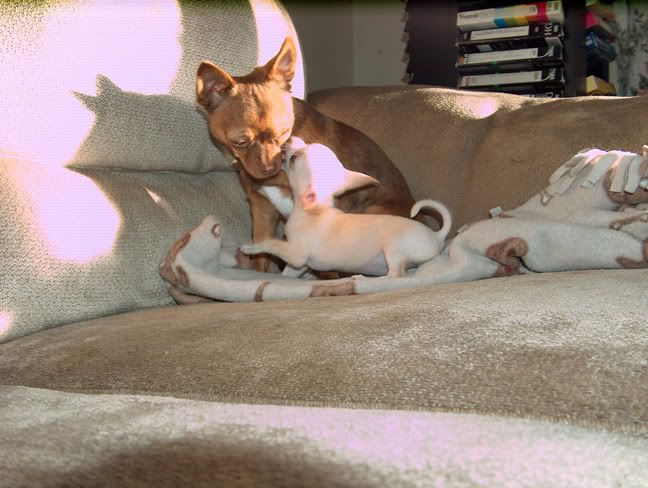 Rawr! *Chomp*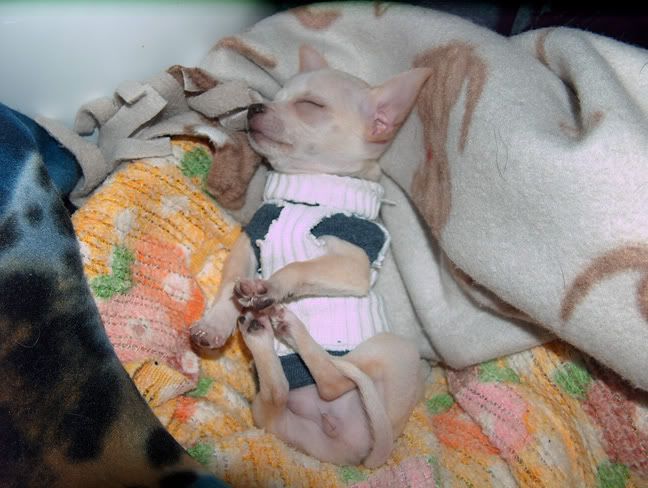 ZzzZzz...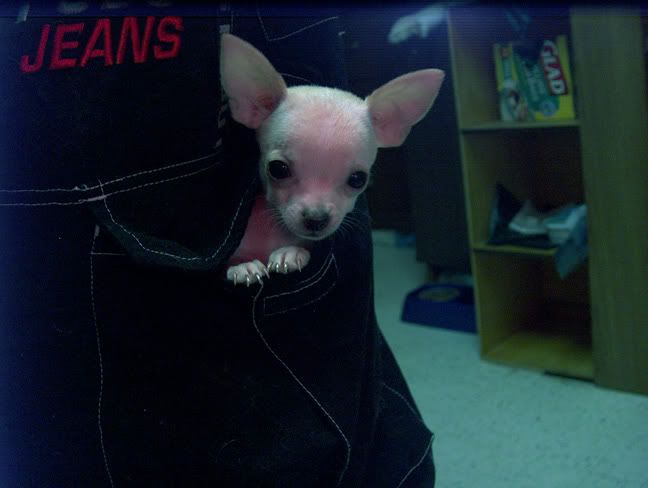 Peek-a-boo!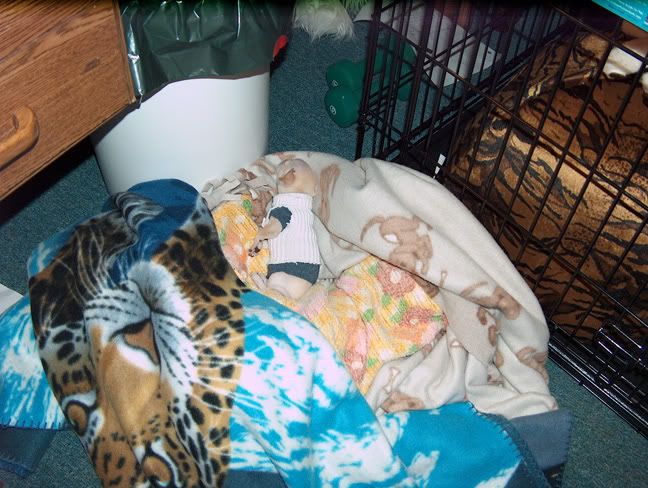 Snoor ..zz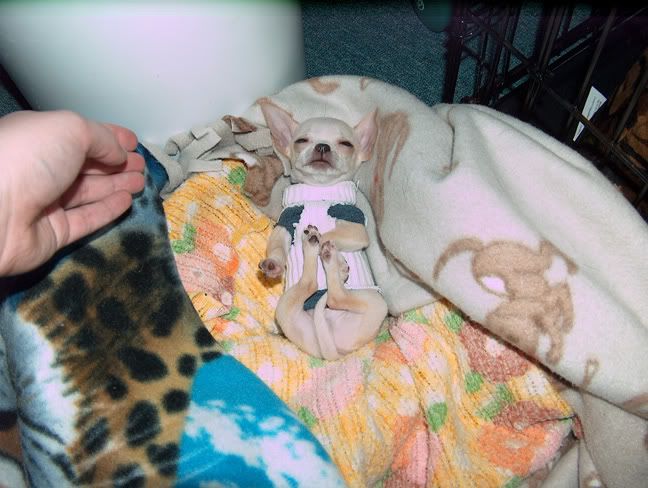 Momma leave me alone! I wanna sleep!