Discussion Starter
•
#1
•
She is now 10 weeks, 17 oz!
I took some photos of her today with my
new camera
! My Mom bought me a bran spanking new one because she
lost
the warrenty on my older one!
I feel so bad, I didn't ask for a new one either, it was so nice of her! I must take very good care of this one. <3
Sorry for the differnt photo sizes, i was messing around with everything just to figure out the camera... Expect lots of photos, i'm going camera crazy!! I can't wait to get some nice shots in the day light!
Sensitive content, not recommended for those under 18
Show Content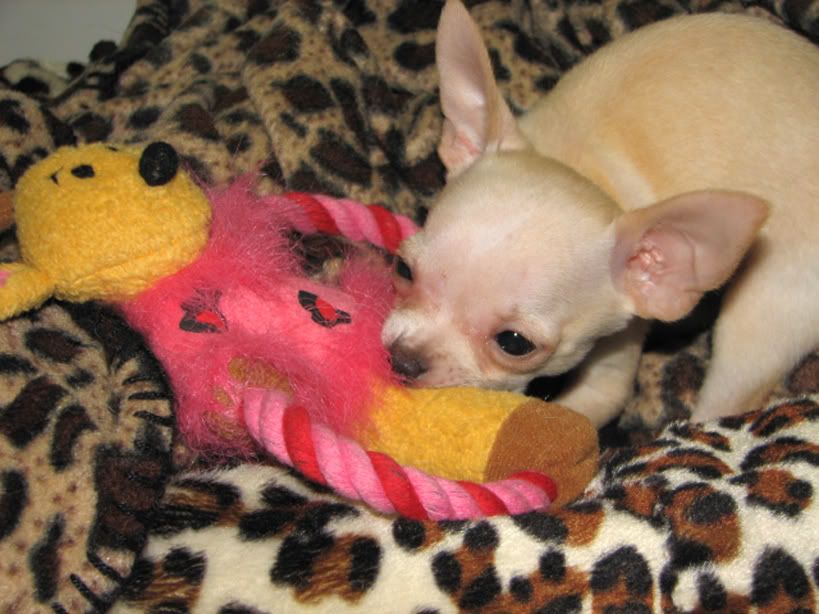 Sensitive content, not recommended for those under 18
Show Content