Discussion Starter
•
#1
•
Chloe was a family dog for a few years before my daughter Paige moved out and took Chloe with her, which was appropriate because they had become a fully bonded pair. She then became my granddog. We got to hang out together frequently. Chloe would stay with me every time Paige travelled. Tango and Jazz just ADORED Chloe, and would snuggle with her, try and get her to play, wanted to be wherever she was, and each chi would sometimes even try and chase their sibling off so they could be the only one with Chloe.
Here she is with my daughter, at the time a gap toothed 10 year old, shortly after we rescued Chloe.
And a more recent one of them together:
She stayed with me back in 2010 when Paige was on her honeymoon.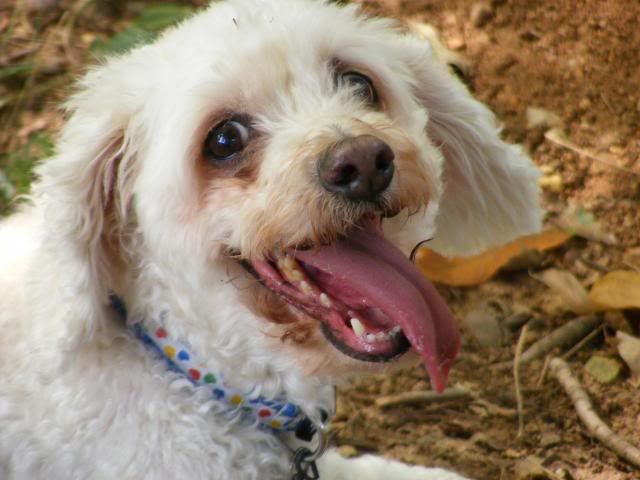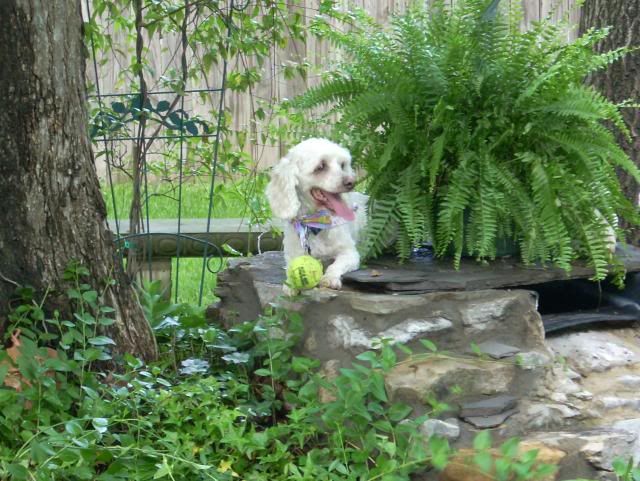 She spent more than one Halloween with me and my dogs.
I'm so glad I have many pictures of her together with Tango and Jazz. The last batch I took were a couple of years ago. Here are a couple of artsy ones that I particularly like, and that I had framed. They've been sitting on my desk since then, so I get to look at them fondly every day.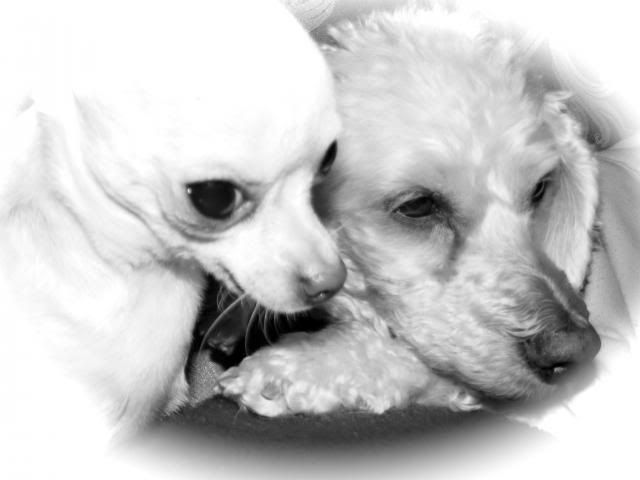 She's been slowing down for several years now, and this last year had a variety of ailments, nothing life threatening but her age was definitely showing--she was 14. The last month has been rough, and by this last week it was obvious she wasn't long for this world. She had renal failure, and passed away peacefully on Saturday night, in my daughter's arms, after everyone got to say goodbye.
Chloe was family. This is very hard.