Discussion Starter
•
#1
•
so the pups and I went out to the county with a friend of mine today and got some pictures. I just had to share a few with you all.
here is one of the group shots that turned out nice. getting a good shot with me smiling and all the dogs cooperating was not an easy task!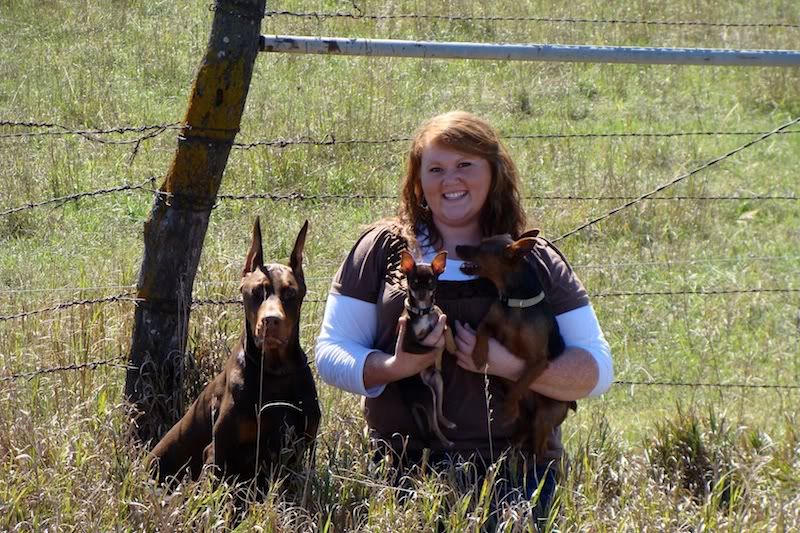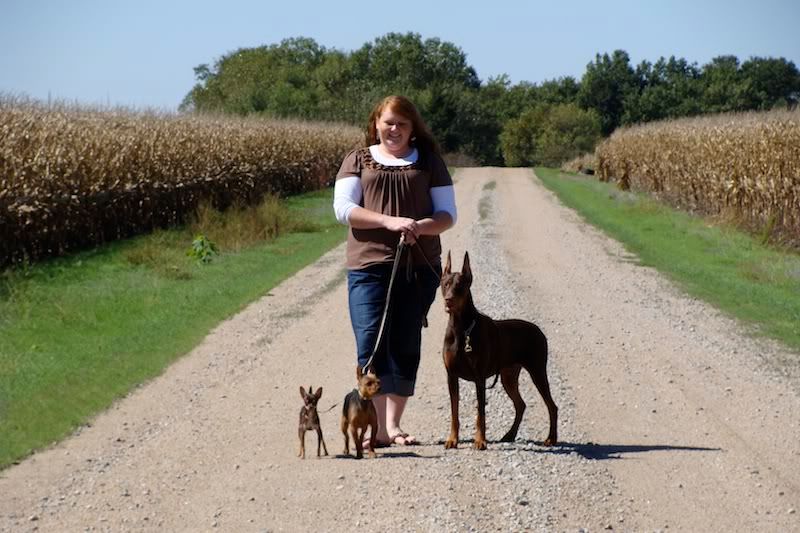 lol, I couldn't resist! I knew he would fit up there and he looked so cute!
( my hand was next to him just out of shot, I cropped it out, don't worry!)
and this was super cute too!!! (again, I was right there)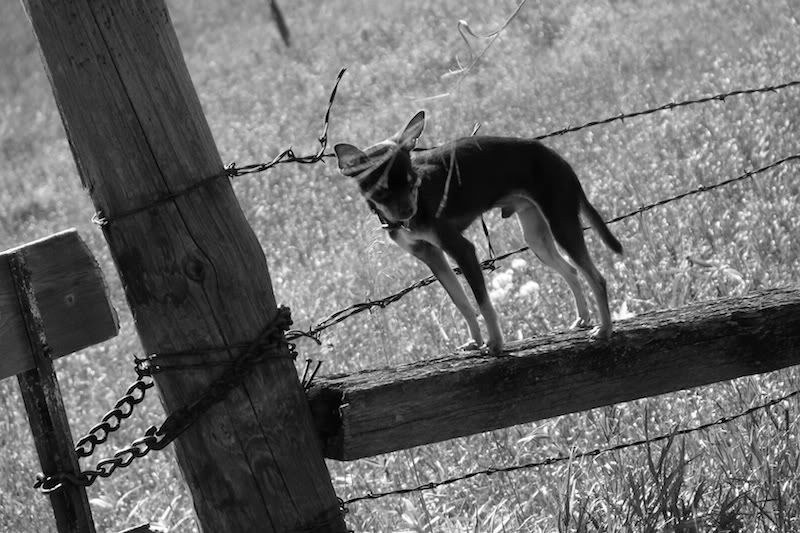 and a couple of Renic and I