Discussion Starter
•
#1
•
These are some practice shots of the girls for our Christmas card. I was just practicing some shots a week or so ago but wanted to wait and take some "real" ones in front of the Christmas tree like I did last year. We don't put the tree up until after Thanksgiving so I thought I'd do all their Christmas shots then. *Sigh* These shots were taken before I knew Shayley had a tumor and now that she's gone through surgery I won't be taking any pics in front of the tree =( So I guess these will do! I really didn't get many shots I loved that day but here are some that I did like, not sure which ones we'll use for the Christmas cards yet.
lol For whatever reason, Kizzie was scared of the bulb so she wasn't to pleased by it near her.
Shayley on the other hand wasn't bothered by it at all. She did a great job posing with this. I wanted to get more shots like this but in better light but never got to do it. :foxes15: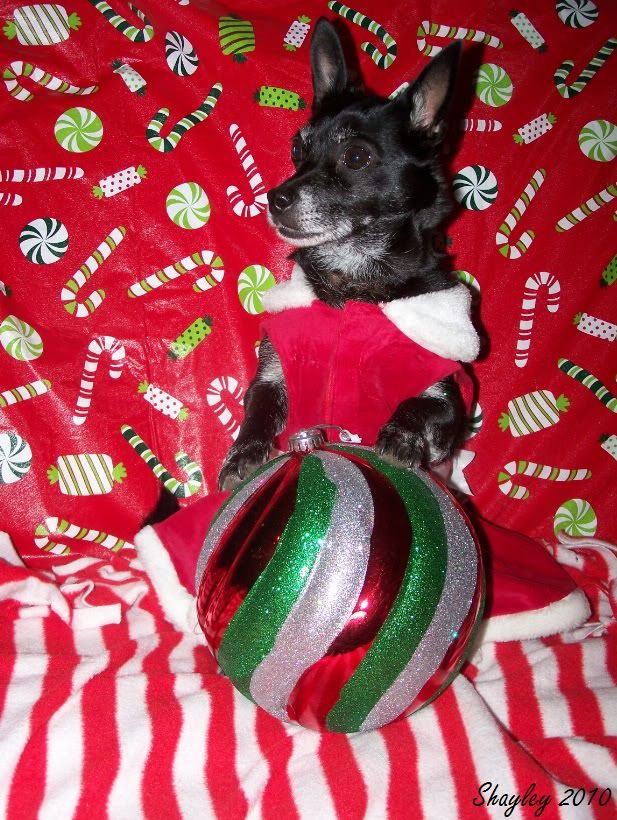 Geez Moms day gonna tank Ims a big ow babies if yous keeps tewwin dim I is scared of dis baw tangy you wants me to twy and tand by! So I pows fors yous mom and day can tank Im bwave!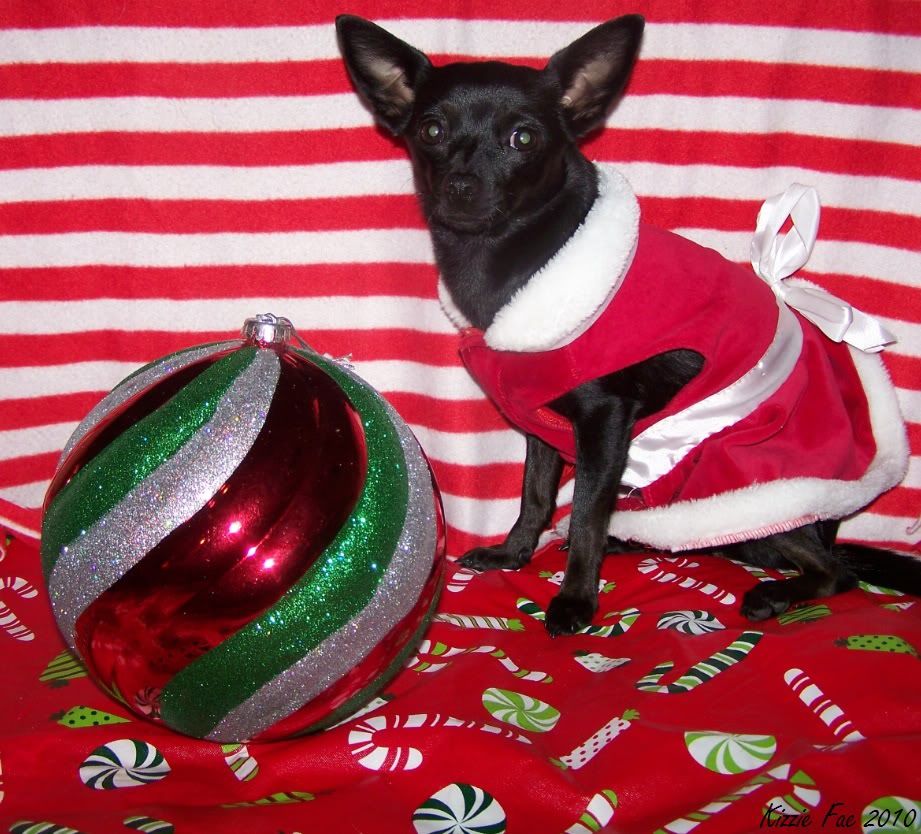 My babies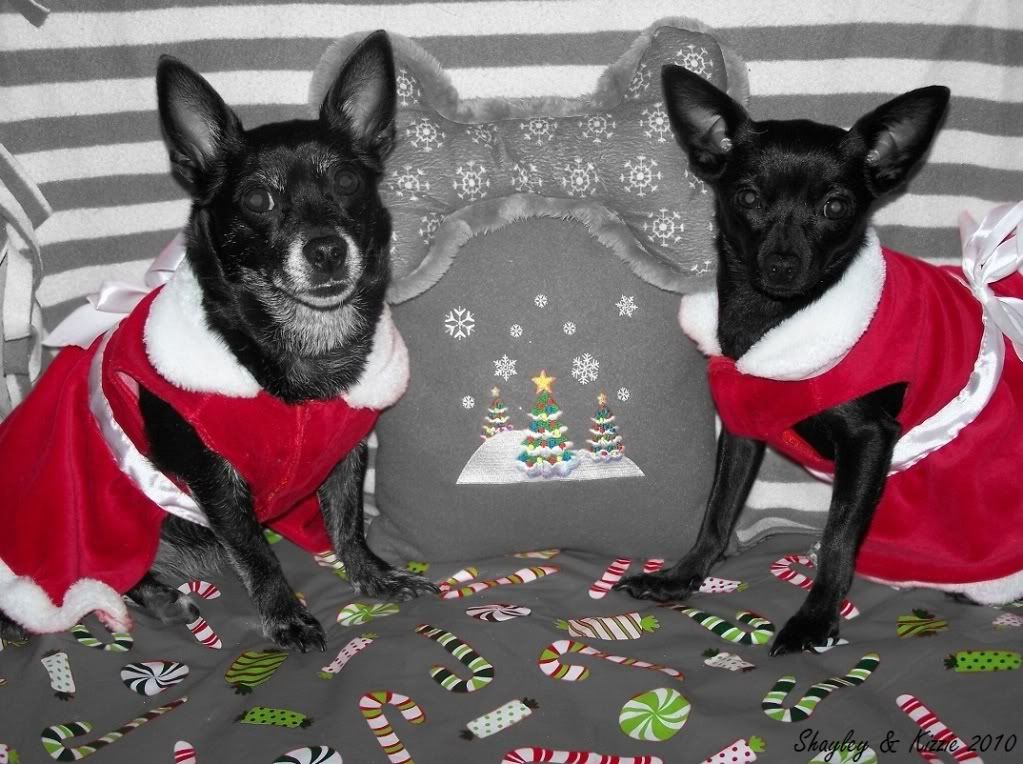 ​