Discussion Starter
•
#1
•
Sorry these are a bit late..but I wanted to share.
Thought I would clear out my camera and I found some pictures of the pups on there.
Traci sent the pups a pkg for Christmas so you will see them with a few pkgs. I think they loved the wrapping paper best! LOL!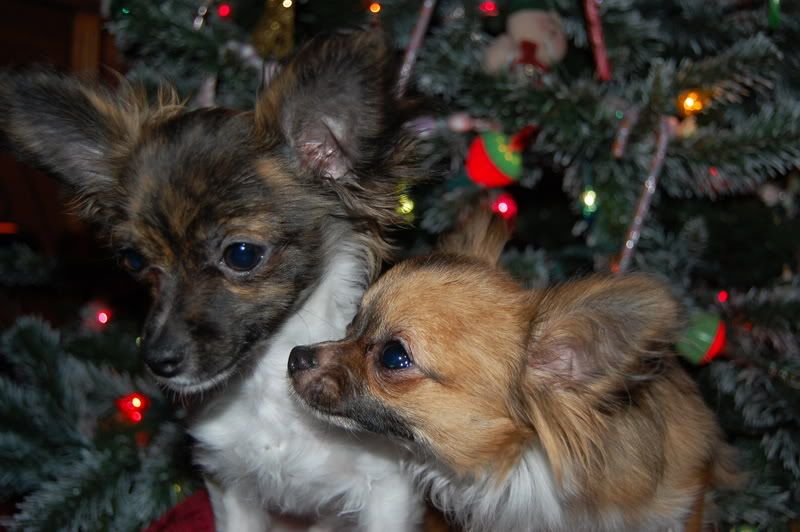 Willow: Mistletoe! Kiss me big boy!!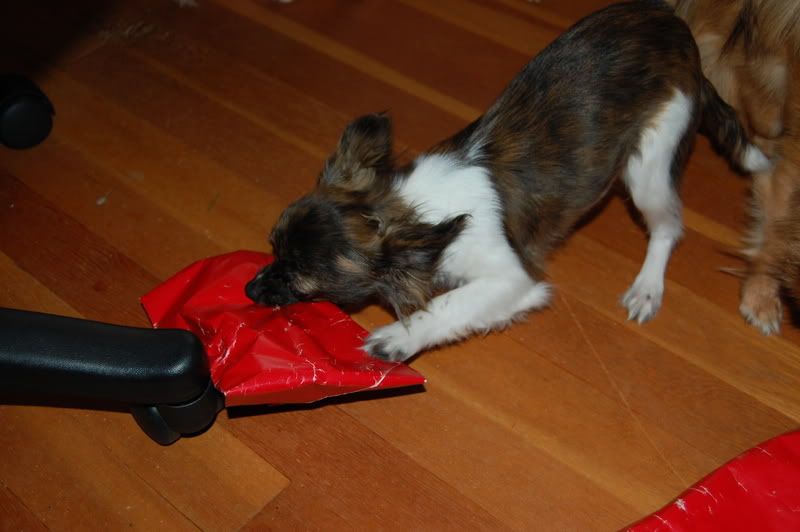 Aries: Mmmm....best Christmas gift ever...wonder if it has Red dye #4 in it?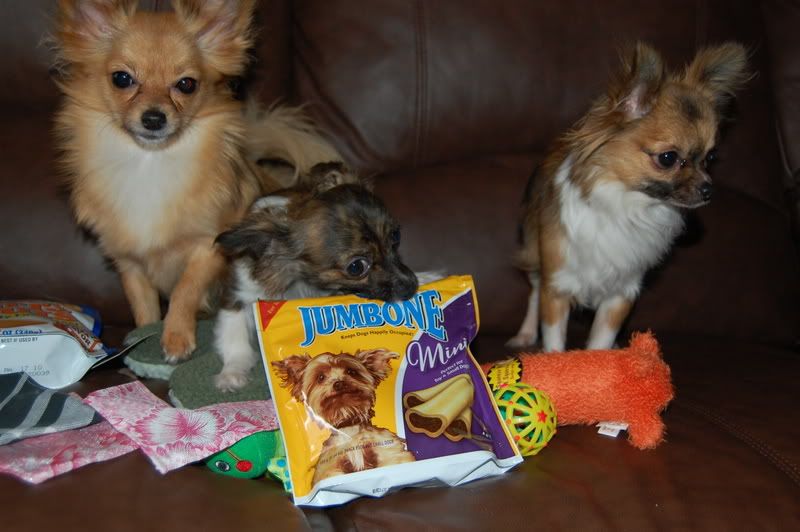 Aries: Mom!!! Can we open it yet? I can smell it!! Please...please open it!! I can't wait!!!!!!!!!!!!!!!!
And just a few of them basking in the sun and looking cute.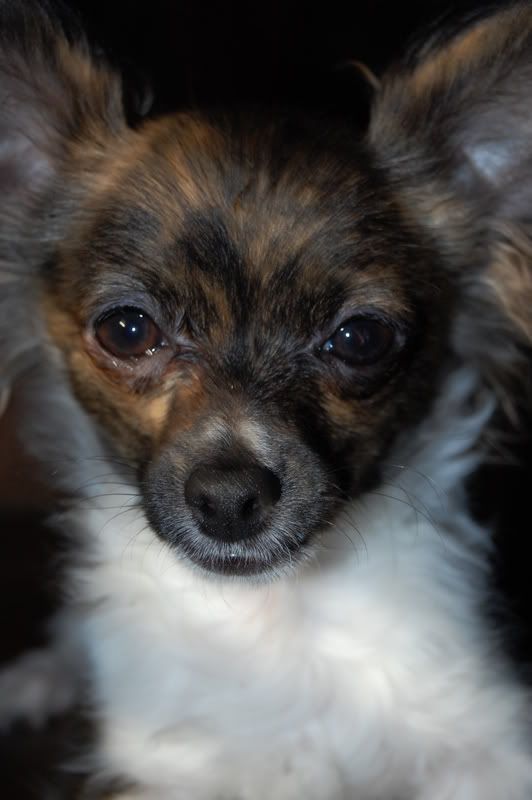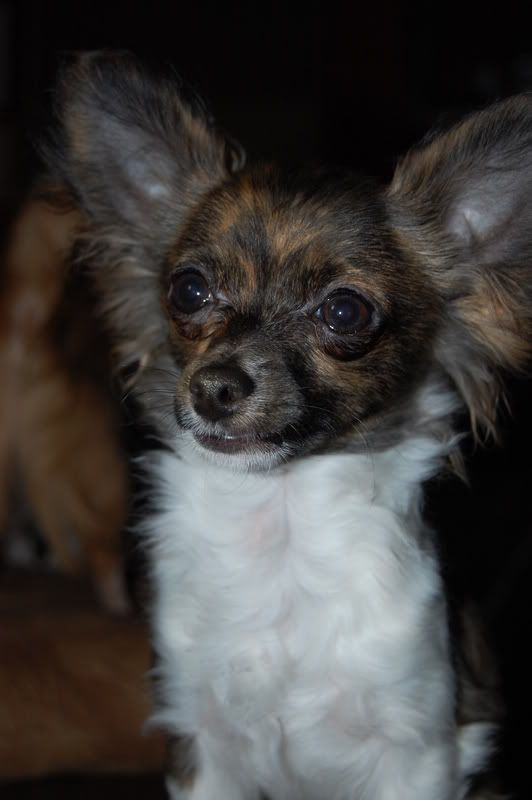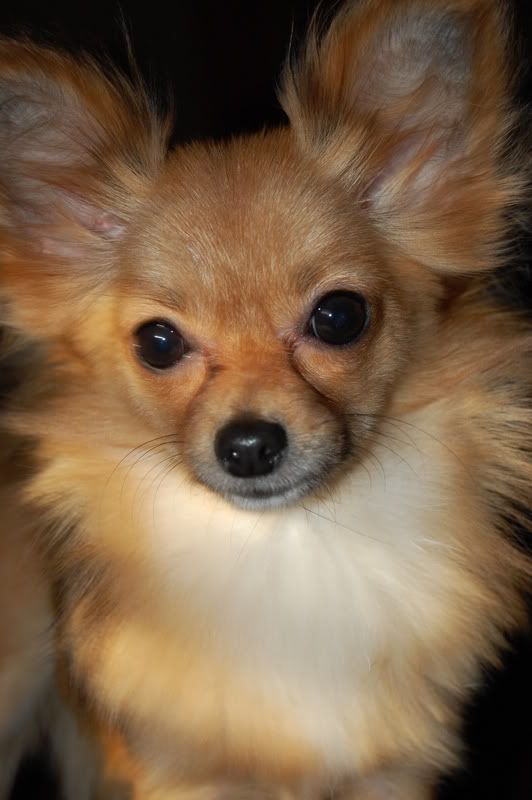 Willow wouldn't hold still so I didn't get a picture of her.