In this corner we have Leila aka The Hooverinator
And in this corner Finnegan aka The Lover
You all talk weiwa! I will take u downnn!!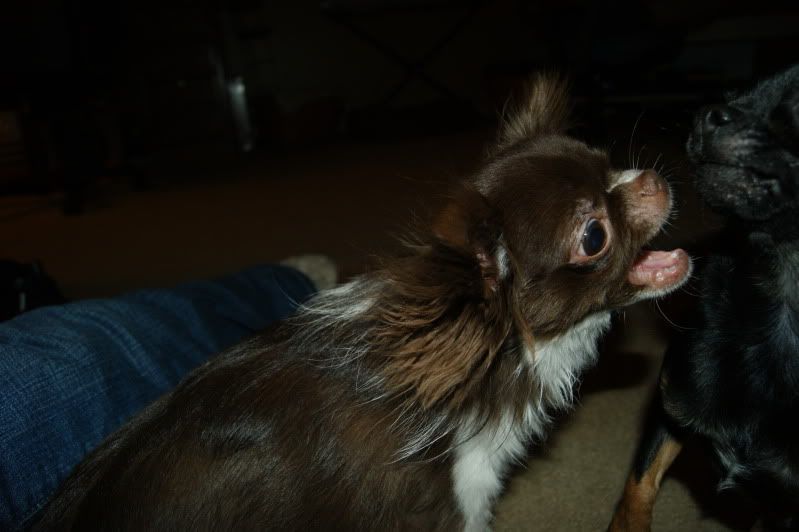 You is just an ole mama's boy, I will beat u down!!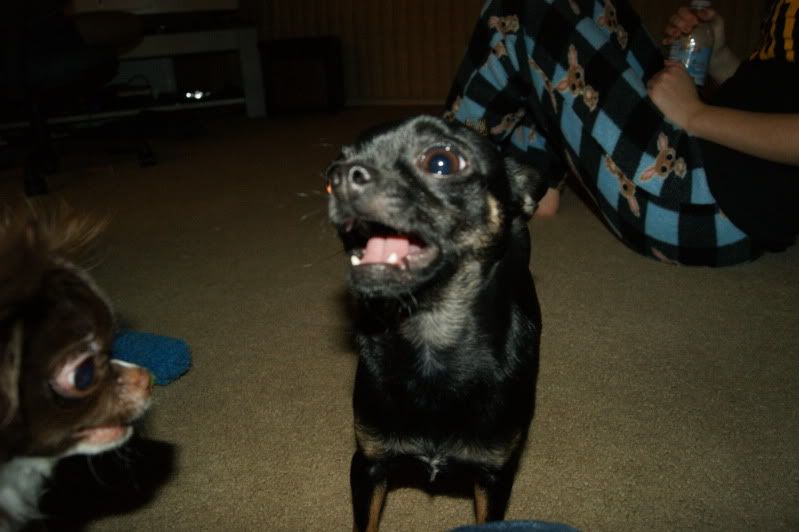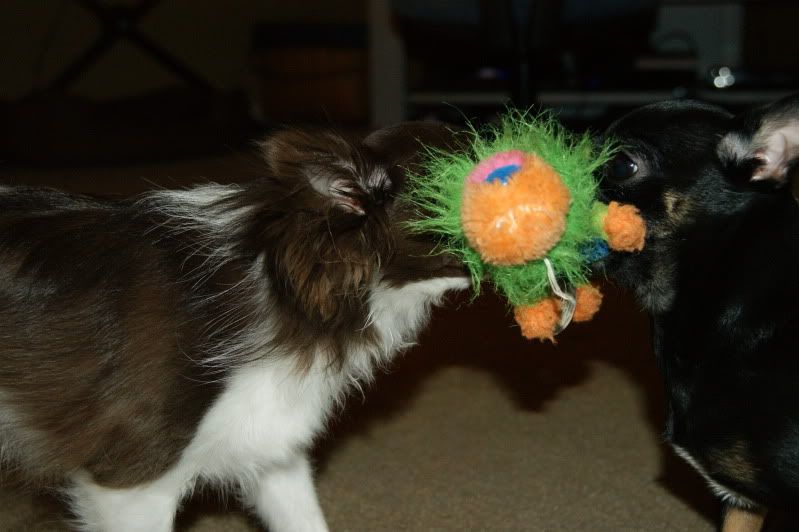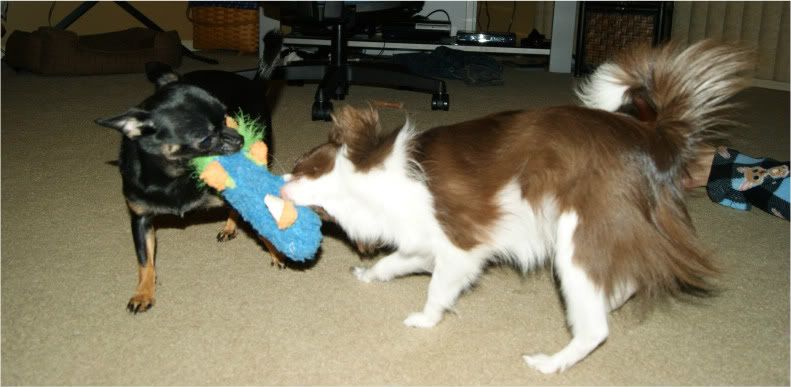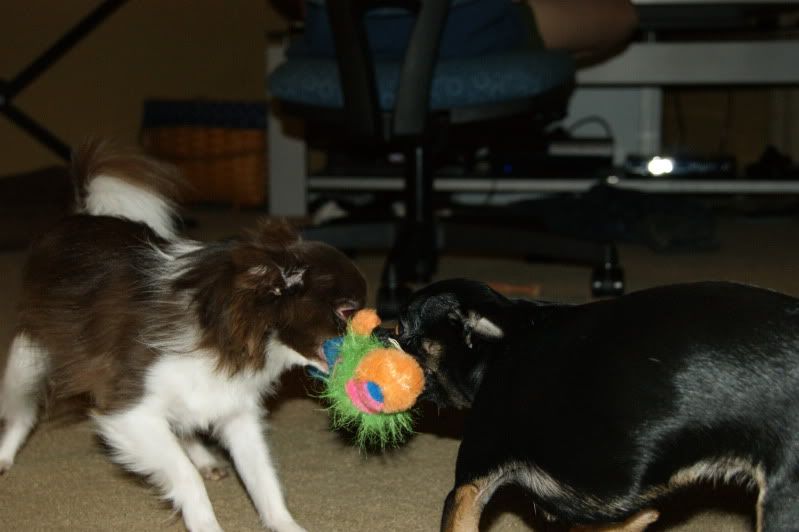 You cannot defeat me!! I is de tallest chiwarwar in de world!! Mwhahahah!!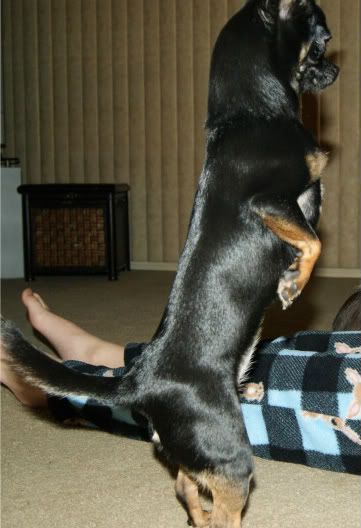 You cannot match my speed and gwacefullness!!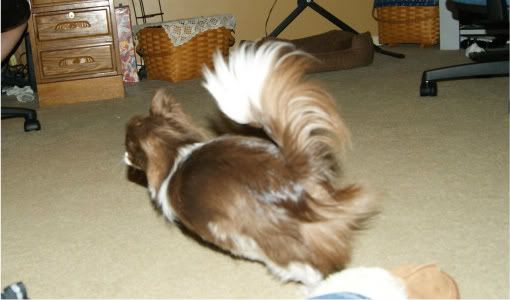 check me out finny!!! I got da speed and da moves.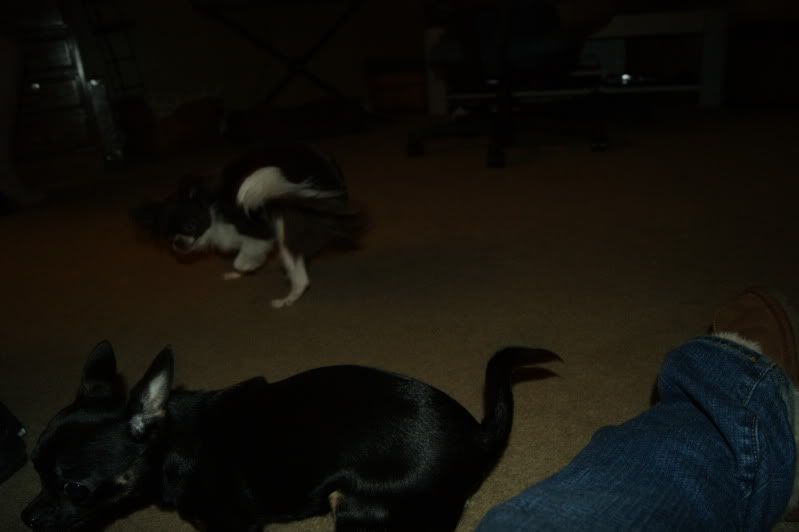 I will wet u in on a wittle secwet. You are a woser!!