Discussion Starter
•
#1
•
I've been home a little extra this week since the tummy bug has been going through our family so I've had time to actually post more than spiratically! :lol: I haven't taken and shared any new pics of my Chi Chi's in quite a while so I though I would! But since it's been such a long boring winter...I didn't have any pics to take other than what the pups usually do during the day...LOUNGE! I can't wait until a bit warmer weather when we can actually get outside & do something.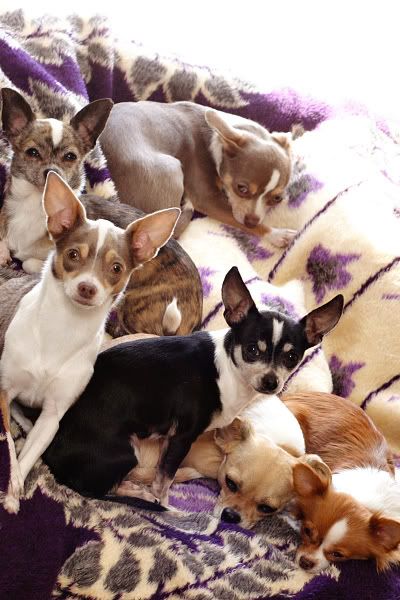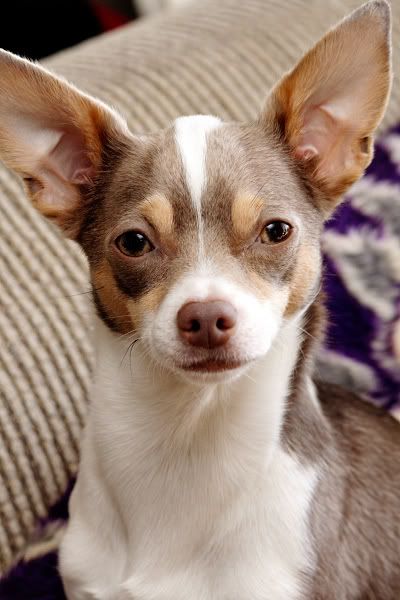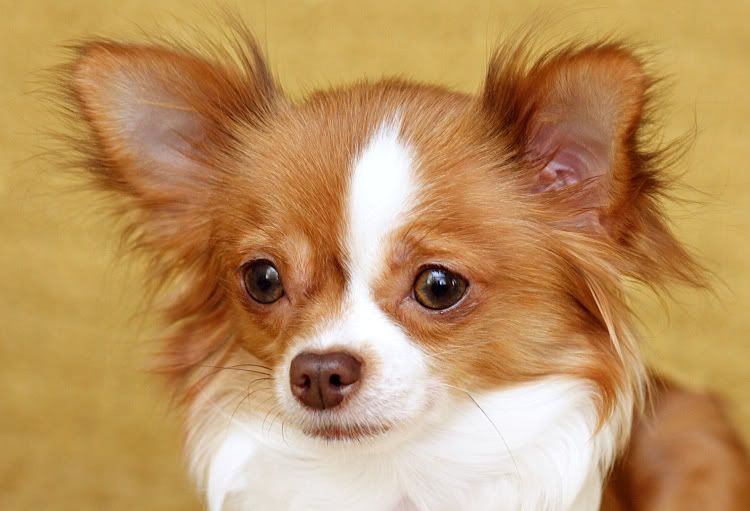 "Must. Stay. Awake!"
Checkin out the neighborhood (excuse the window...despirately needs to be washed from the outside!) :
Chi Pile!