Discussion Starter
•
#1
•
Bunch of random piccies from the past couple weeks. Thanks Auntie Sarah for the nummy cows ears!
"Now how, just gotta, can't quite figure...dis sing out!"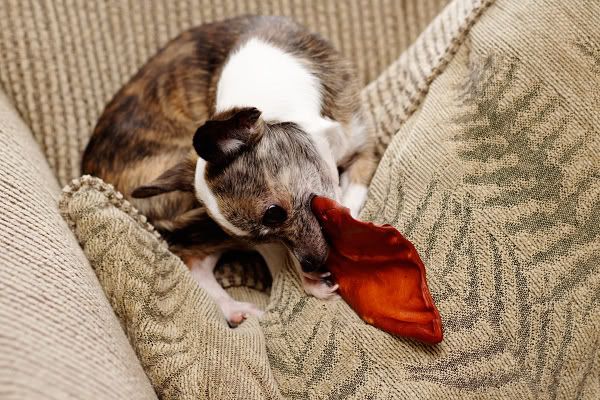 "Now dats what I talkin' bout!"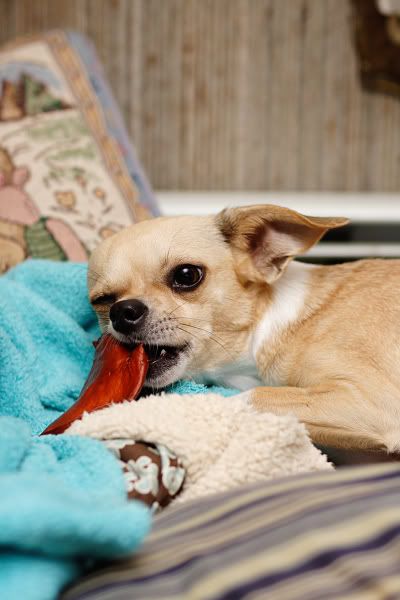 Nibble nibble...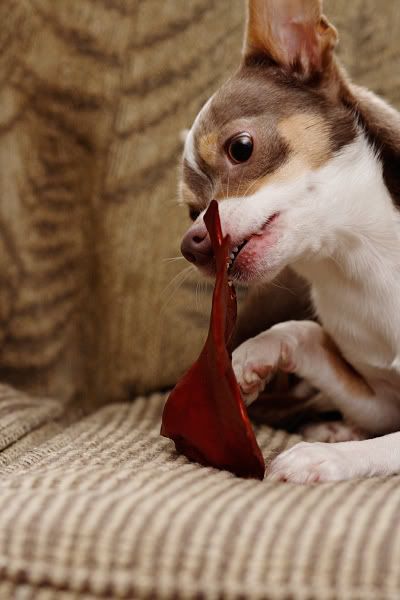 Nom nom nom....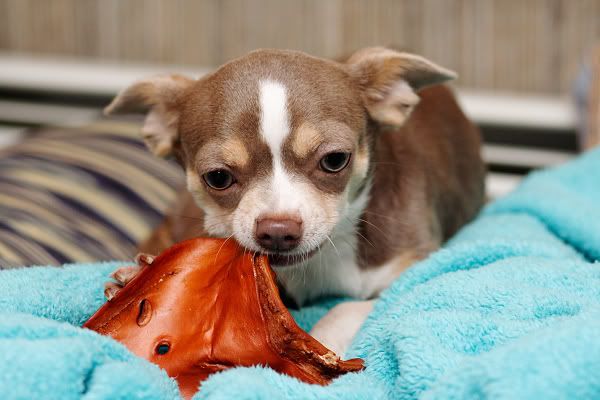 "Don't ebben yook at it!"
"OOO fwesh meat to yick to def! We luff meeting new kids!"
"I know I pecial mum...but keeps on wiff da kisses!"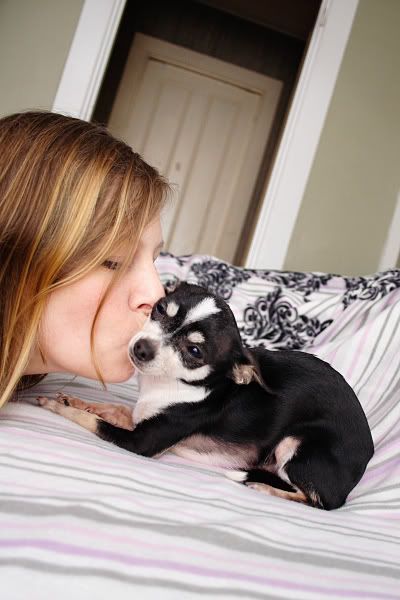 Rollin rollin rollin....
"Didyou say somefin'?"
"Gimme it dosh darn it!"
....few more to come....