Discussion Starter
•
#1
•
Wow what a weekend! I tried to fit everything I could for my pups.
Thursday Scarlett received a blue ribbon for "Puppy of the Week" in Kindergarten
Friday we had Swim lessons for Sonny & Scarlett (BG would have killed me if I tried) so we went to a dog store on our way.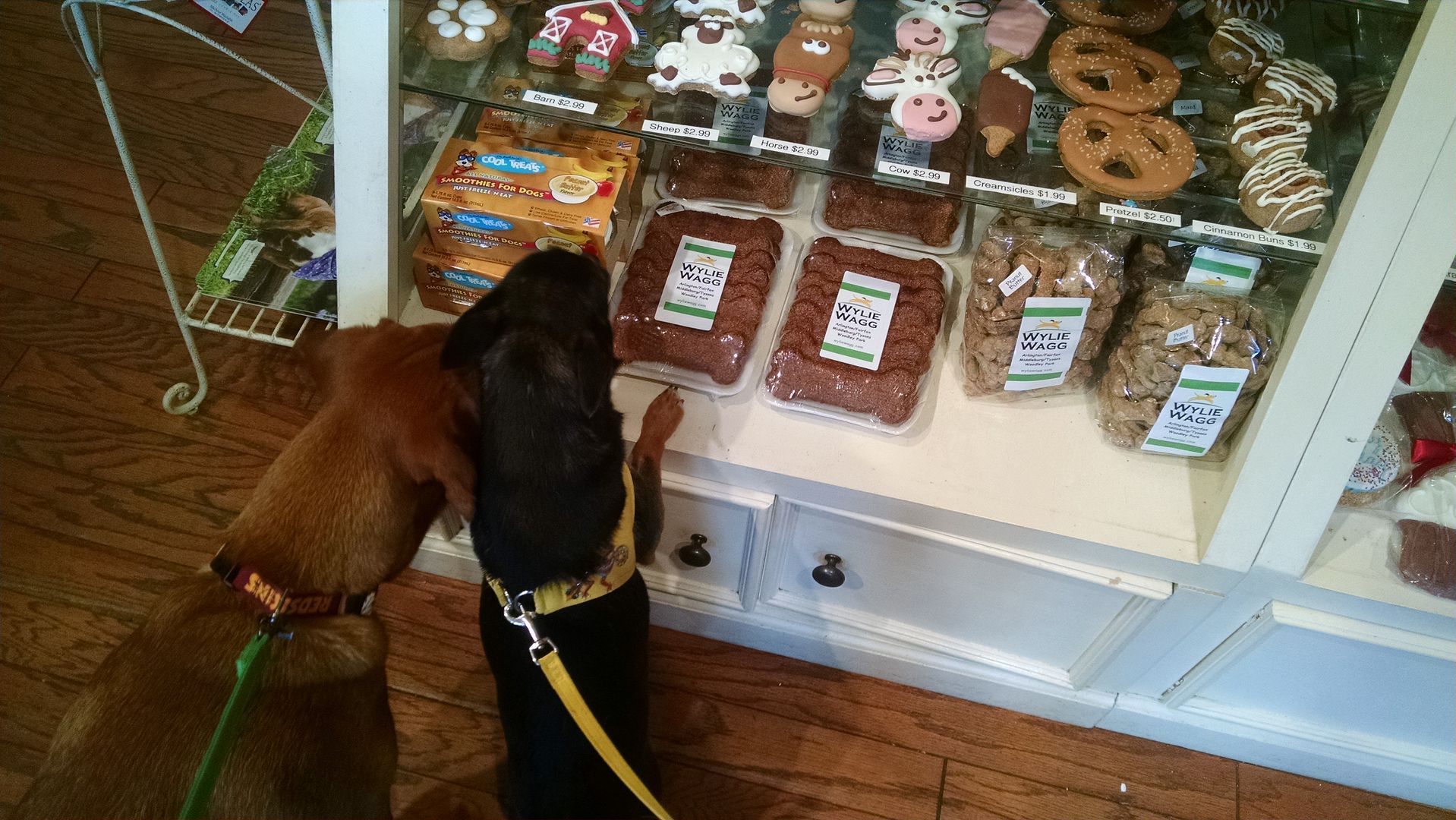 SWIMMING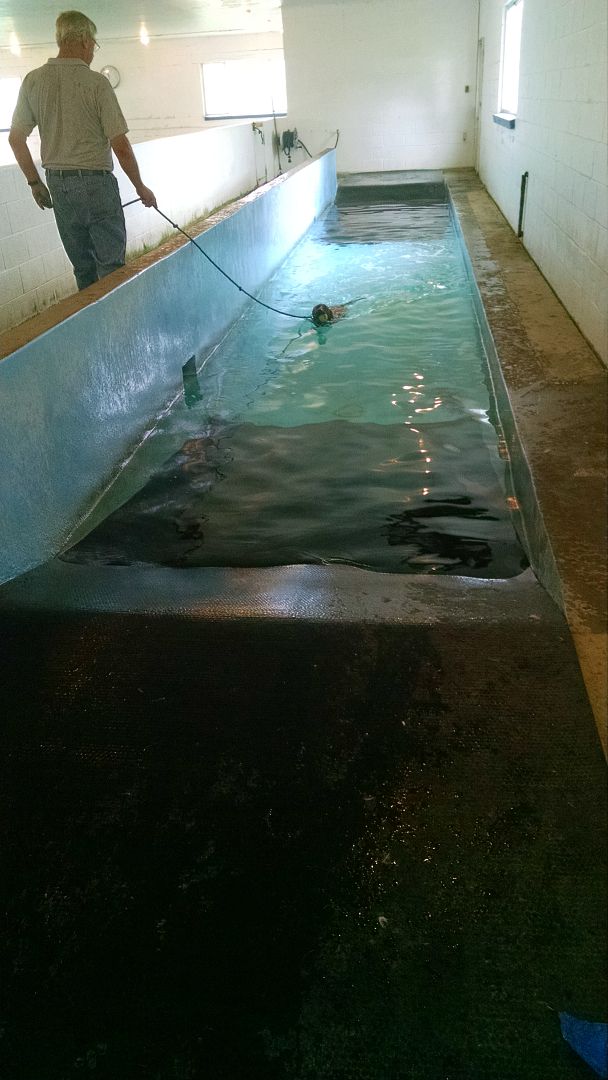 Swimming Video
Sonny-
https://youtu.be/MWkxn8IVRus
Scarlett-
https://youtu.be/-M1sKD4PsBI
BG says it was exhausting just watching and Sonny says Scarlett makes a great bed!