Maxie is 3 years old today. **sniff sniff** He is & will always be my special little boy friend! :love5:
Here he is just after we brought him home at 10.5 weeks & 2.5lbs
Here he is today, on his 3rd birthday....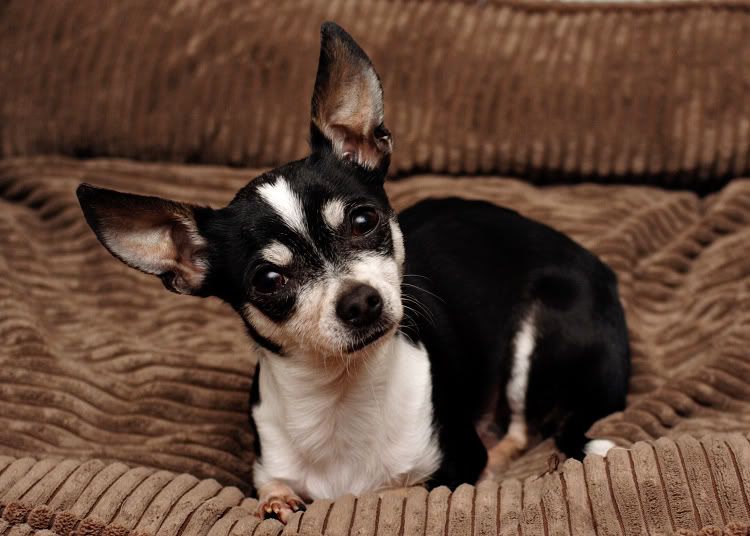 We went to our favorite local "natural pet store" & I saw one of those Hide n Seek toys & had to get it. Hadn't noticed it there before so it was either new or I just missed it since I'm there at least once a week. haha Needless to say, the toy was a hit! I wish these pics show how quickly his tail was wagging...it was so cute!
"Dis is my toy...get it wight!"
Poor Maxie looks so old with his tan sabling...plus he's gotten a LOT of "grey" (well, technically white) on his face. He's still a cutie though! hehe