Discussion Starter
•
#1
•
Daisy is 11 weeks tomorrow and is now finally off her meds and bouncing around like a total lunatic.. anyway heres some photos of my gorgeous baby (i hope her ears stick up soon!!)
Mummy why does this cow not taste very good??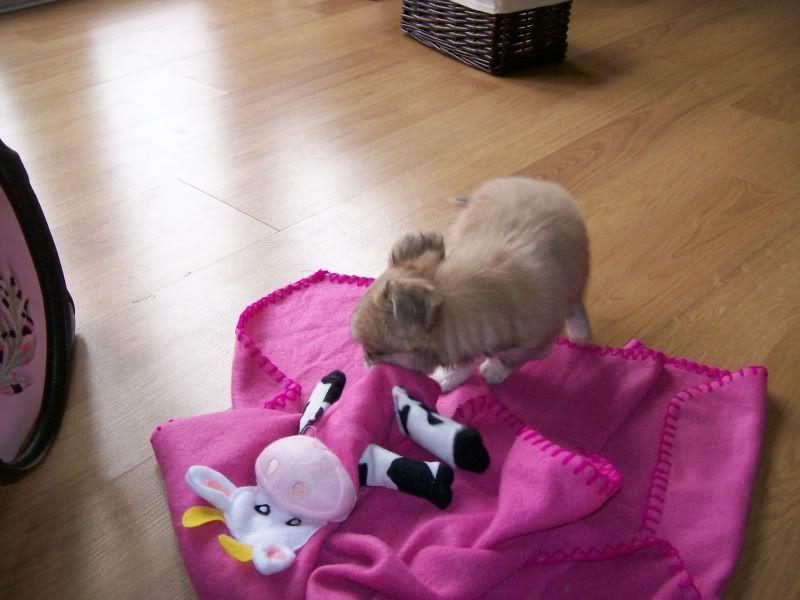 IMG]http://img.photobucket.com/albums/v226/sparkle82/Daisy10019.jpg[/IMG]
Snooze time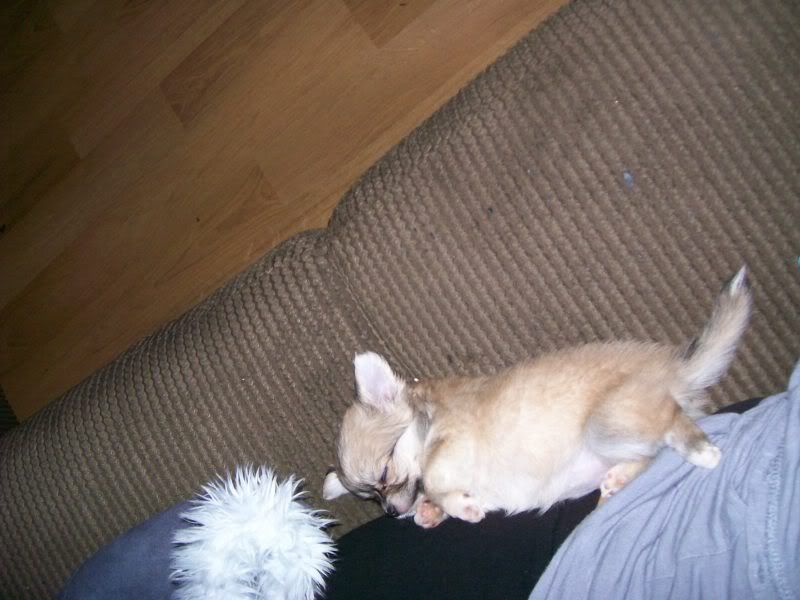 If i push hard enough i maybe able to escape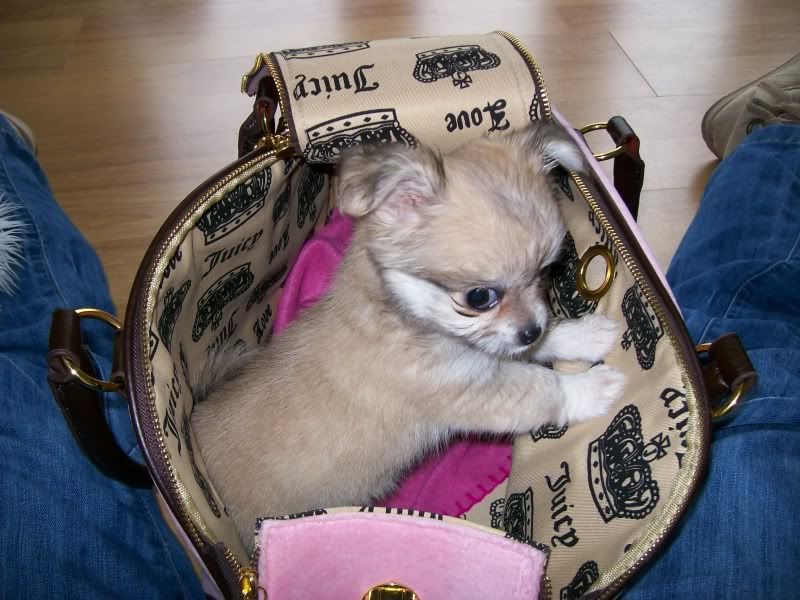 OOOO i found the way out!! woohoo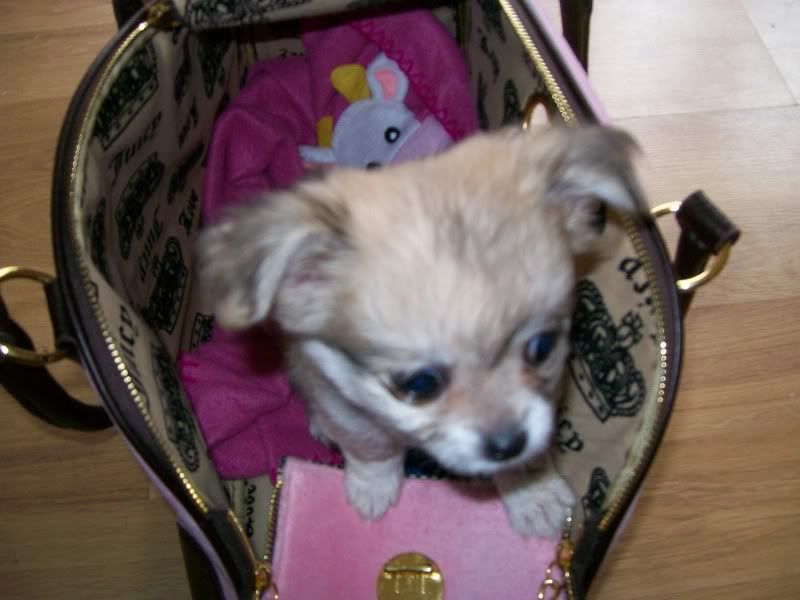 OMG MUMMY THERE IS FOOD IN HERE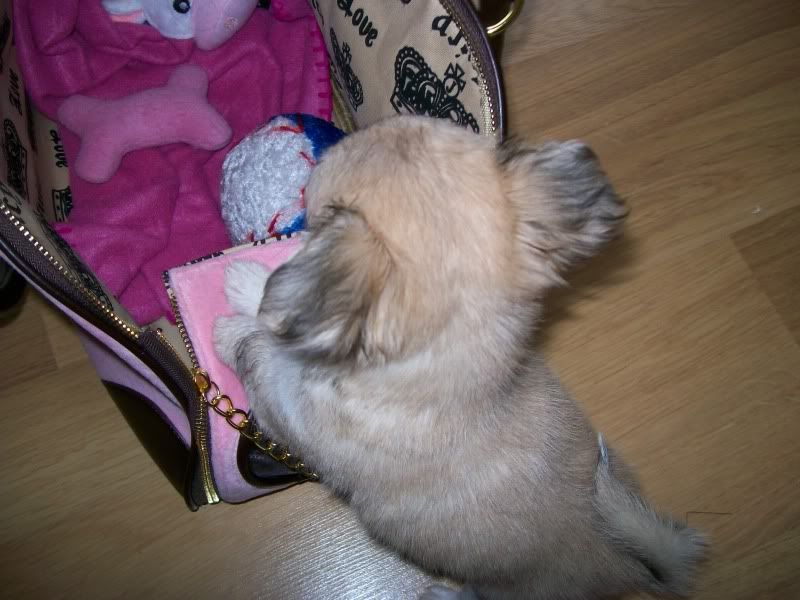 You want me to stay in here after i've eaten the food? There is no fun in that!!