Discussion Starter
•
#1
•
Daisy has the hump coz she's getting told off for nipping at my fingers its also pouring down with rain so she got totally soaked having a wee.. so now litterally looks like a drowned rat in bright pink stripes ha ha ha
Hmm where are mummy's fingers??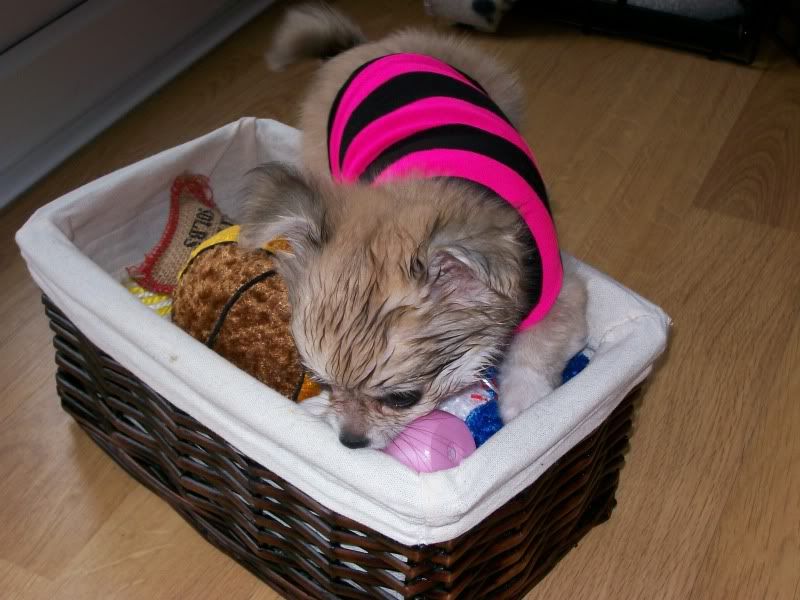 May be they're in my bag?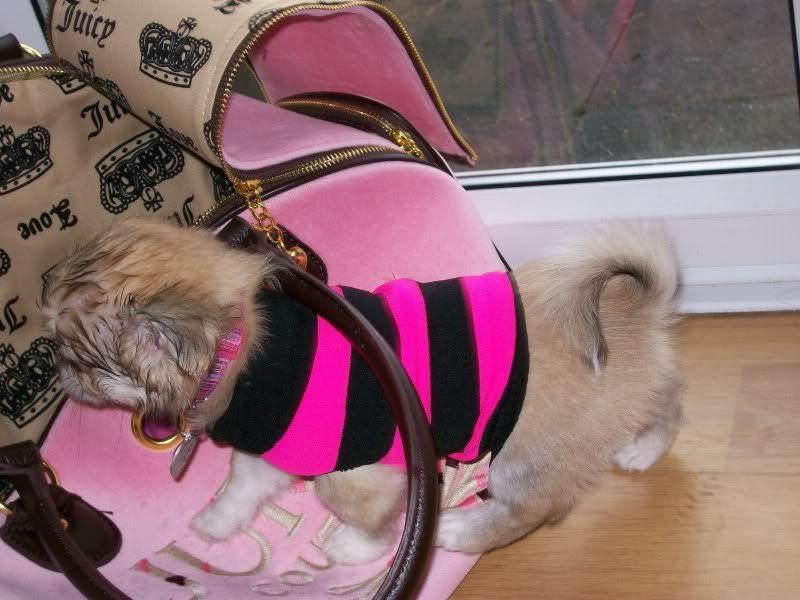 Maybe my bed?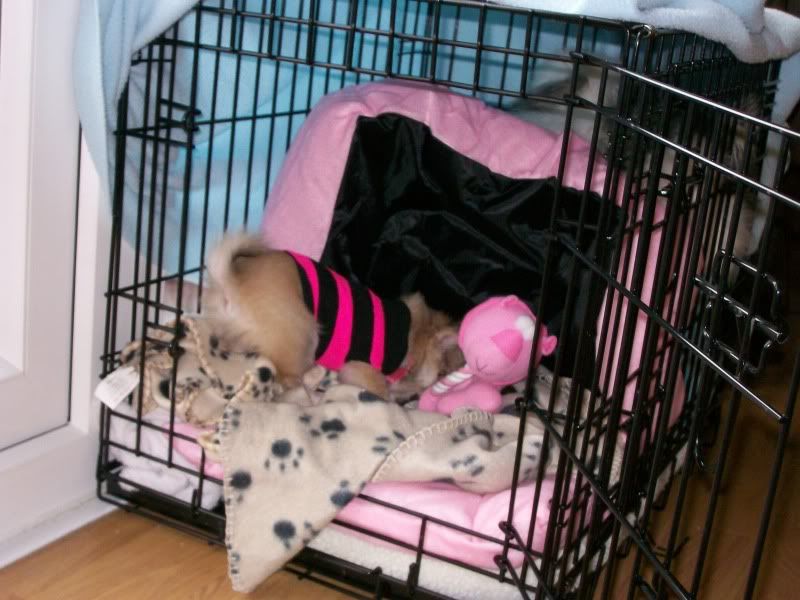 Oh wow my mousey... what was i looking for?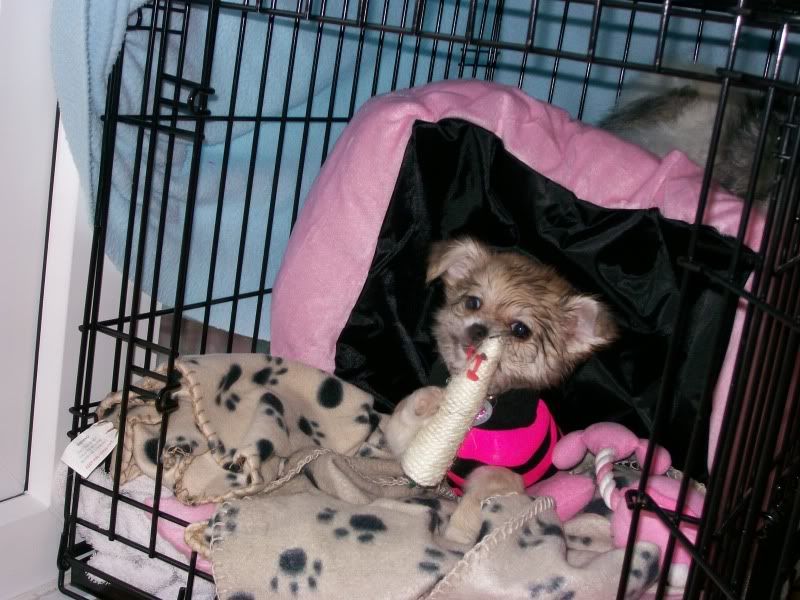 Mousey i look like a drowned version of you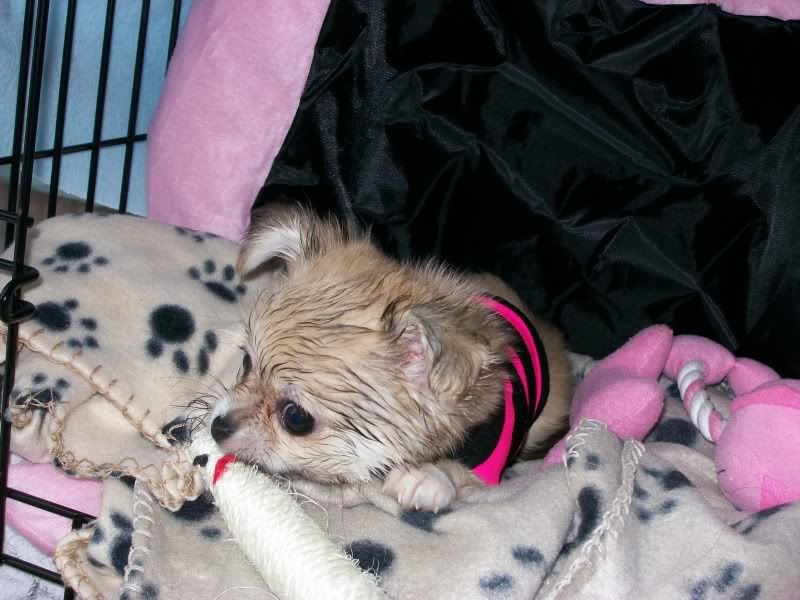 Oh oh oh fingers on my head... mum you need to soak the acrylic off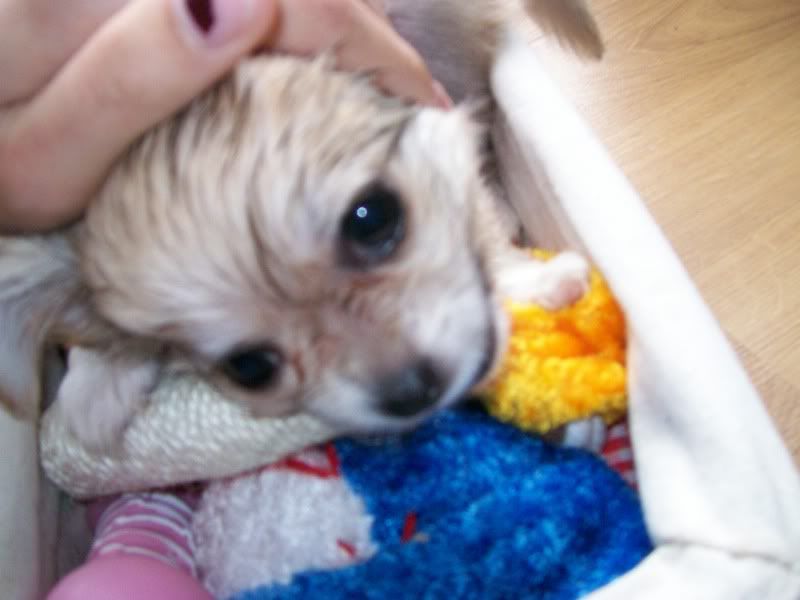 Huh? What do you mean i can't bite you... Mummmmm you're so unfair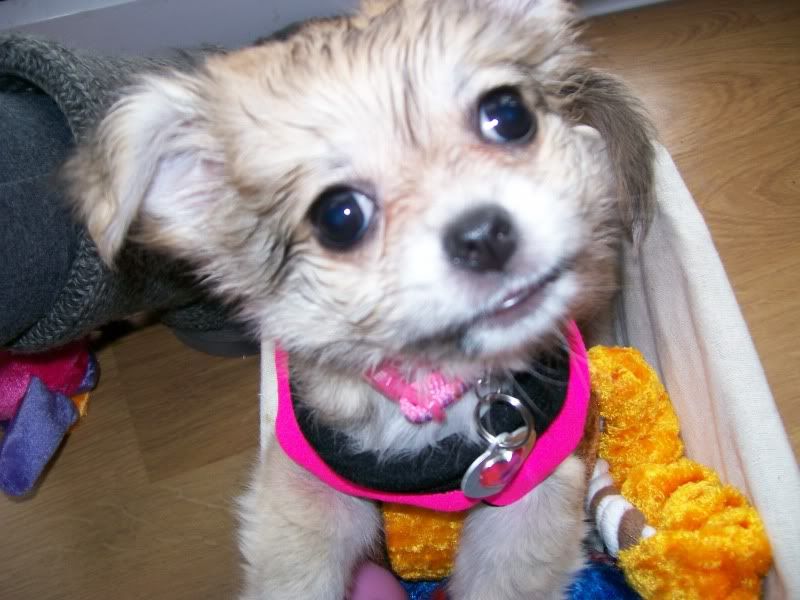 Look into my eyes.. let me bite you.. go on look into my eyes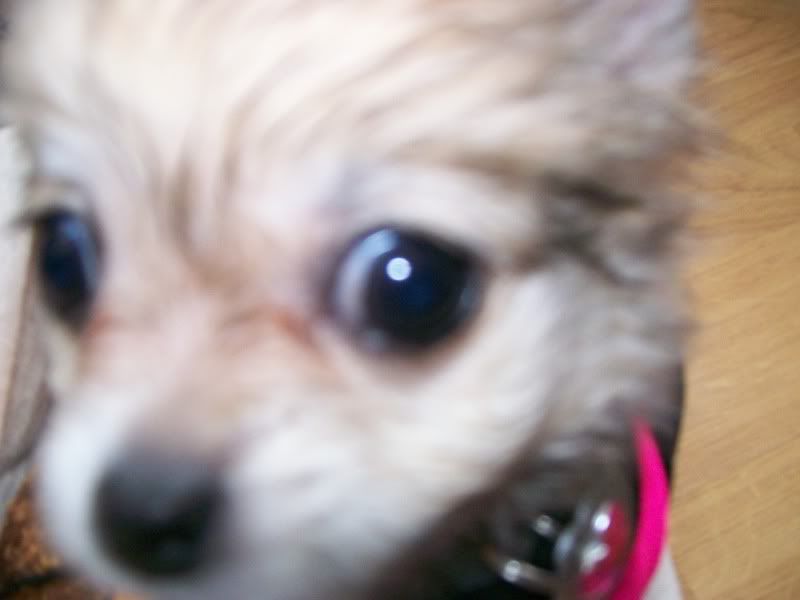 Are you still looking?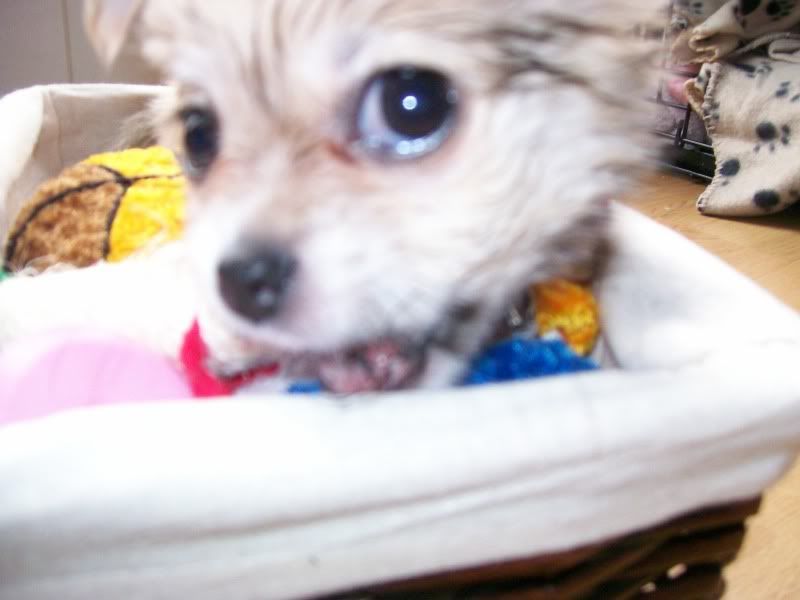 I promise you it won't hurt... look i could be in twilight.. i have fangs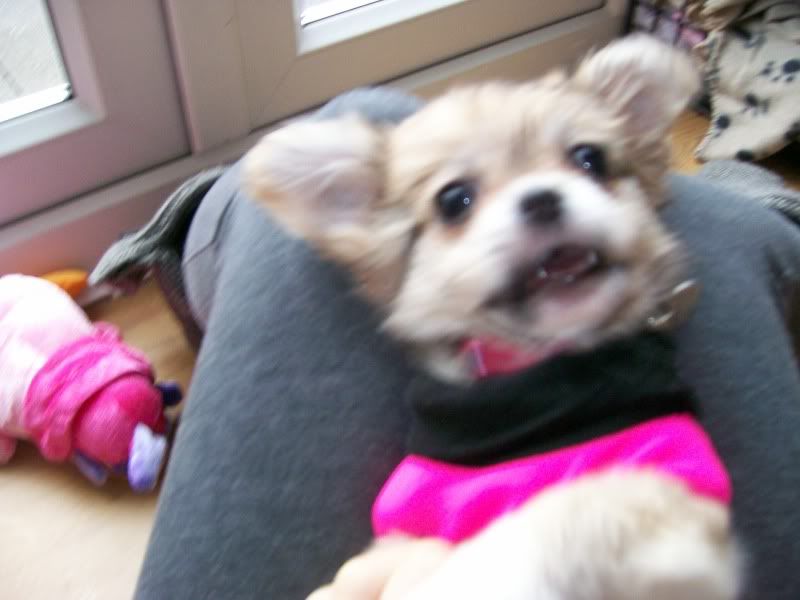 You're really not going to let me are you mummy... sob sob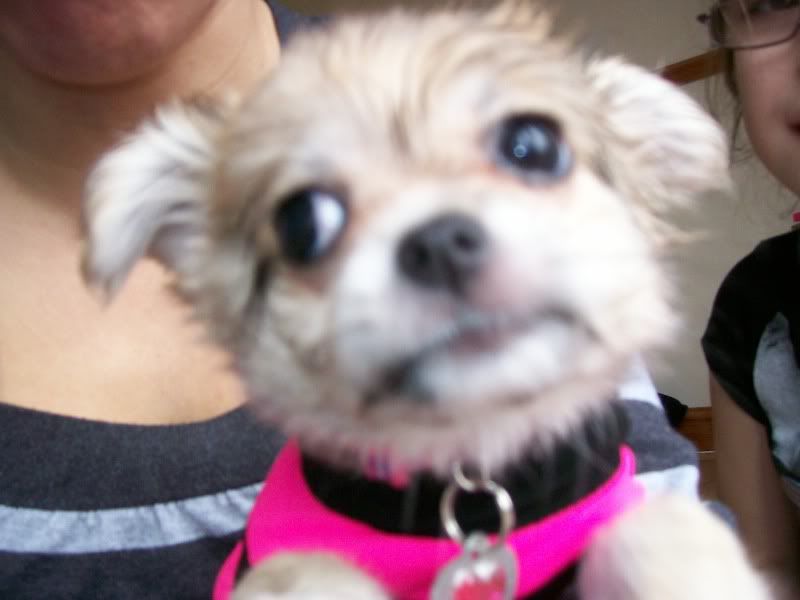 Okay Mummy i love you too i'll cuddle you