Discussion Starter
•
#1
•
Let me in the front seat now...or else you'll face the wrath of the husky!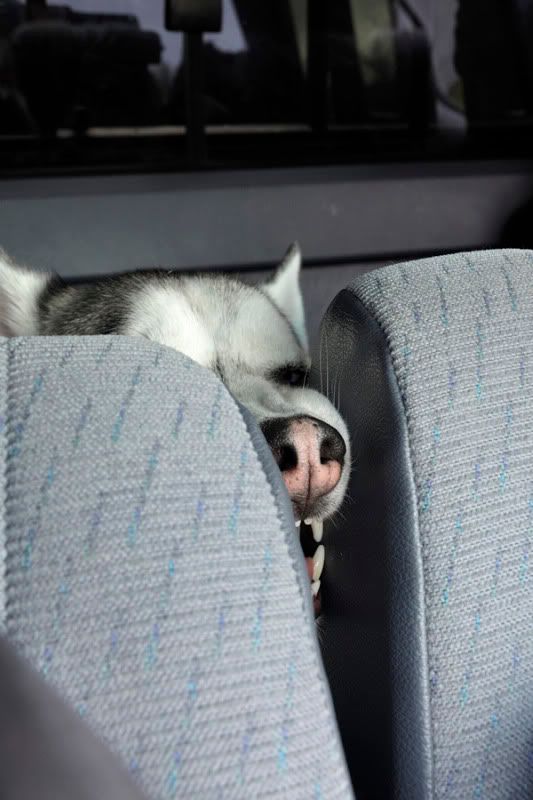 Ooooh, Daddy's taking pictures....*head pops up* lol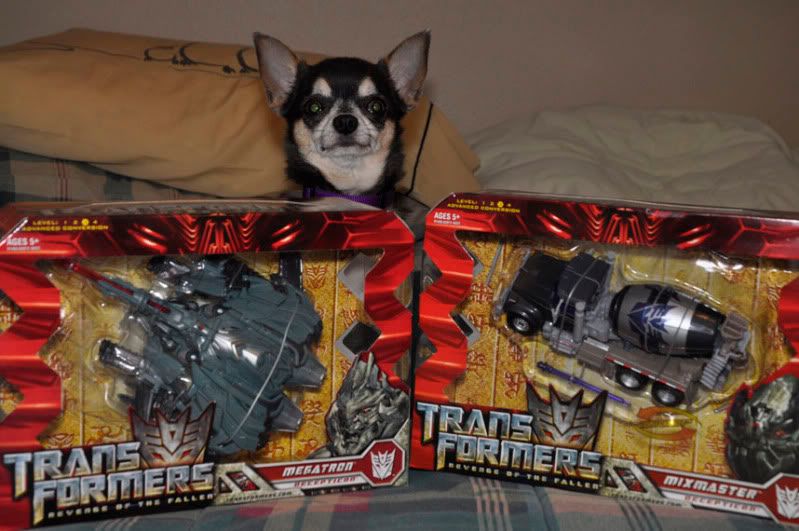 Mom! Make her give it back.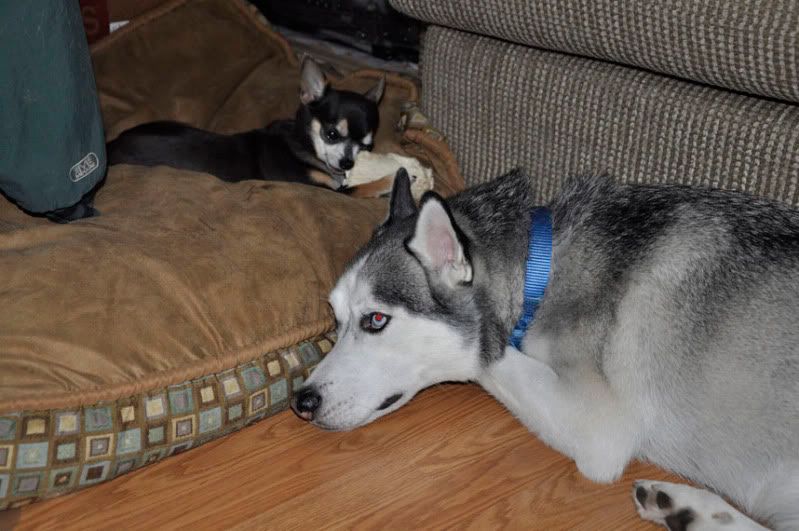 Ha ha, whatcha gonna do now little punk?!
Don't mess with the Chihuahua!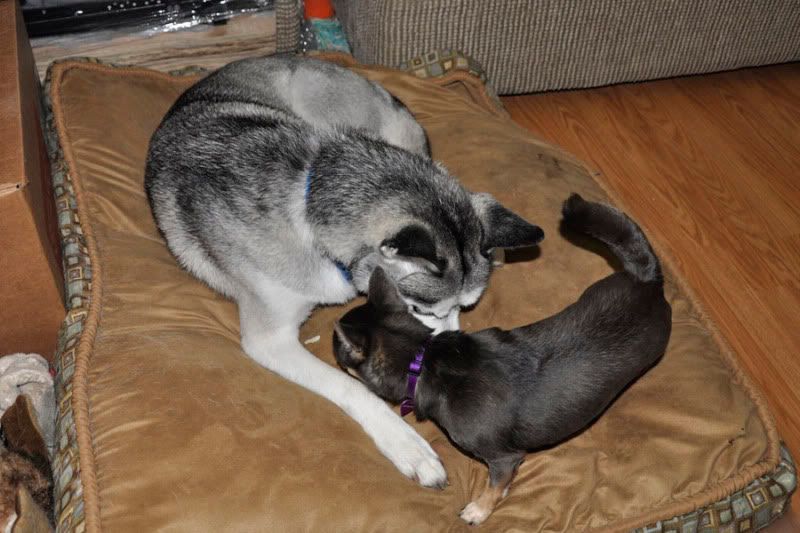 Temporary truce
That made me thirsty.
Hmm, anything to eat in here?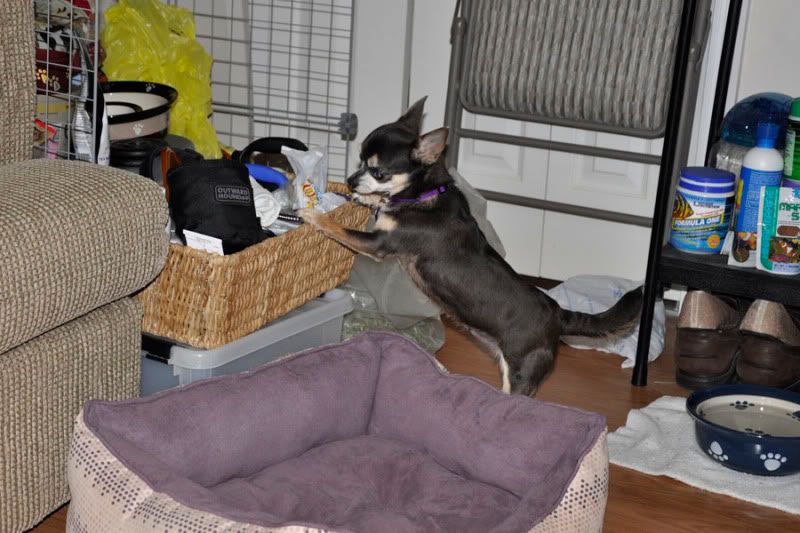 Oh, hello Mommy!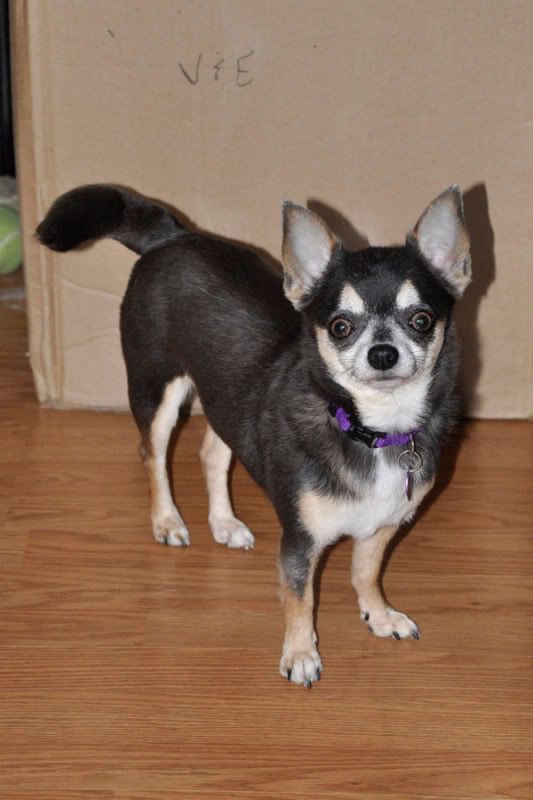 I've got to guard this thing with my life, else the little one might steal it.
Enjoy, took these yesterday while waiting for Jasmine to get out of surgery.