welll..havnt been on here in a while to post pics so i figure i might as well!!
enjoy!!!
Dave giving jasmine the 'evil eye'..."thats MY toy!!!!" (little does he know,its actually hers
hahahah)
hehehhe, i love jasmines 'strike a pose' in the background ;D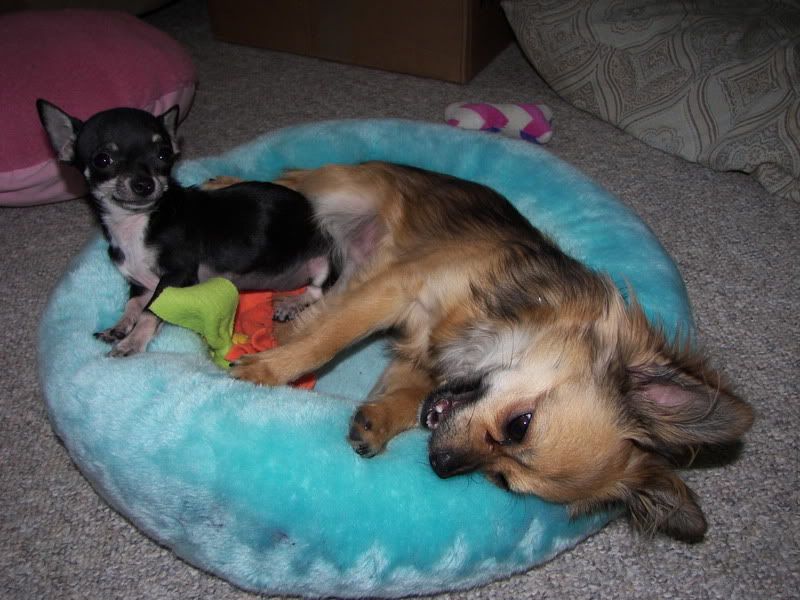 Dave being a goof!!!! hahaha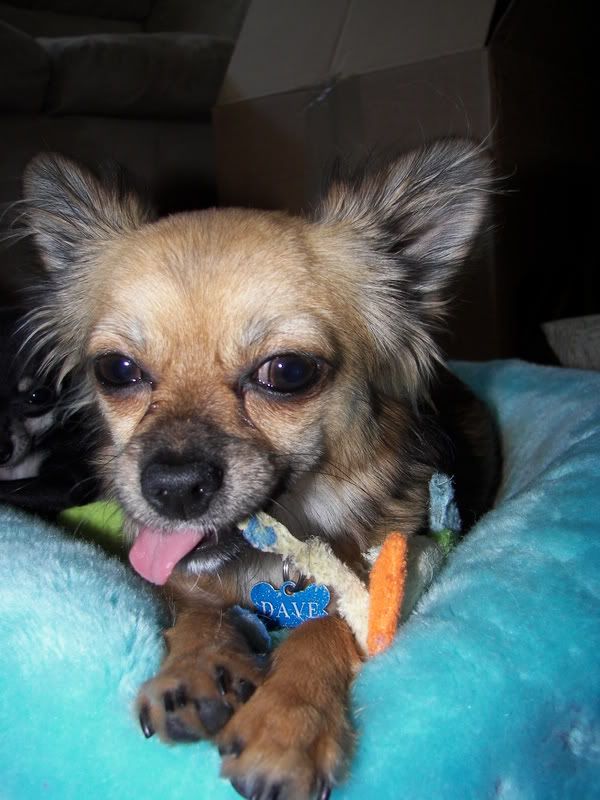 jasmine, my little diva/princess girl
dave... taste testing?? lol
awwwww, too cute!!
even CUTER!!!! too bad its kinda fuzzy....
both strikin' a pose
hehehe, what a cutie