Discussion Starter
•
#1
•
Yay Darlene's Snuggle Pocket has arrived! :hello1: It is SO gorgeous! It's even more pretty in person and the quality is awesome! Darlene does a fantastic job on them. Anyone who is considering one, you need one, trust me! haha. I'm so pleased.
Roo, my little snuggle bunny, loves it! Even Pip (who has some strange aversion to snuggle beds and pockets, lol) has gone it a couple of times, yay! I snapped a few pics..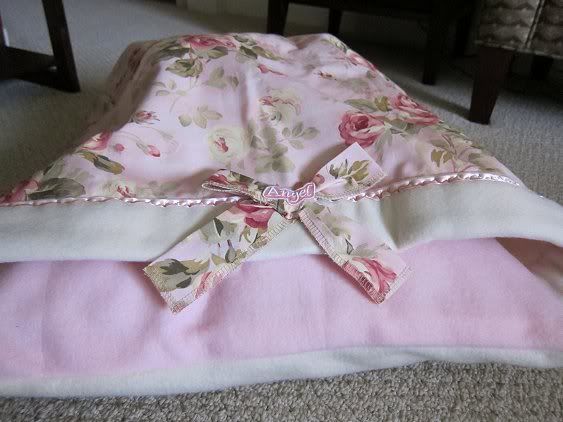 I wuv dis! Iz so nice and cozy!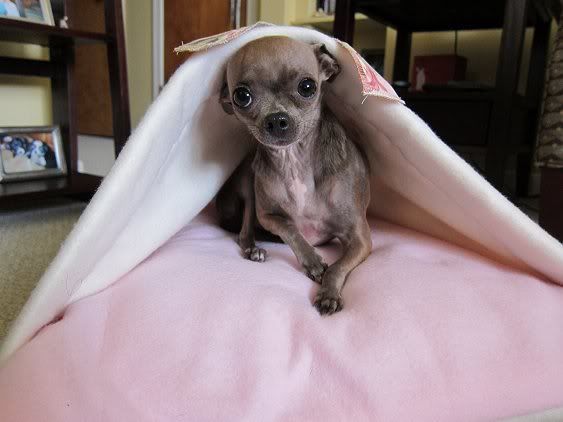 I iz not coming out everz!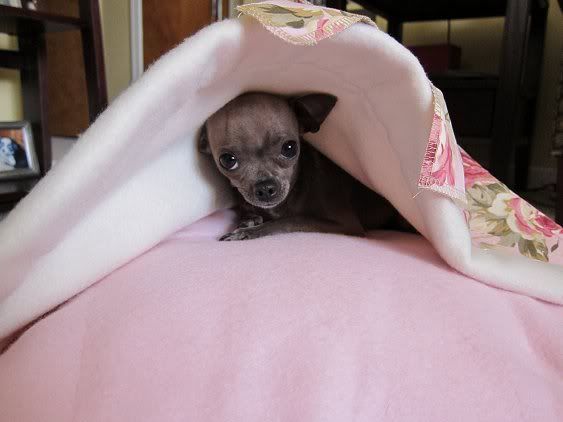 Yay Pip went in! Roo is in there behind Pip, if you look close, lol.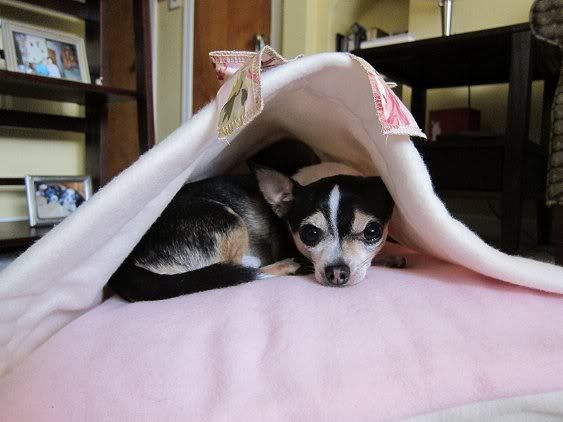 okey mom, datz enuff pics k?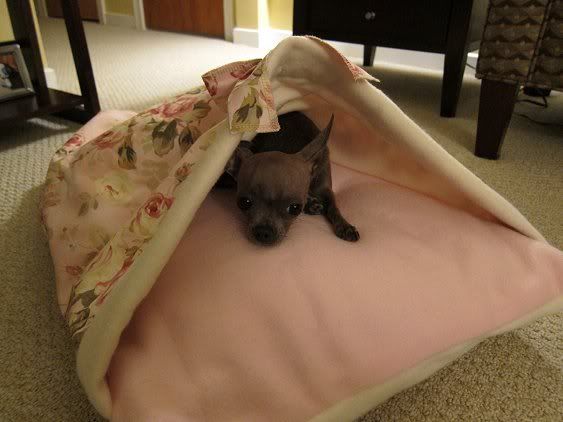 Bye chiwawa fwendz! I go sweepy now.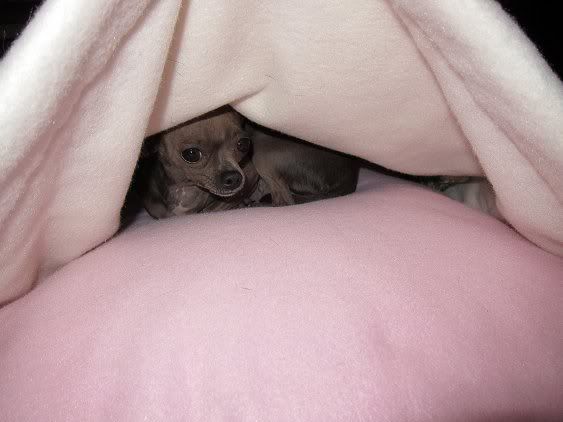 Thanks again sooo much, Darlene! :daisy: We love it so much!!