Discussion Starter
·
#1
·
Oh I did a bad thing tonight.
I looked where I shouldn't have looked but curiosity does that y'know. I looked at a chi site just to look and see if there were any new puppies. Well I think you probably know where i'm going with this. But just let me say I REALLY wish I hadn't have looked.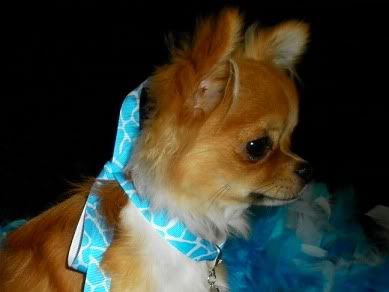 This pup was going to be kept by the breeder but she has decided to let him go. I have always wanted a Red LC but I NEVER see them.
And here HE is!:foxes15: Now there is no way I can get another dog right now. I am not sure how old he is but she said he is mostly grown and should be around 4 lbs. Oh LORD do i want this dog!!!!!!!!!!!