Discussion Starter
•
#1
•
These first ones are from the night after we had their rabies shots done
I was in between washing all the bedclothes and had to snap some pictures they were all three so cute and tired.
For once a pretty good group shot!
I managed to get them to play a little.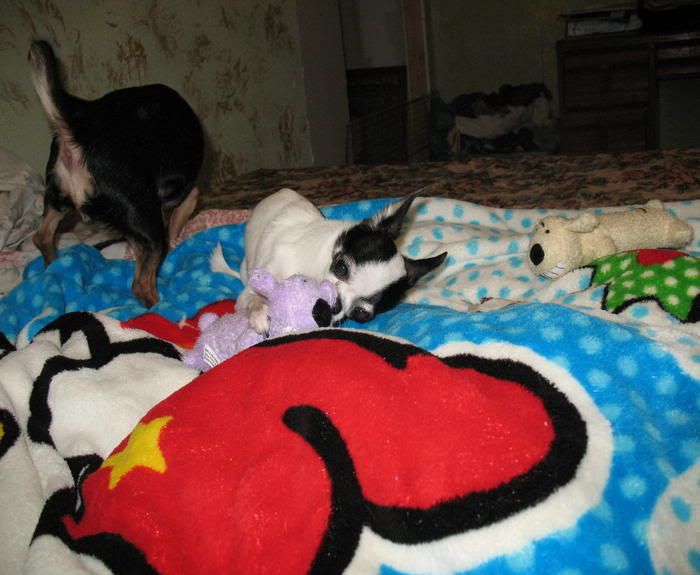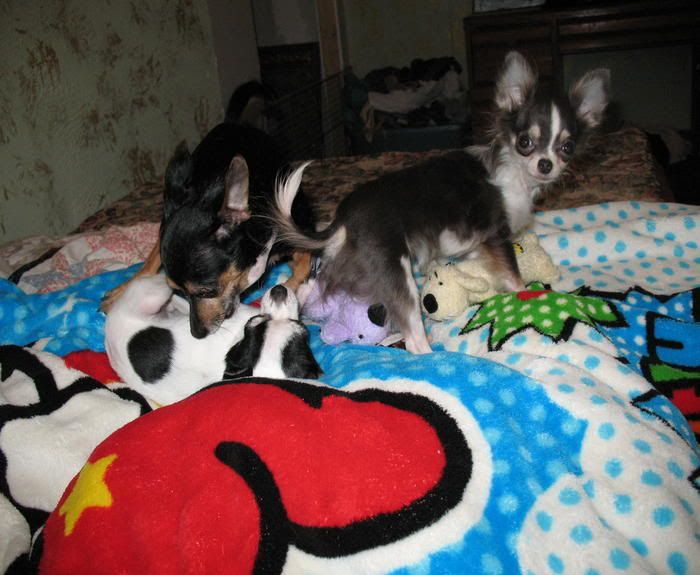 Deedlit trying to nap with her daddy. :love5: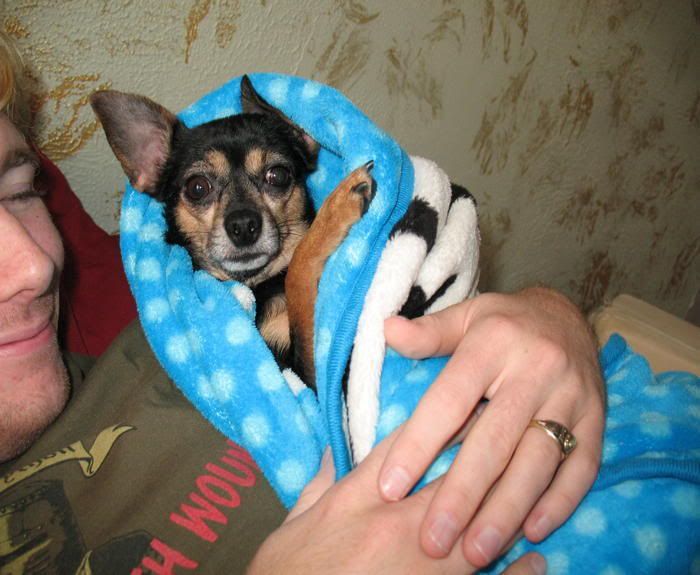 Please just leave me be, I need my beauty rest.