Discussion Starter
•
#1
•
I took some pictures of the girls today and this evening and wanted to post. I had some difficulty today since all my mom's chis jumped in the way or the girls moved right as the camera flashed. :lol: Here they are anyway.
Deedlit prancing around in the new dress I made her.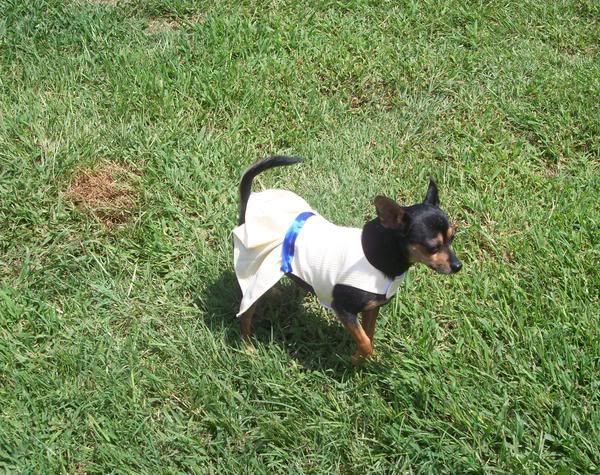 And getting it dirty right away! :twisted: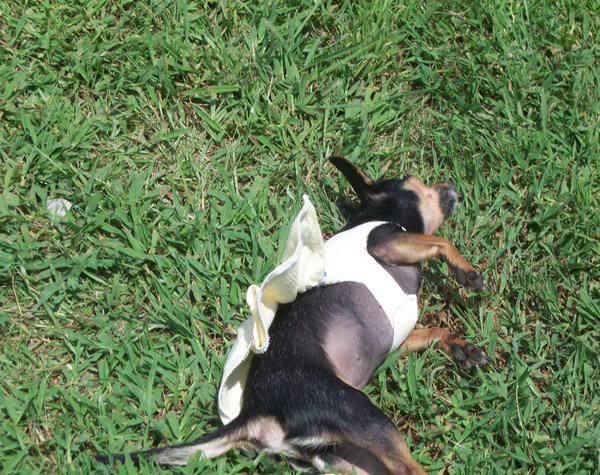 Cosette posing under the trees.