Discussion Starter
•
#1
•
Hi!!
I just sent over the deposit for our new baby girl! She is all MINE!
I also received a couple of new pics of her I wanted to share. I think these are from a phone camera but I will hopefully get better ones later today or tomorrow. She is 2 weeks today and weighs 5.5 ounces, tiny little thing!
Enjoy!!
Also, I attached a pic w potential names, any suggestions???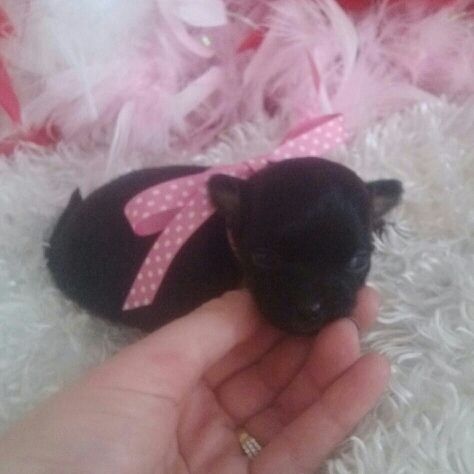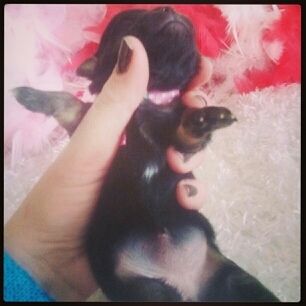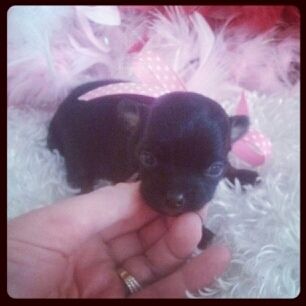 Sent from Petguide.com Free App