yay for fleeces! so many of you may remember i bought a 6 pack deal of fleeces online a couple weeks ago. well they finally came and i love them!
mommy! what is that there! *jump jump*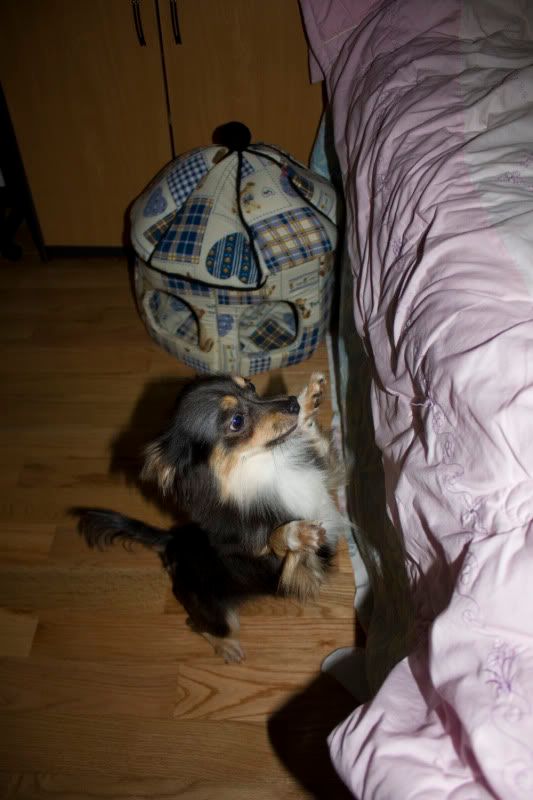 oooh looks furry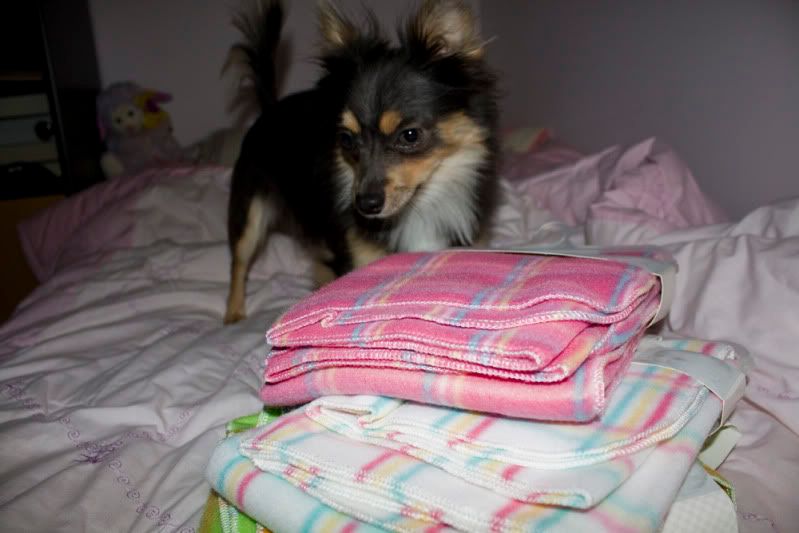 i cant believe you got me so many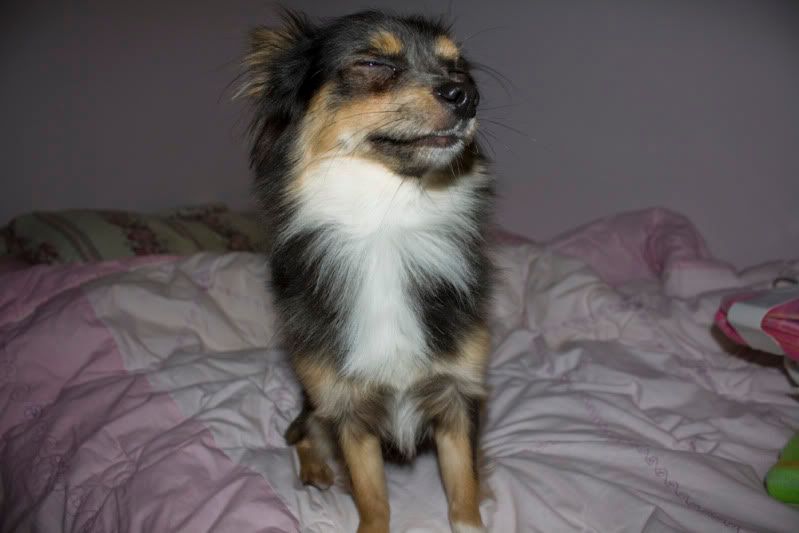 thanks for the paper!!!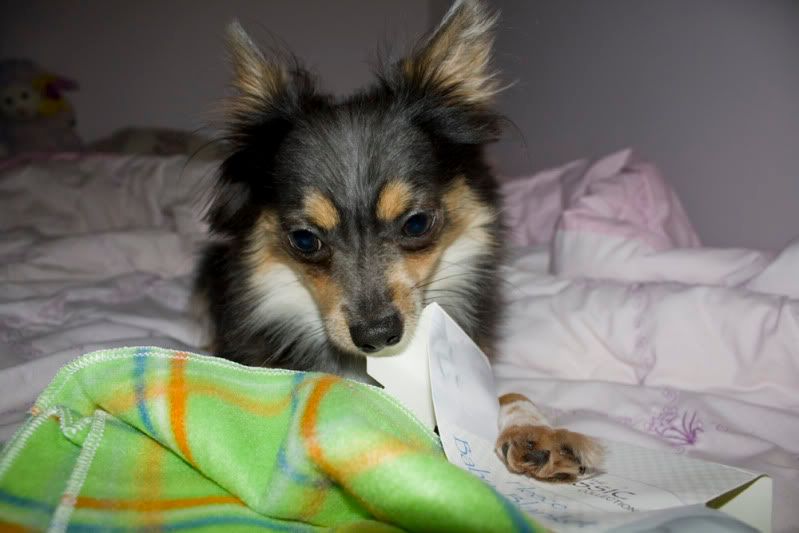 "no dexter it's not the paper" LOL!" really? o_o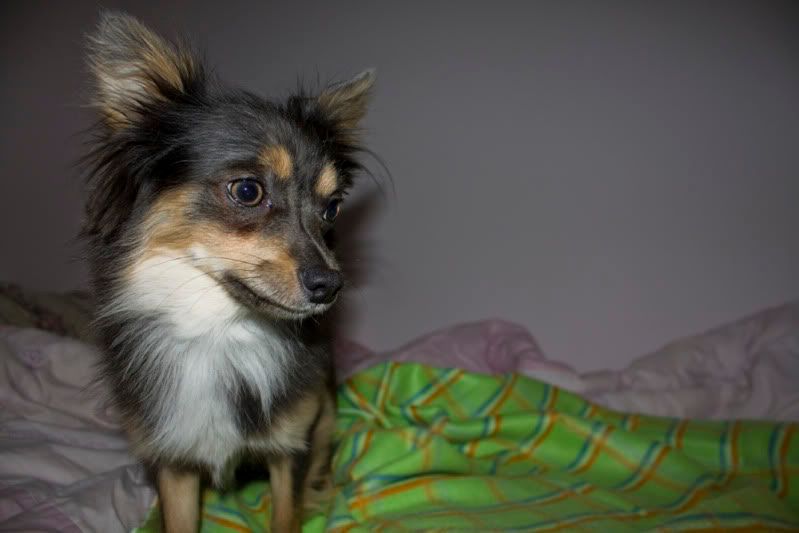 but i really loves the paper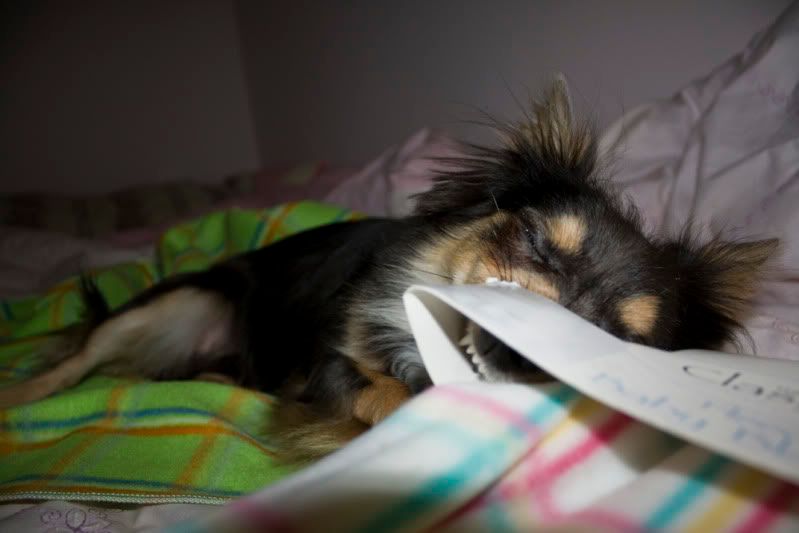 "no dexter the paper isnt for you~!" but mommy....paper...
oh...it's a blanket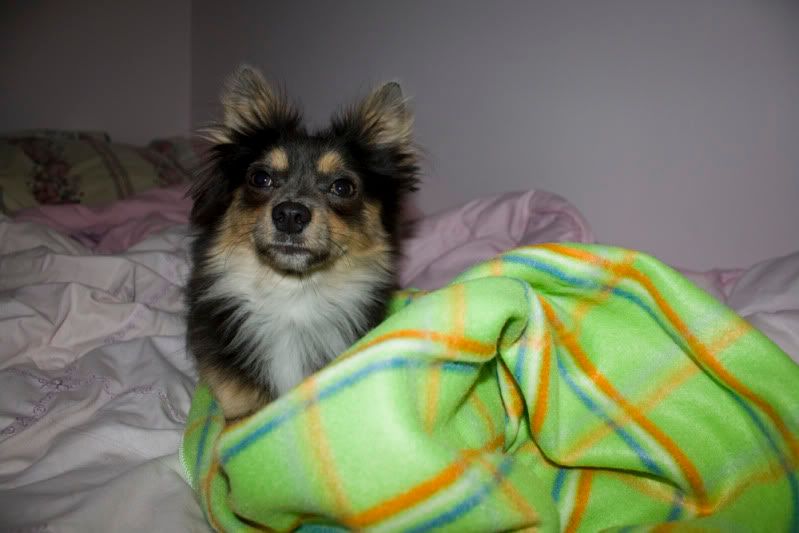 thanks mom...but i really wanted the papers.... =(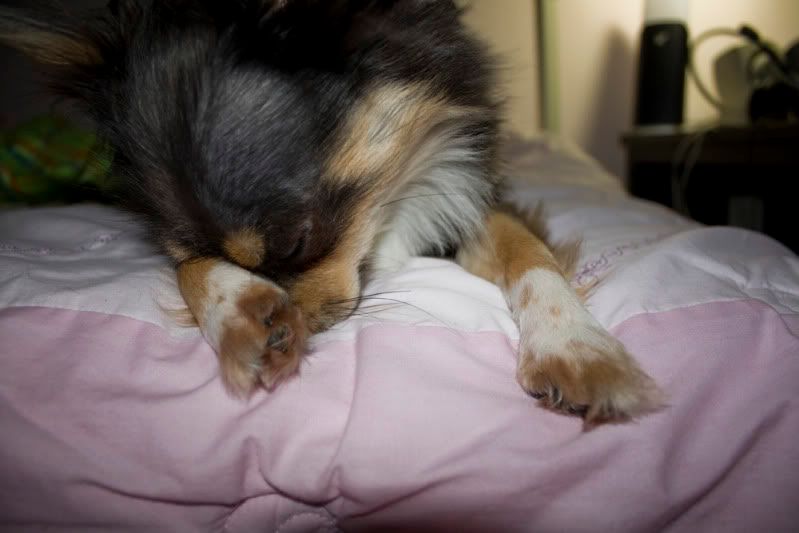 dont forget to tell everyone about daddy's kitty
he loved the blanket LOL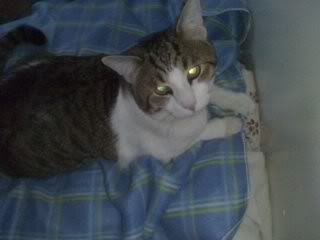 also he loved his new skineeez...yes cats love it too. amazing!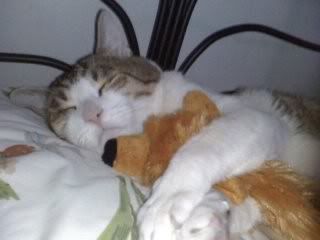 there's 3 fleeces on the pics for dexter and 1 for bf's cat and then 1 i'm giving it out to my lucky secretsanta
perhaps she will like it as well ^_^