Discussion Starter
•
#1
•
introducing...the omega juicer!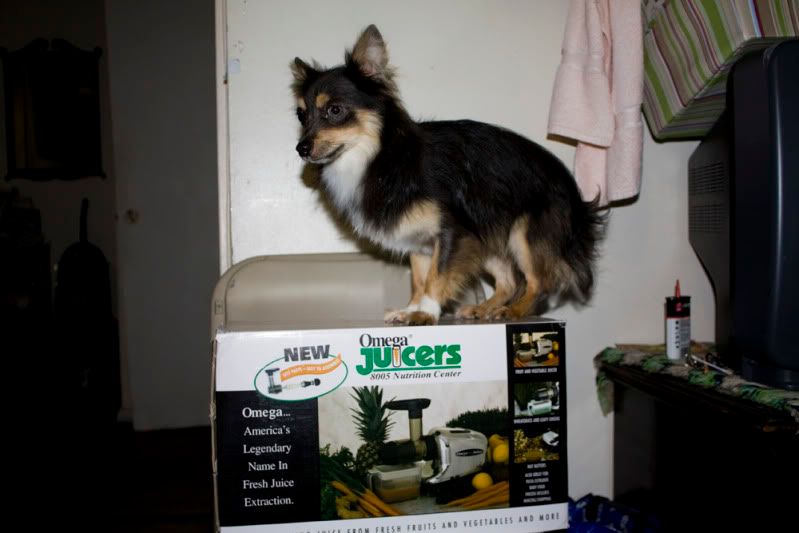 it not only juices really great...it can grind just about anything.
taken from the site itself
"Turn nuts to nut butter, extrude pasta, grind coffee and spices, mince herbs, make baby food, and whip up soy milk and wheatgrass in a flash. No clogging, foaming or heat build up."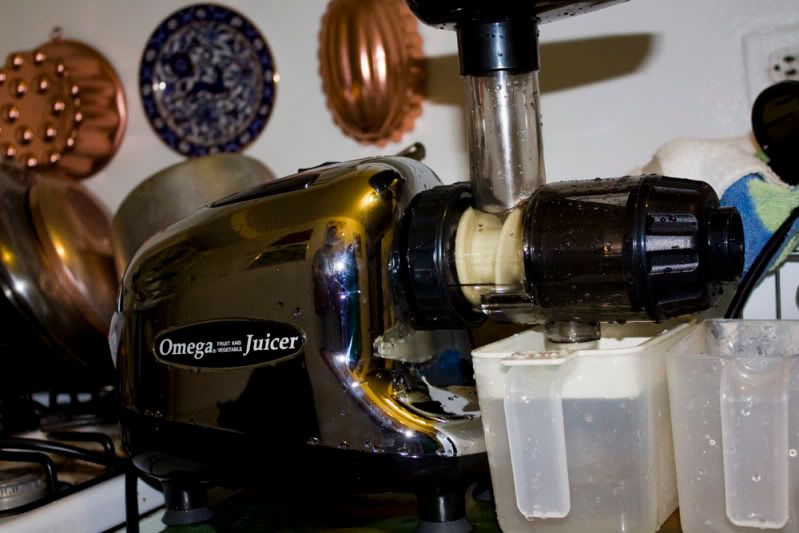 first u put the boars head turkey in....then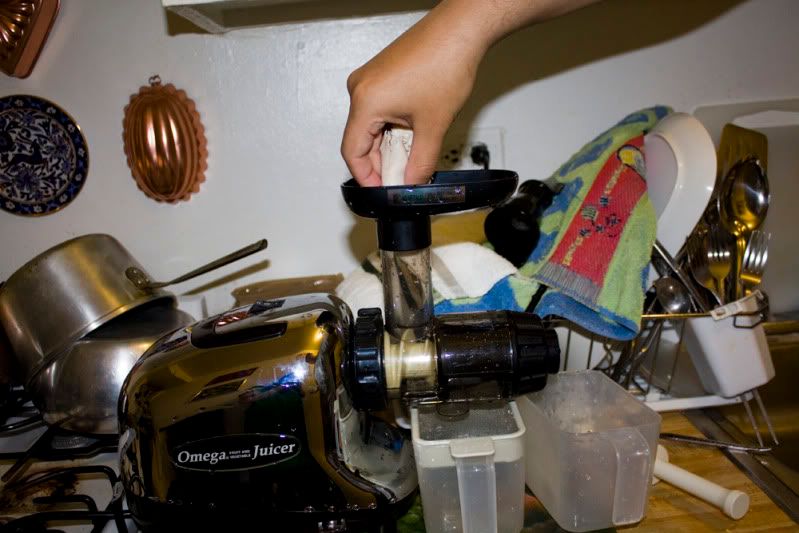 heyyyy dexter!!! what'd u do! :foxes15: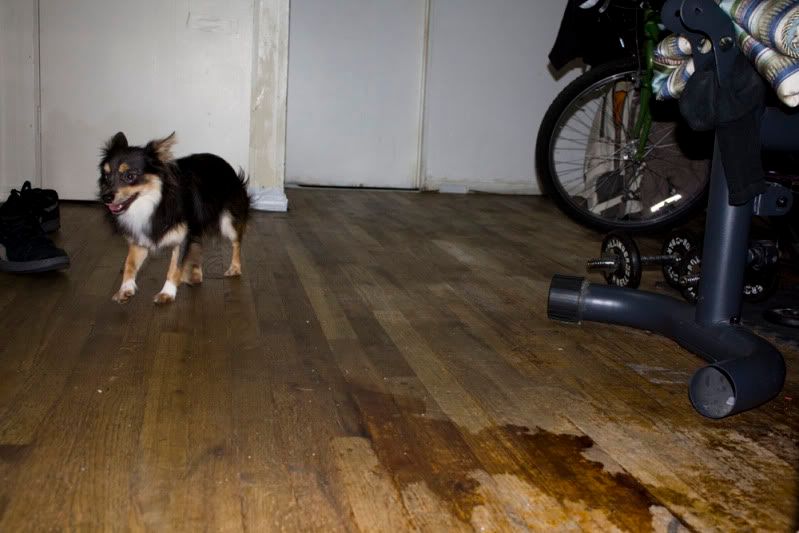 then the carrot...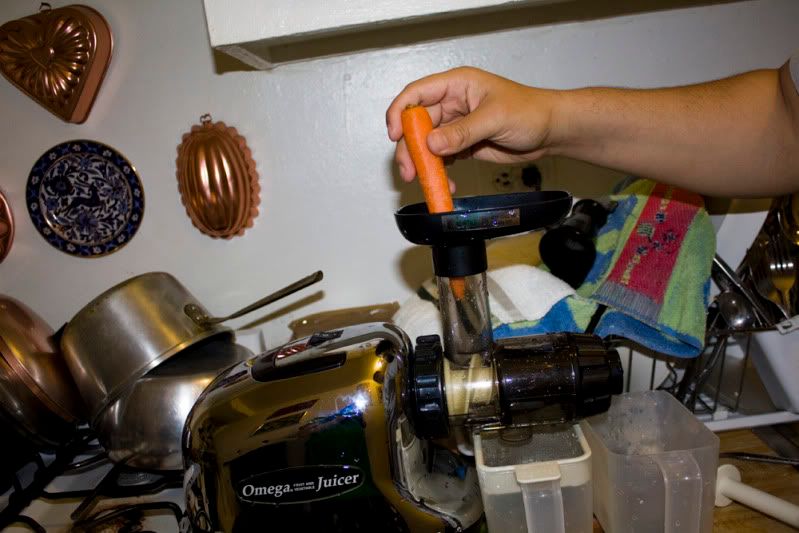 then walla~! couldn't get the actual food pic...he ate it too fast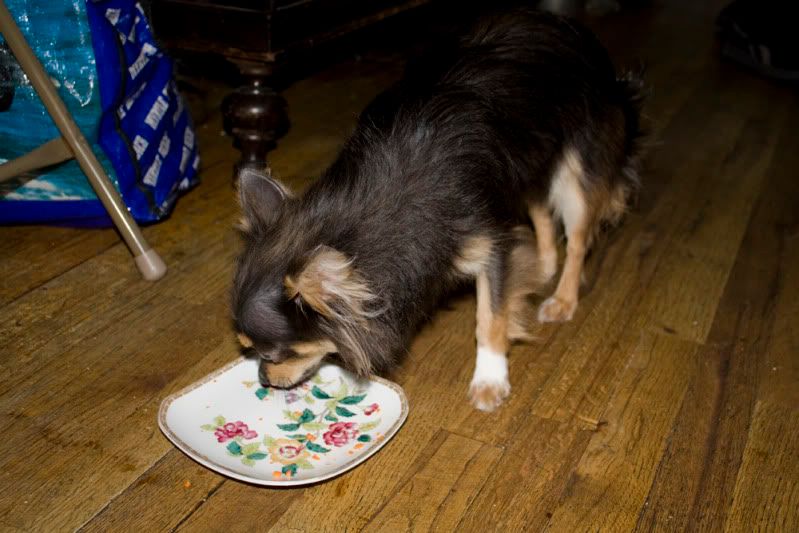 hey mom! don't forget about this. he he he! :laughing1: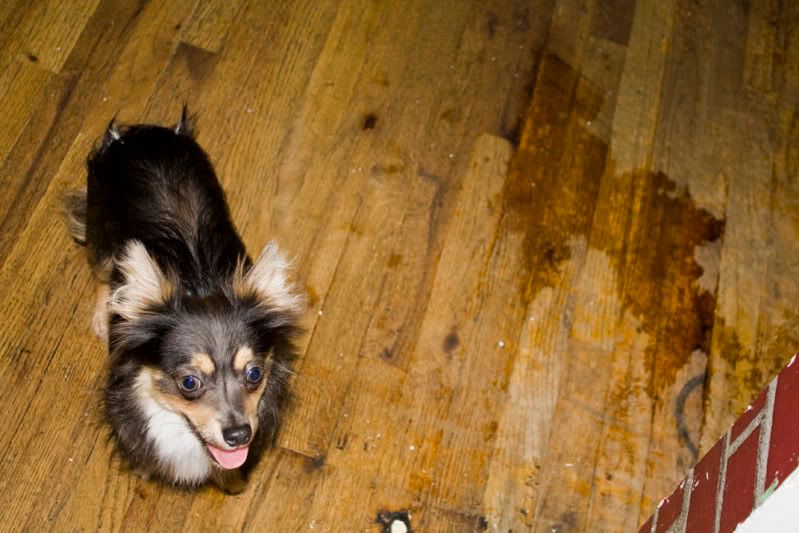 this was sucha long day for all of us...and oh wait shhhh~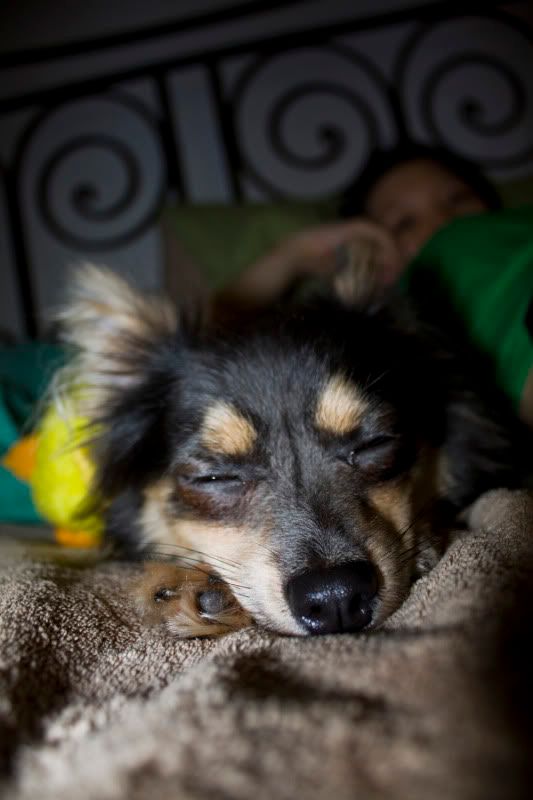 i think we may have found one of the best juicers ever...gonna start making dexter's meals from this now.
later on when he came back to my house....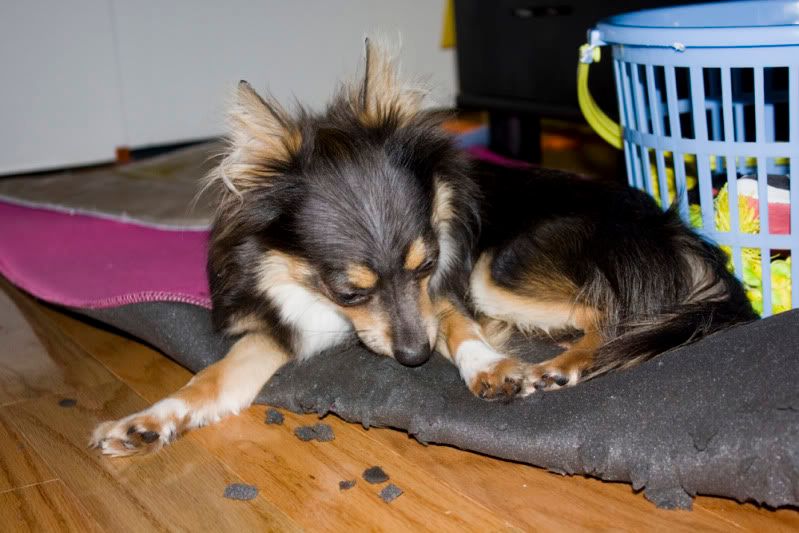 i hate when he does this!!! :tard: