Discussion Starter
•
#1
•
So mummy, Abi and i were going out in the car today to go to the shop. Abi isn't at school today because its some election thing and her school is a polling station.. dunno what that it but i guess it means i can't pick Abi up from school. Anyways coz it was rubbish day today mummy was shutting up the bin cupboard and there was a BIG BOX in there.. Mummy started screaming and said that it was from Dexter..
I opened up my box and my Dream Chis is here.. I gots it.. and my man has approved it and i's soooooo happy!! Mummy is very happy and says that Dexters mummy is way too clever and dats my little somefing special is AMAZING!! I LUBS ITS!!
Dis parcel Espetcially for me.. Daisydoo jutz for me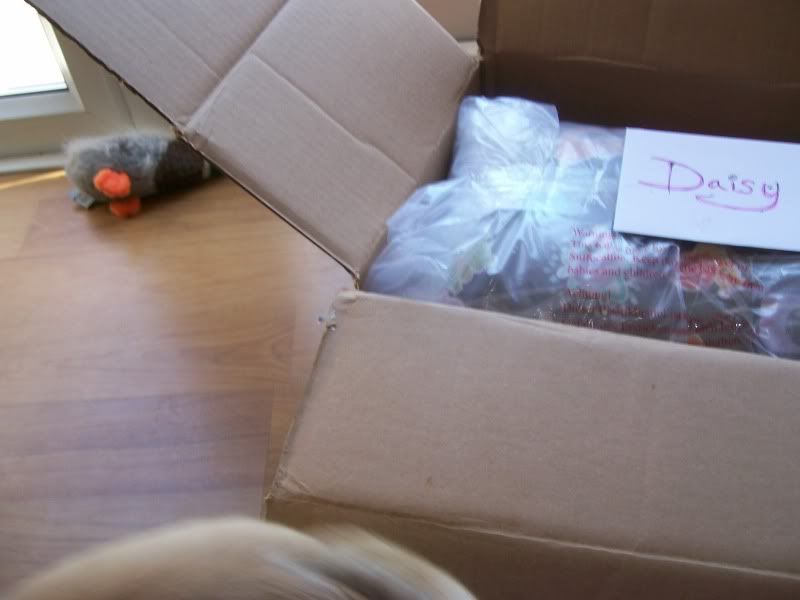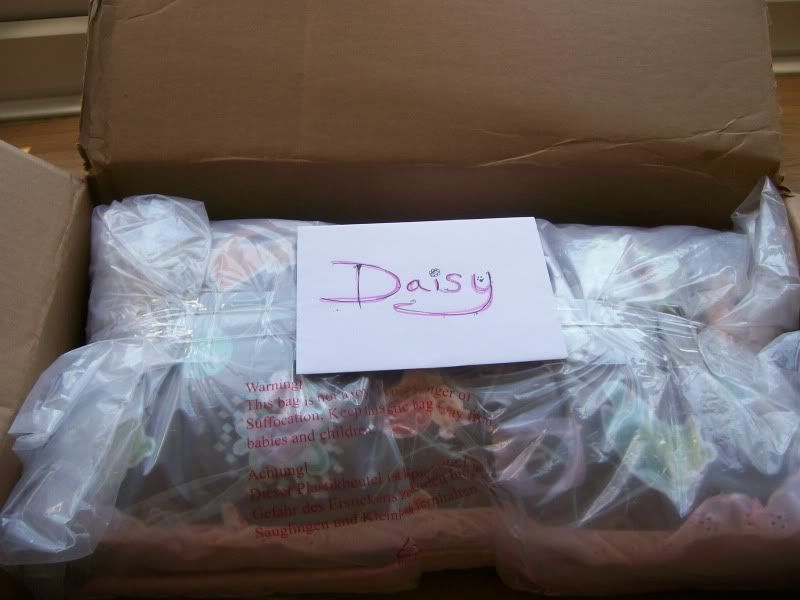 OMG Mummy tis gotz my name on it dis what my Dexter was hiding from me?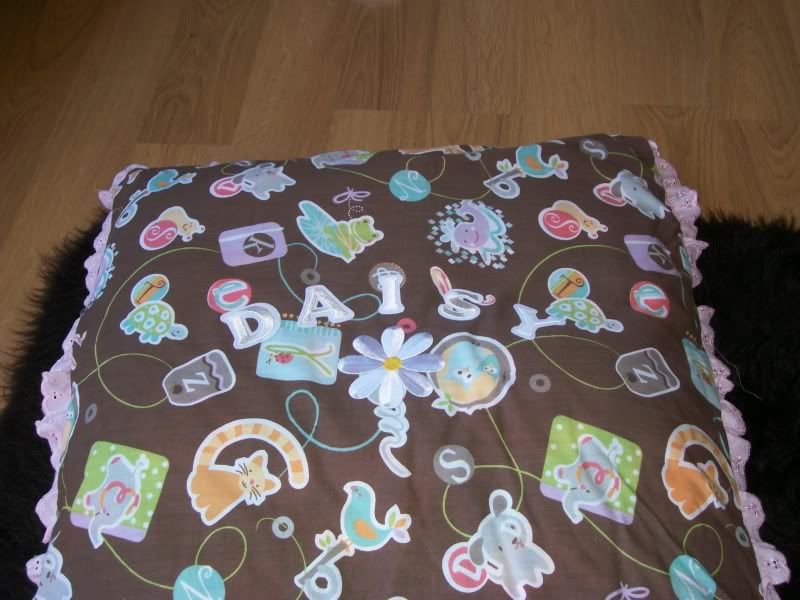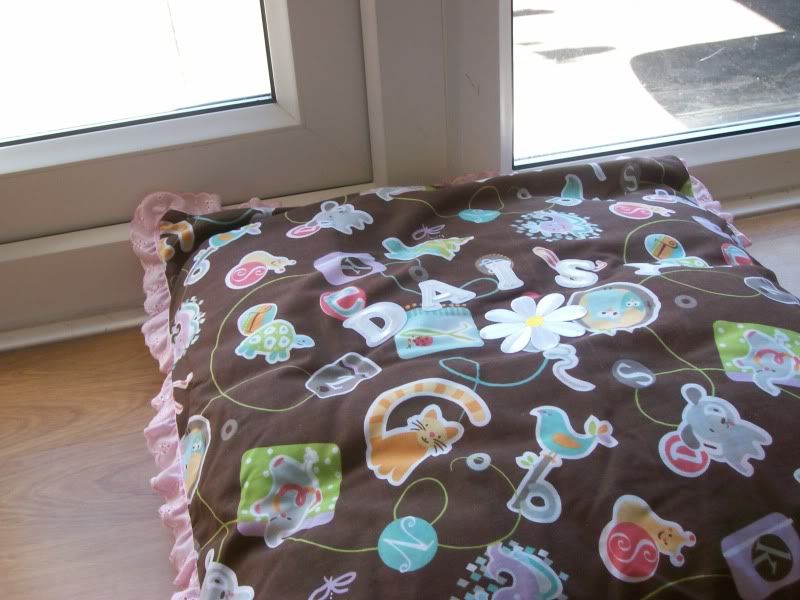 Its soft and squidgee ands i can fitz like 5 of me on itz coz its so BIG and i's so small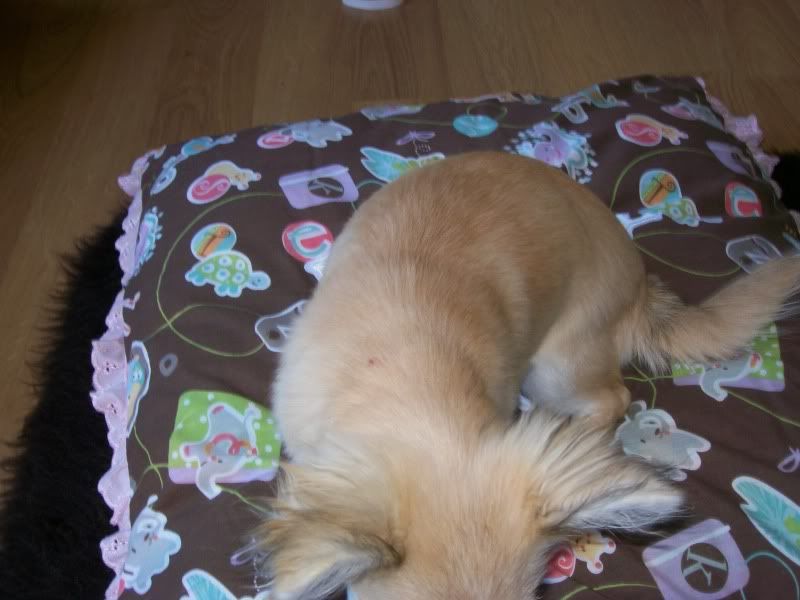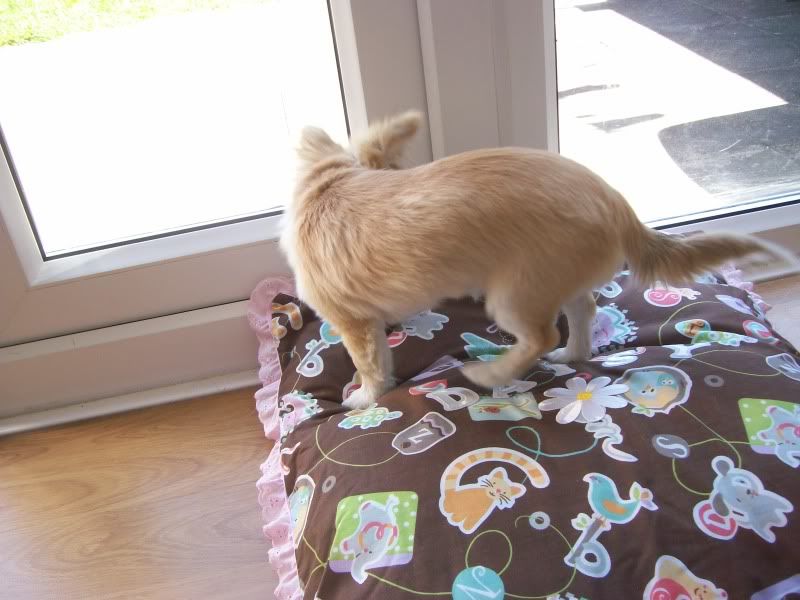 I's feeling a bitz shy you knows coz like my Dexter did sent me dis and i got flutterbyes in my tummy teehee
I chills out a piece and fink of Dexter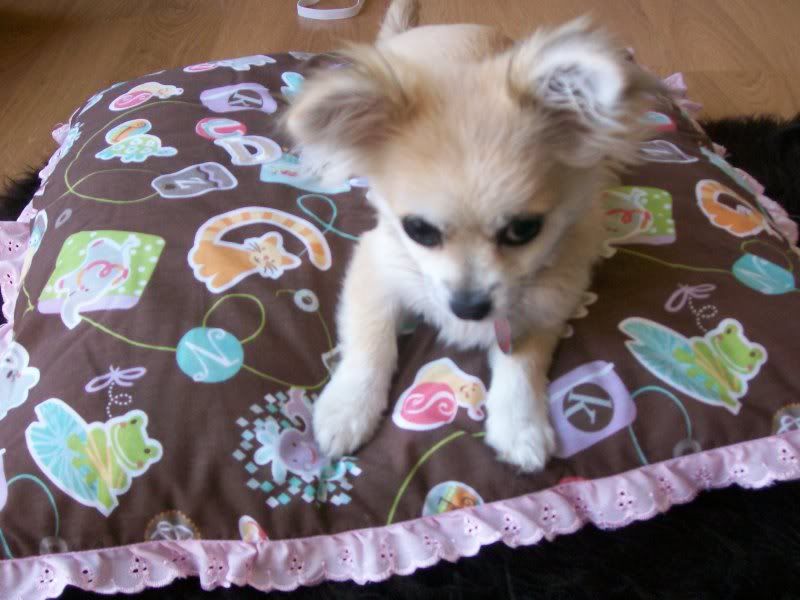 Dexter I LUBS you so mutchy's..
xxx:daisy: