aaaaah snow! ahhhh! so cold~
sorry for the half blurry pics...it's way too early and i feel groggy lol
snow didnt hit that hard as of yet
mom! this again?
why are we on the balcony?
oooh i found treasure! "no dexter..." aw momm...
when are we going to go out & really play?!
o man, i was on the balcony with barefeet...way TOO tired to even think straight LOL!!! hopefully i dont get sick shhhh dont tell the bf
it was only for a couple secs to take those shots for you guys
oh btw snow storm warning got cancelled...now its a blizzard warning...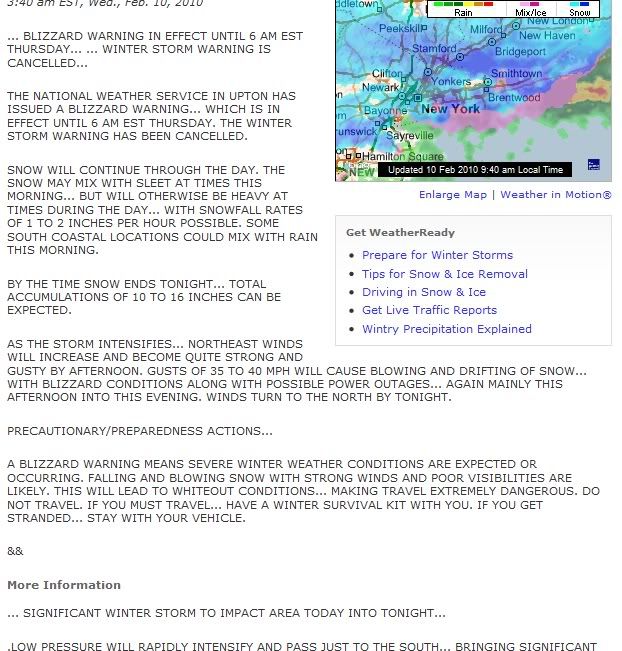 me & dexter are going back to sleep now