Discussion Starter
•
#1
•
hello and welcome to: Baking with Dexter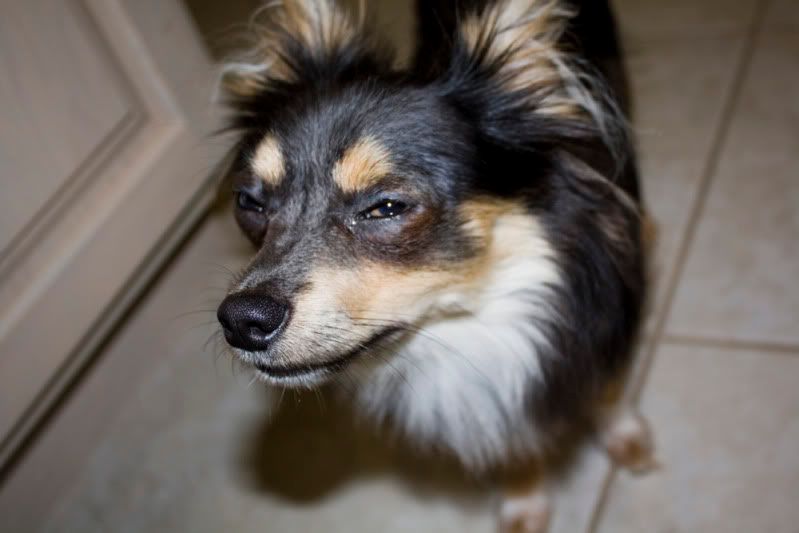 Dexter wanted to make brownies for my boyfriend. tomorrow is their 2 year & 1 month anniv :dance: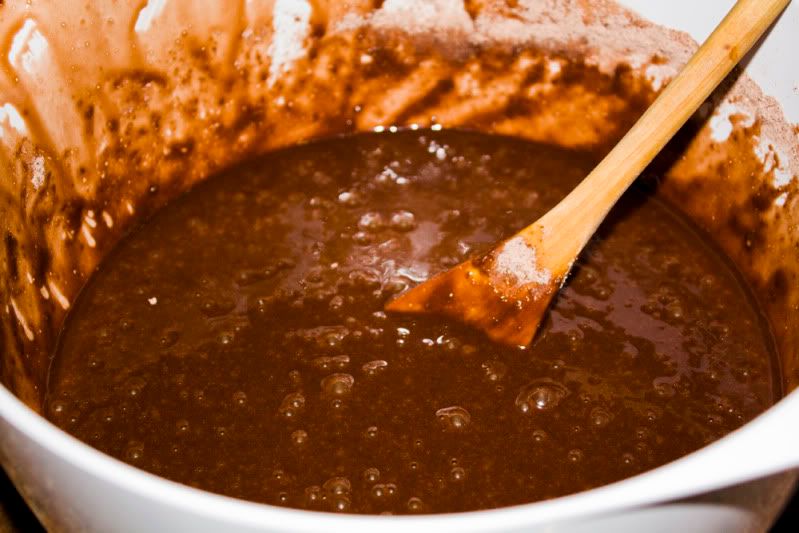 while mom was baking i chew shoe strings since my paws cant stir bowl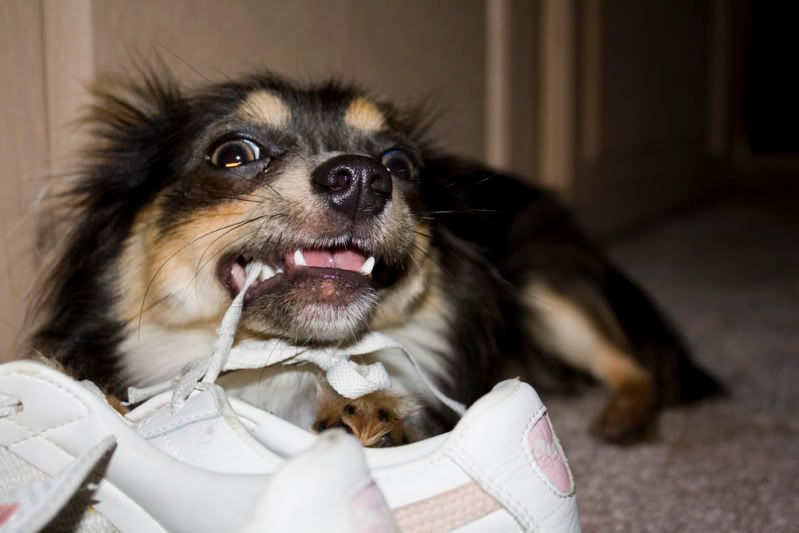 these are so yummy and fun!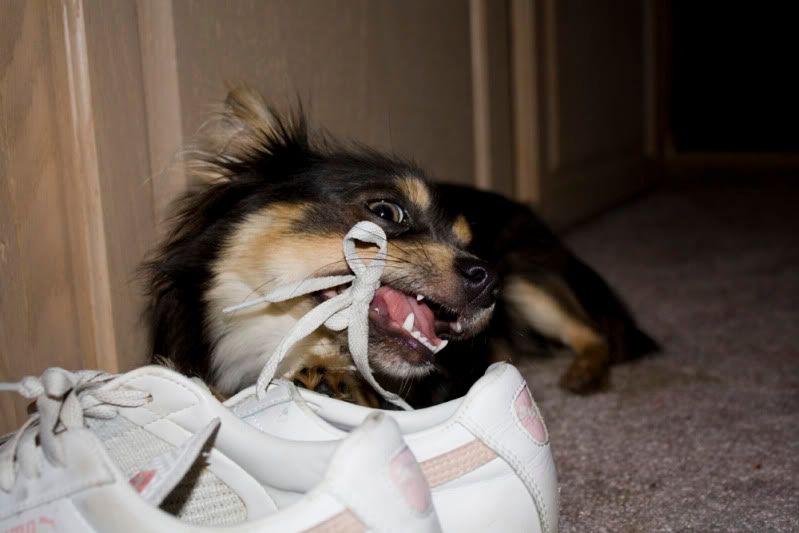 the brownies are done...but where's dexter?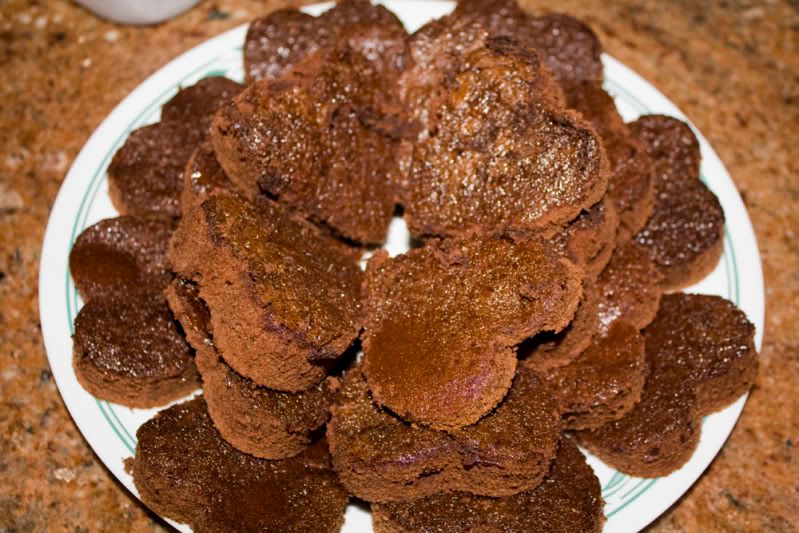 DEXTER! wake up~~
OH! it's done mom?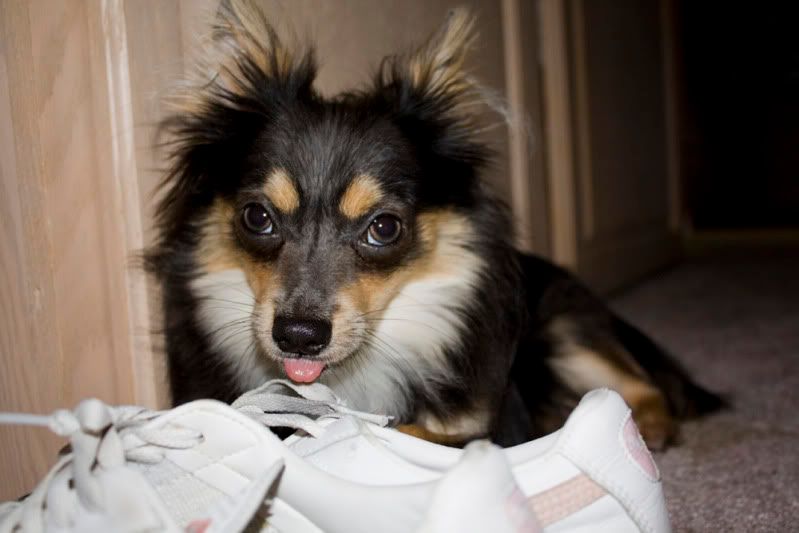 there's even scraps left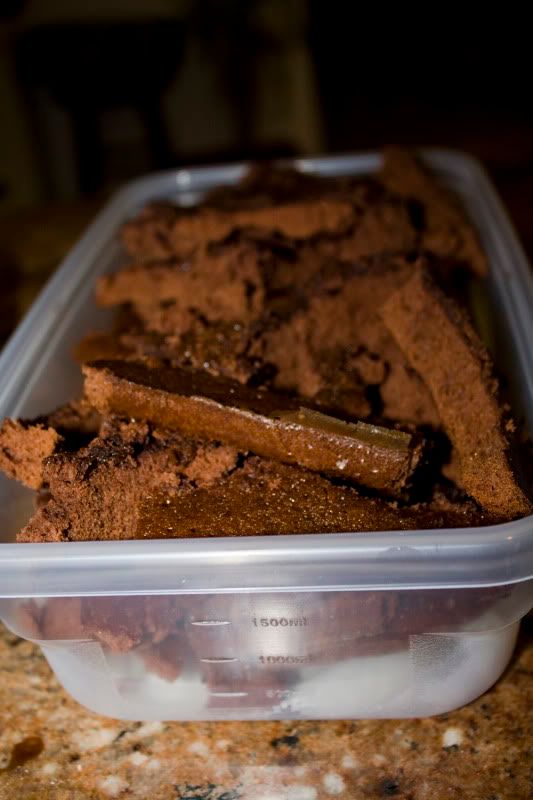 is that for me?!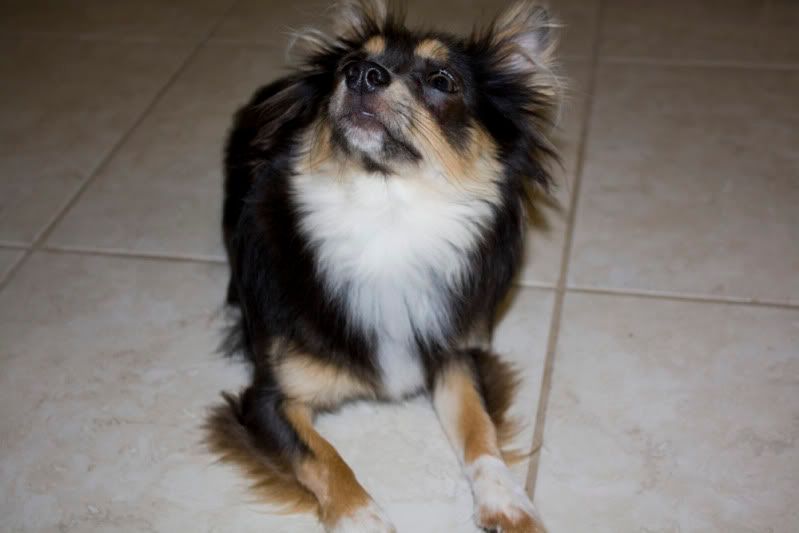 no dexter~ u cant have this...it'll upset ur tummy. but u'll always be in the center of my heart ^^
look at how pretty mom put strings around for daddy...those look yummy too