Discussion Starter
•
#1
•
this is so relaxing...you should all try this (my mom was reading the papers)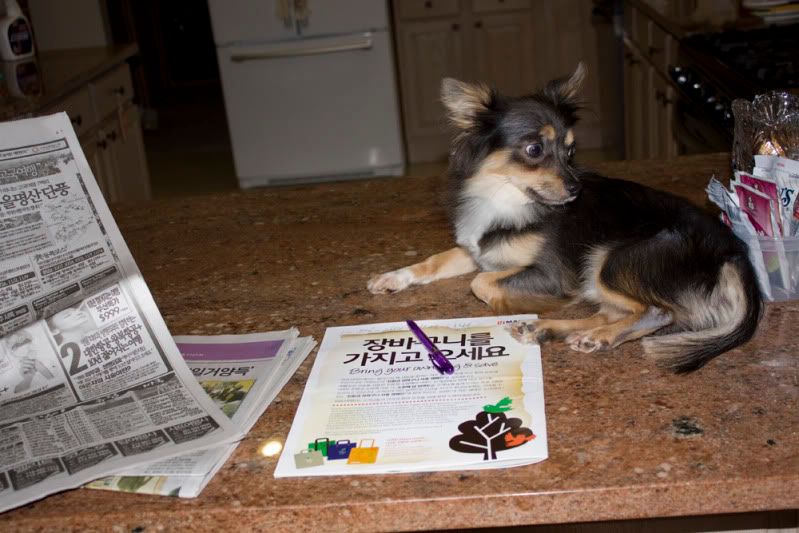 do you always have to snap that thing?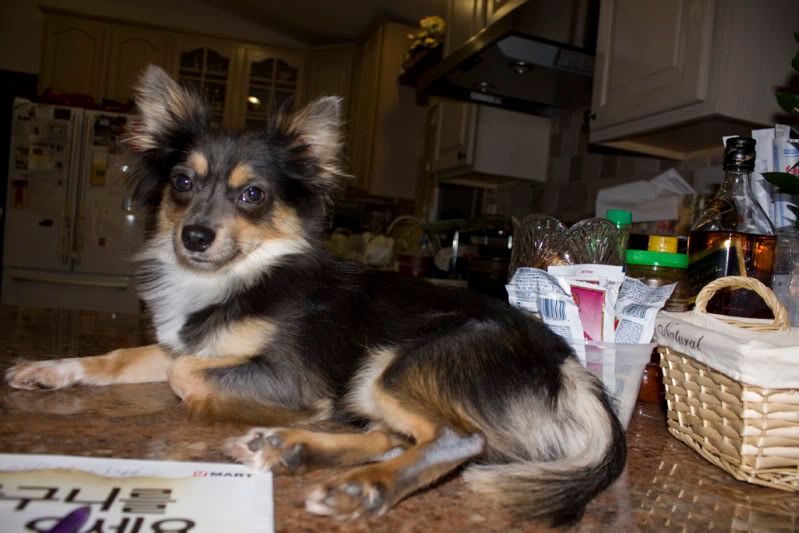 okay okay...don't forget my back-shot too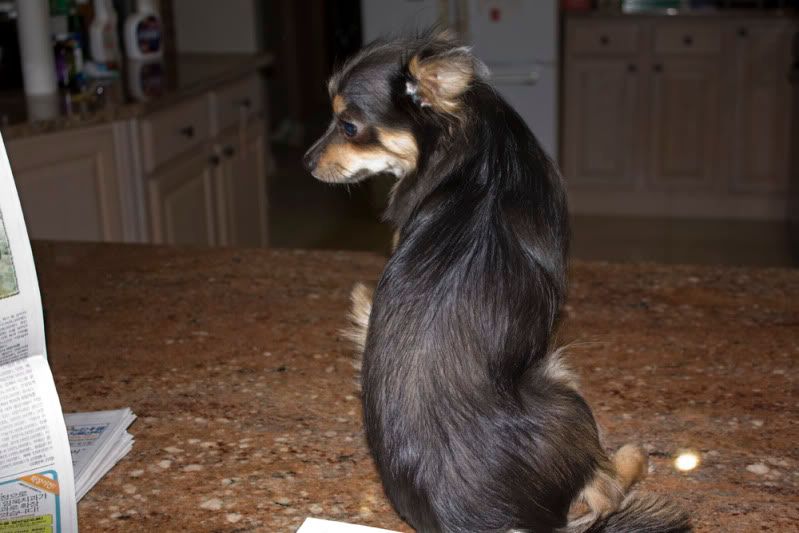 and then,,,,
mom! this is the best toy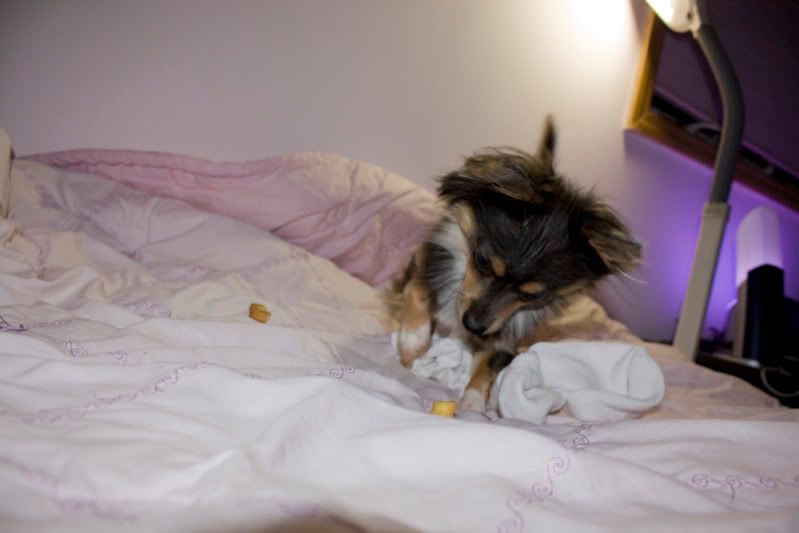 wanna know why?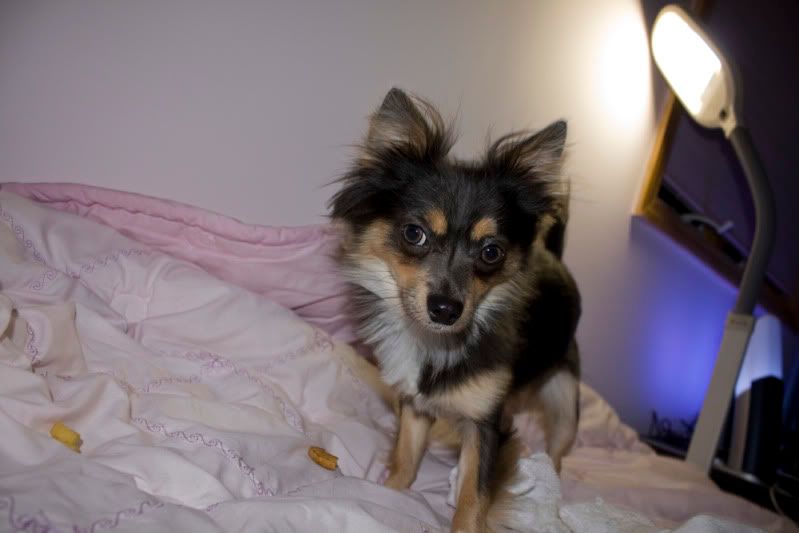 it's fun to roll around and fling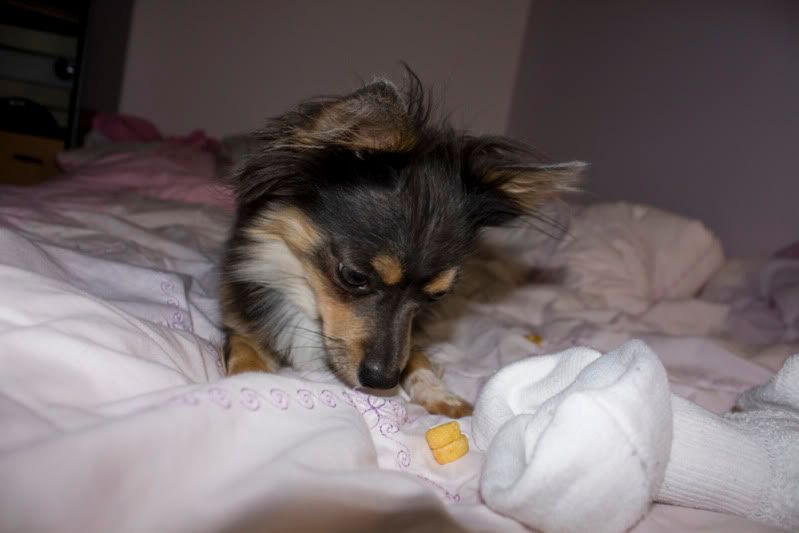 also when you lick it, it leaves a great taste on my tongue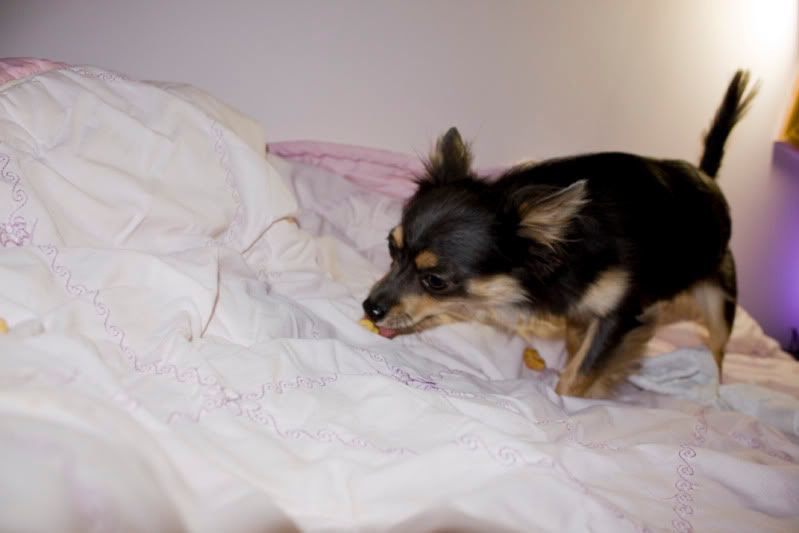 when you stare at it, it doesn't attack you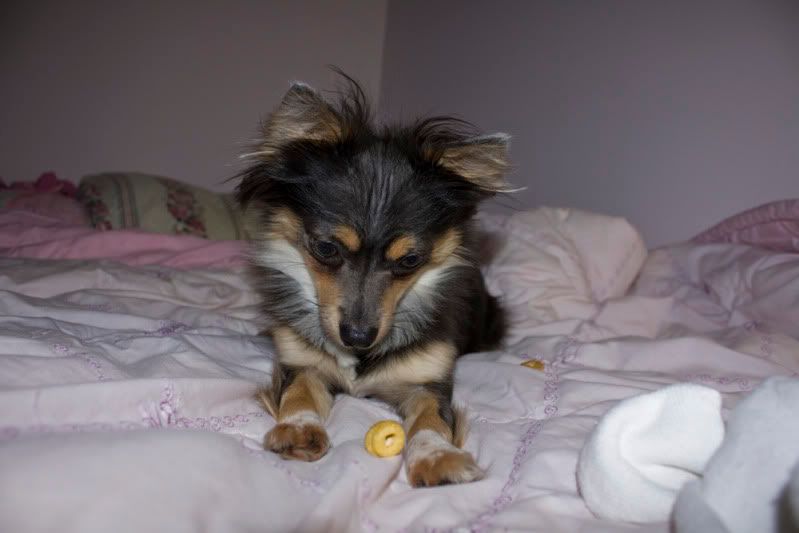 best of all it's delicious, is great!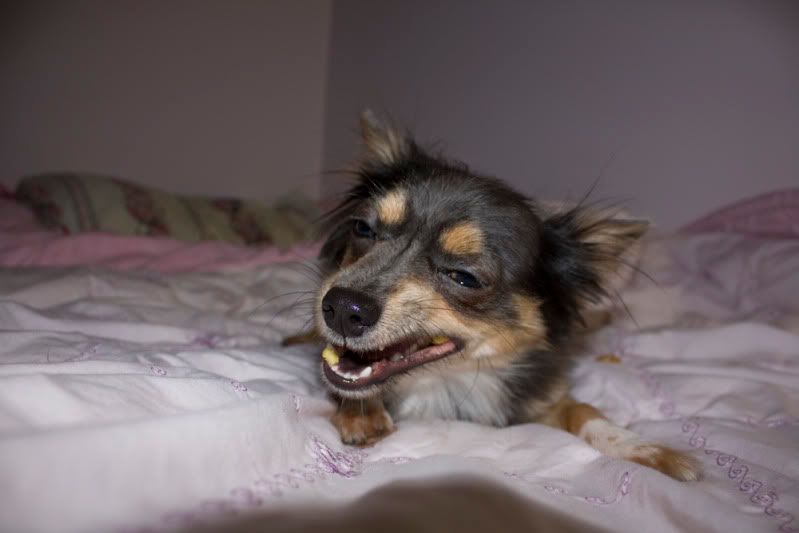 slurp~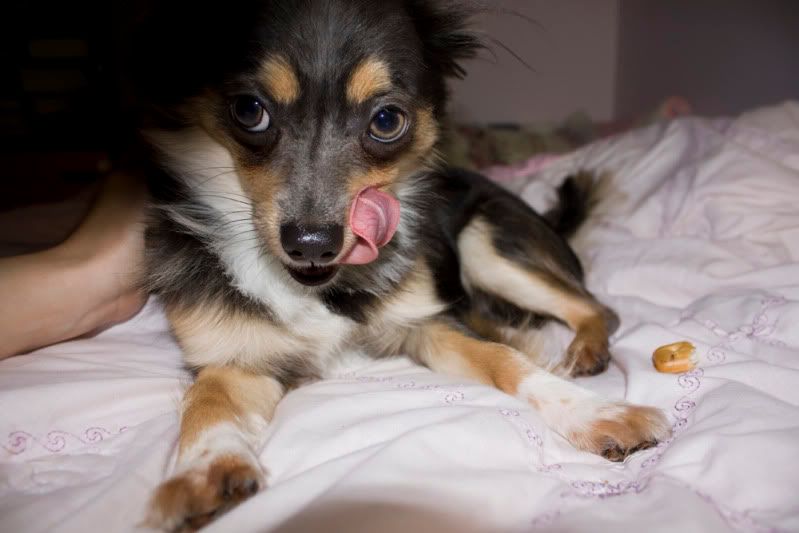 ah the life~~