Discussion Starter
•
#1
•
i know we all love love bath pics! so tonight me and the bf took pics finally of how he looks when he takes a bath
we're in this white room again?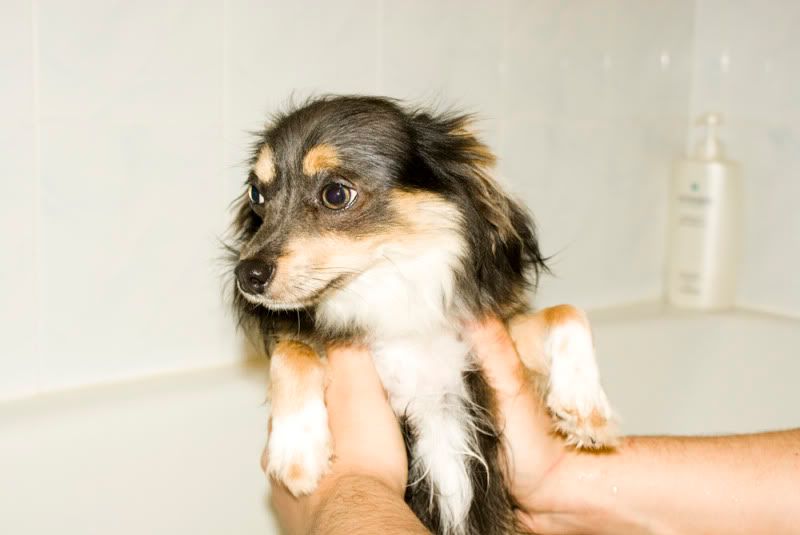 oh no! my face is getting squished~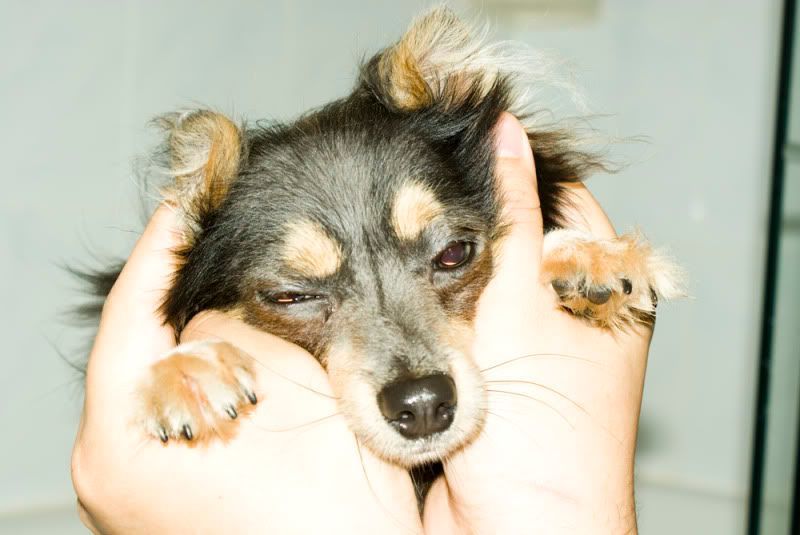 hey i think this is actually fun!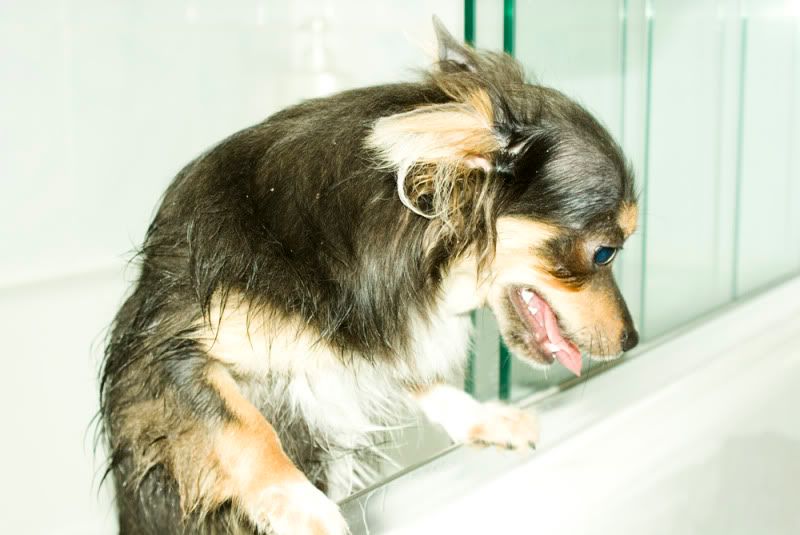 no....maybe not!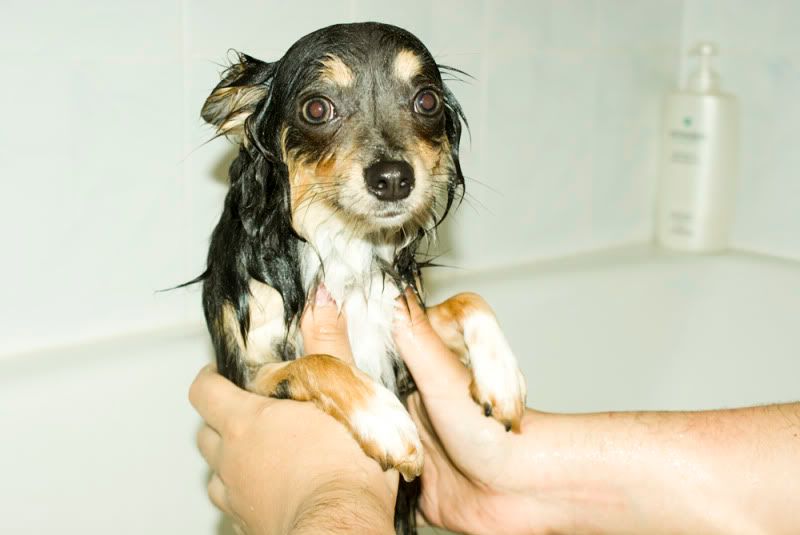 oh my...it feels cool!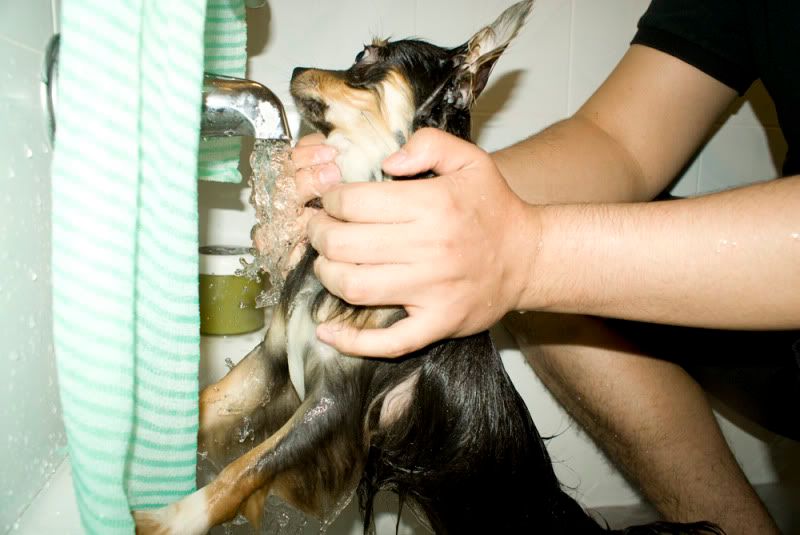 aughhh~ make it stop please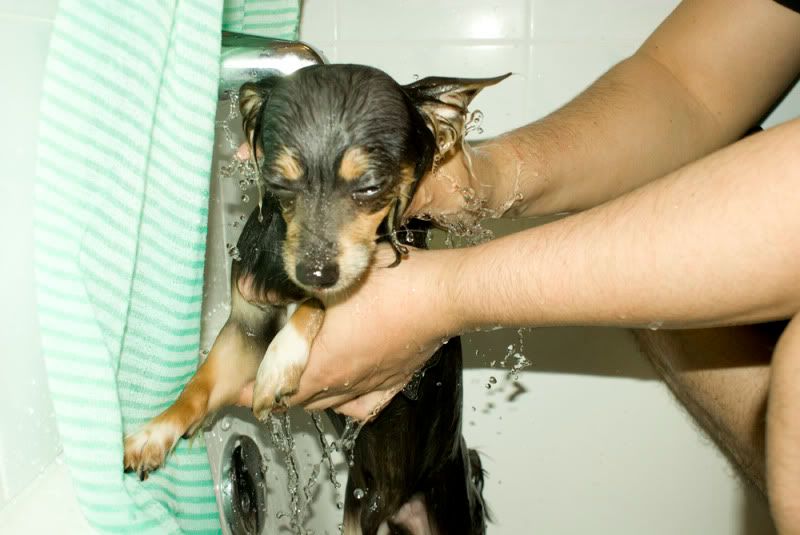 there's got to be a law against this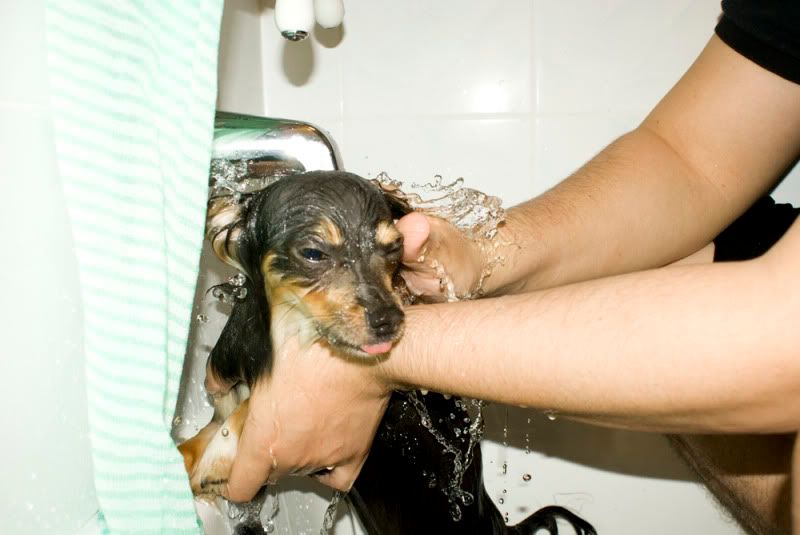 are we done yet?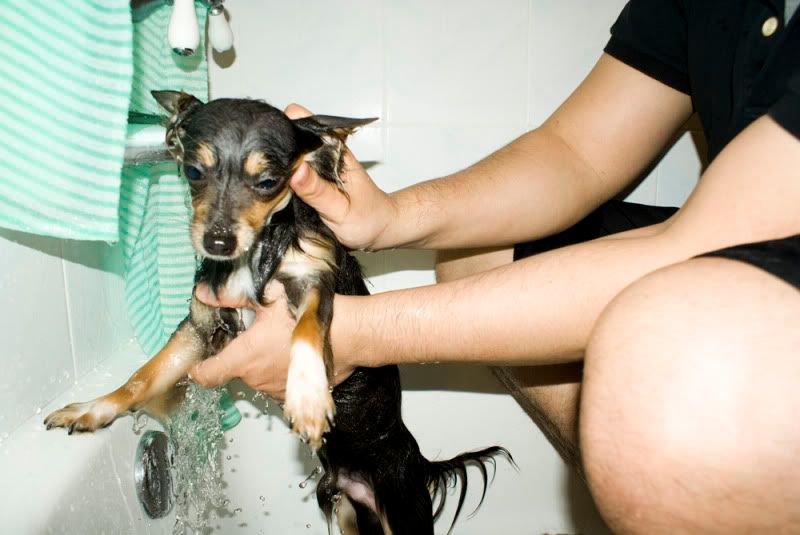 i think this is enough cuteness for now, yes?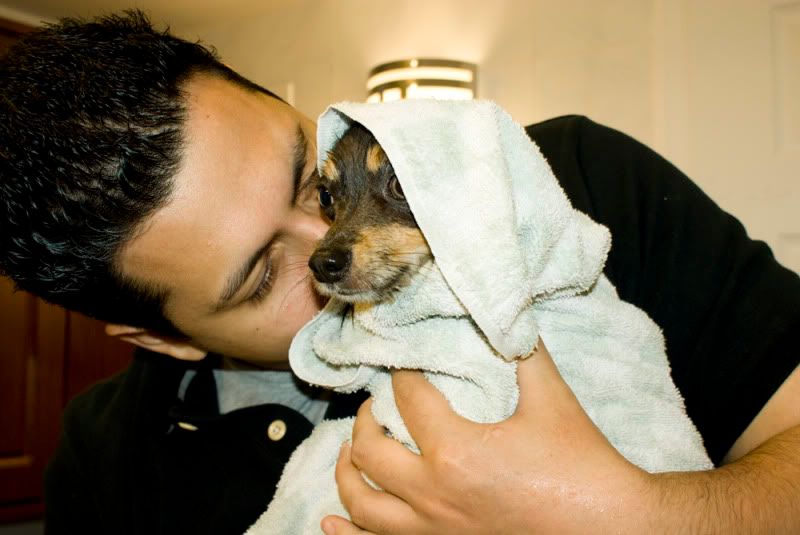 phew! i smell goooooo oood!