Discussion Starter
•
#1
•
mom mom! what did u get me!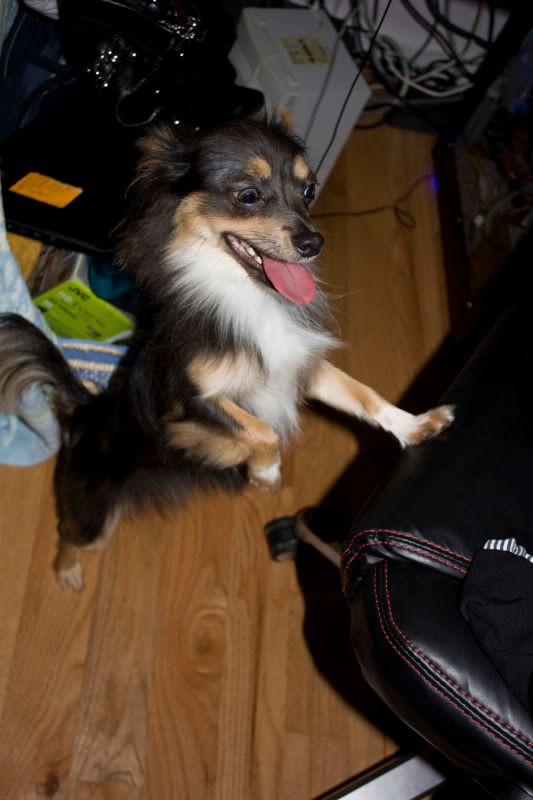 oh boy oh boy oh boy~~ what is it!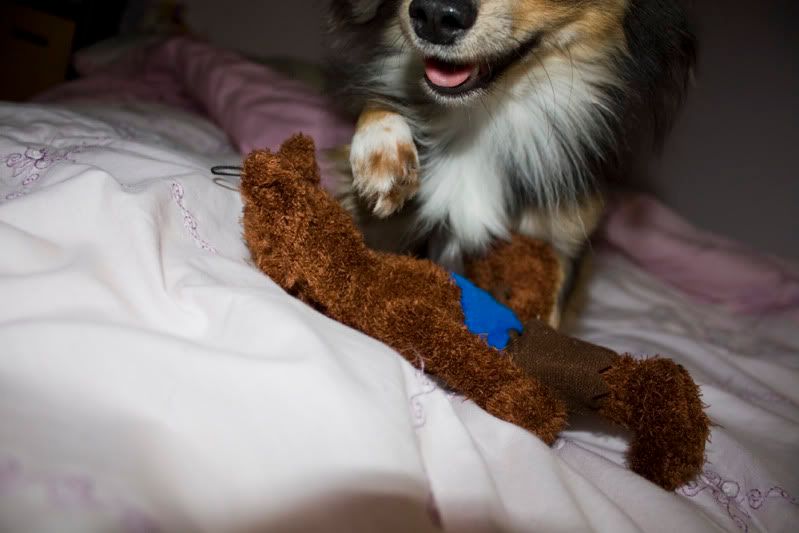 aw...it's not very fun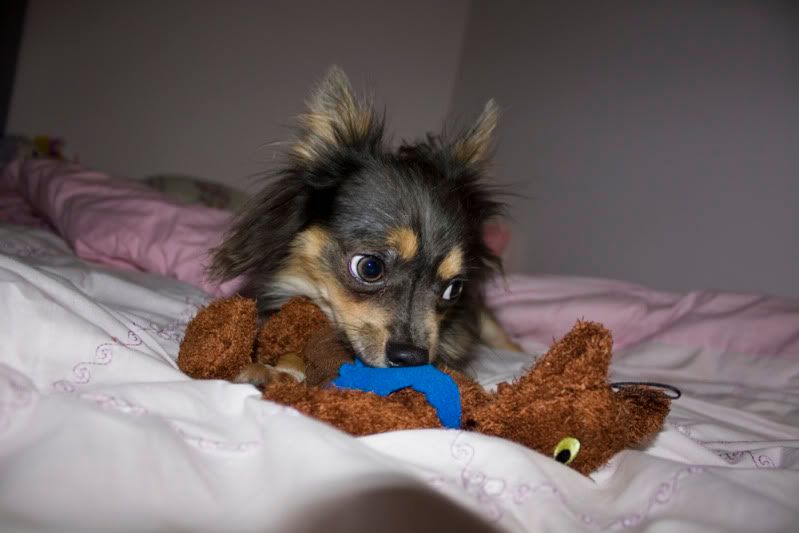 u sure there's nothing else in there? "no dexter the rest is for our ss"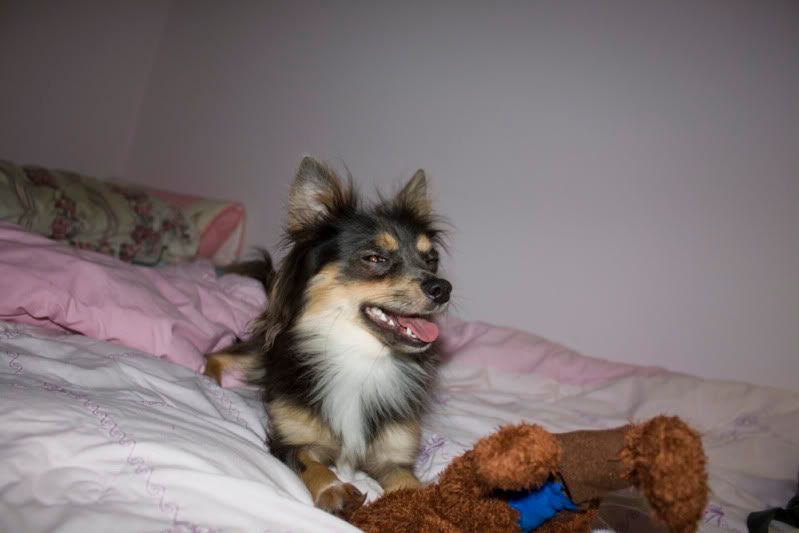 NO! i never said i didn't want it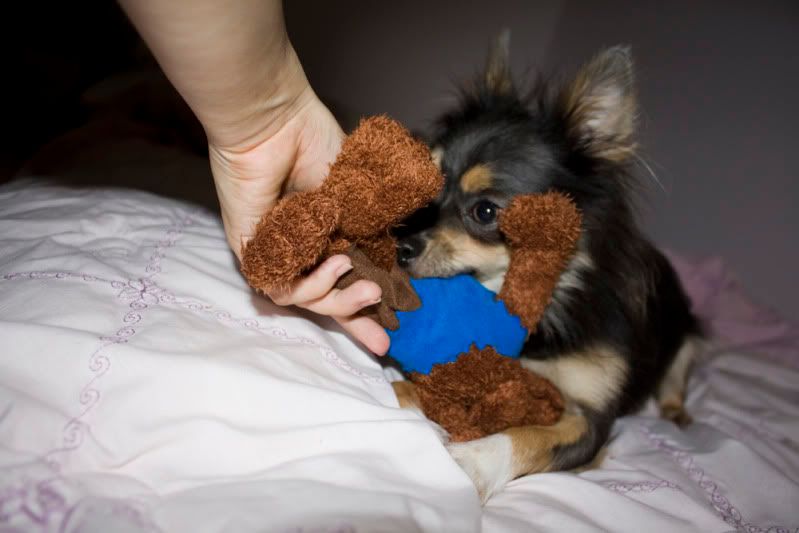 if i stay in this awkward position do i get something else?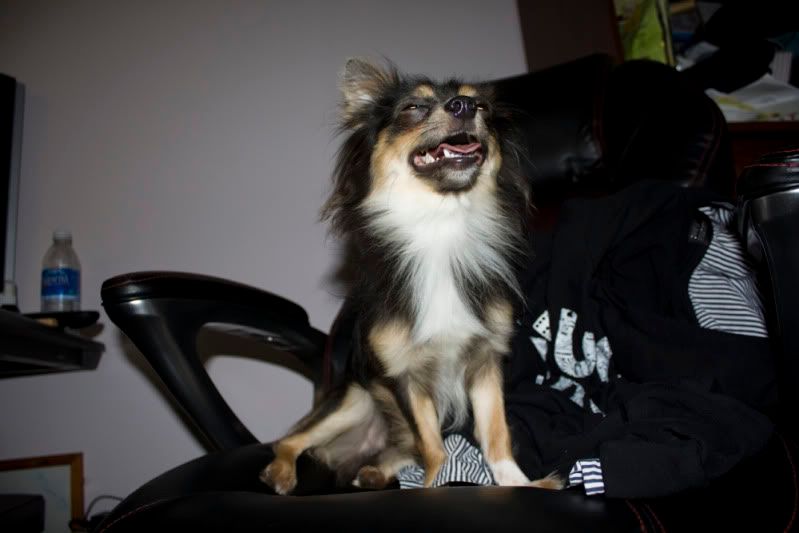 no? aw...phooey to u! :tongue1: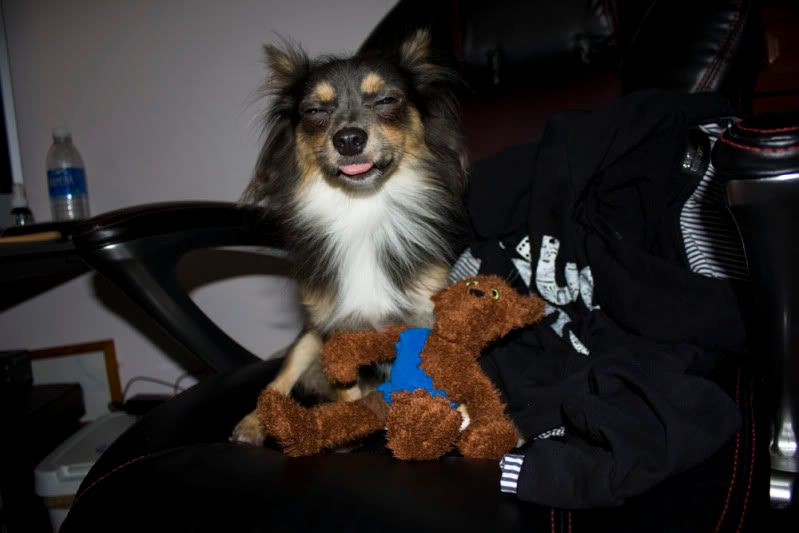 LOL!
poor dexter, atleast i got him his chicken tender strips as well :hello1: