Discussion Starter
•
#1
•
his toys haven't been cleaned for a year now LOL
you forgot to take this!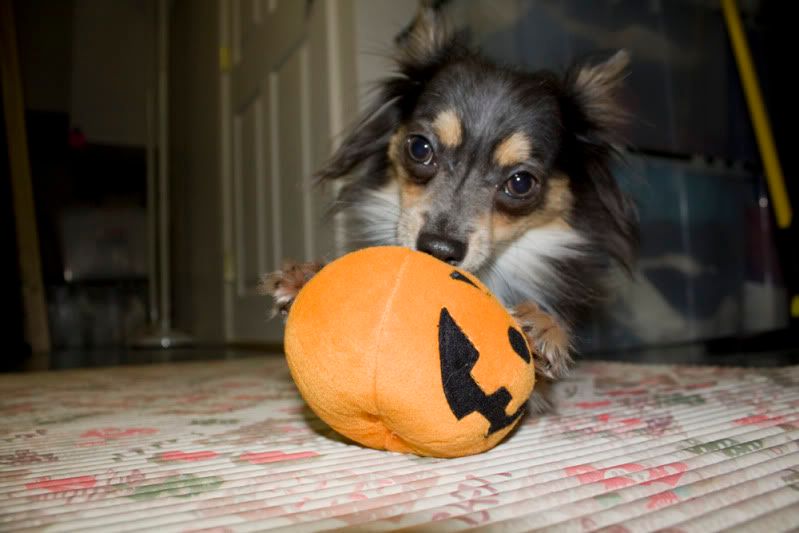 mom! my pumpkin fell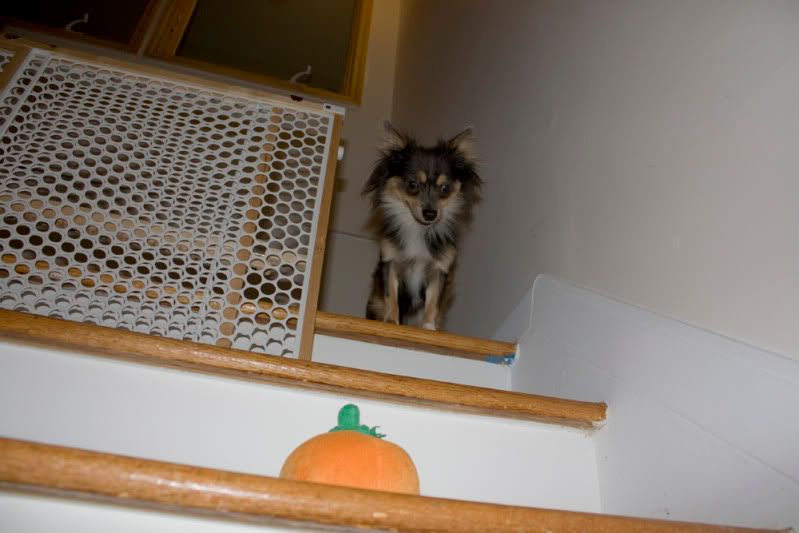 *swooh swoosh swoosh*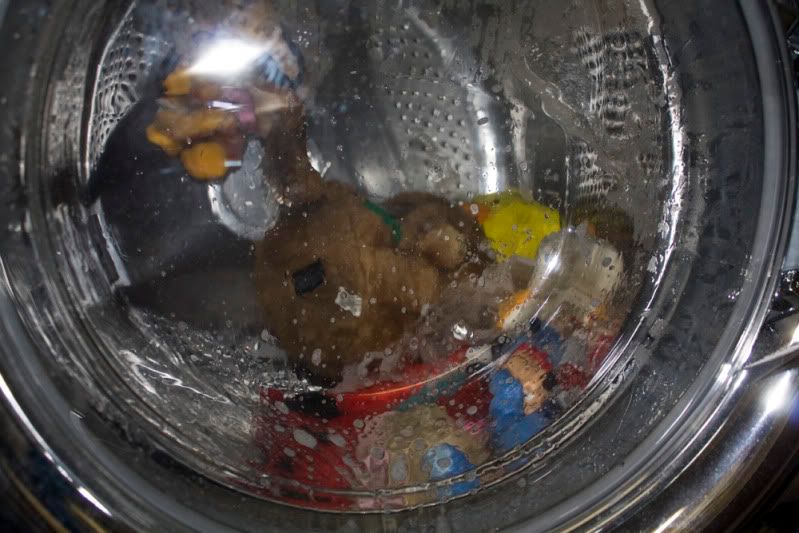 heh!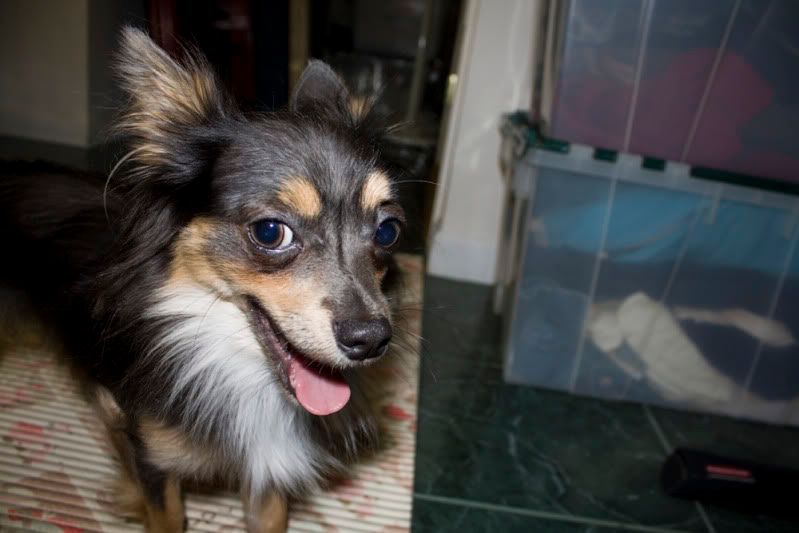 yawn~ when's it gonna be done already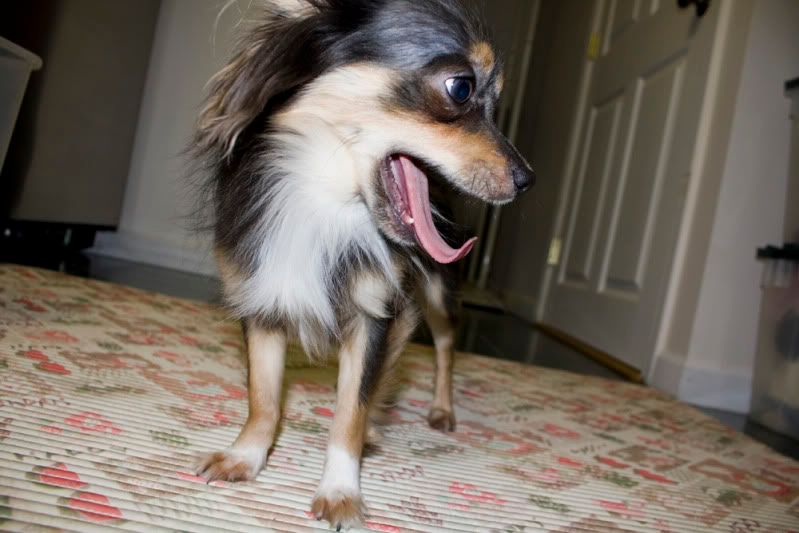 *doo doo doo~ BEEP* done! "dexter it's done!" really!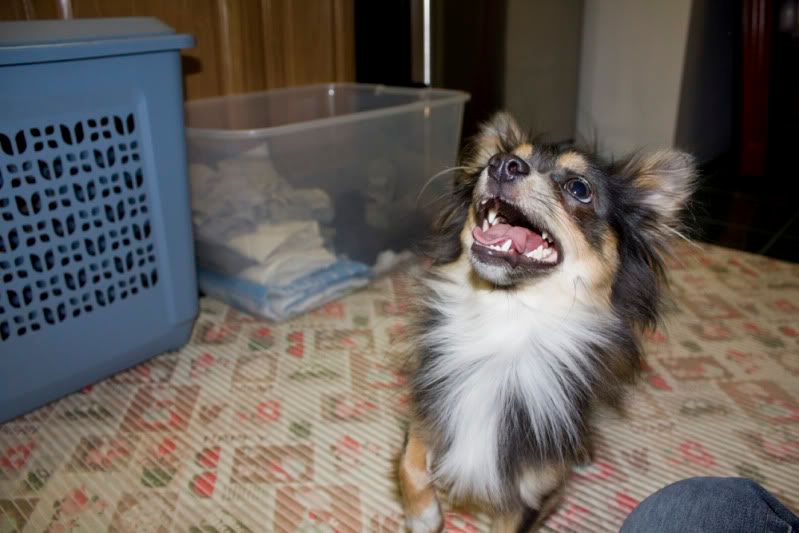 wow...it's so clean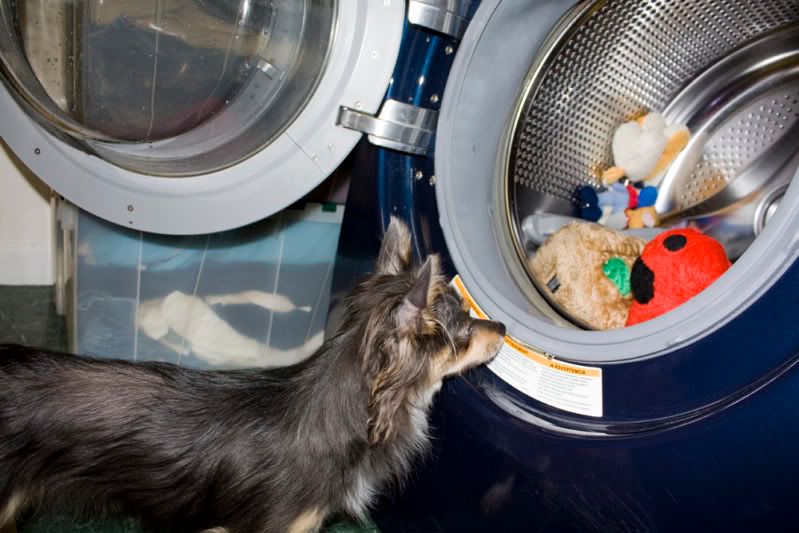 job well done...except for the pig stuck on the left (didn't see it, dexter hid it i bet!)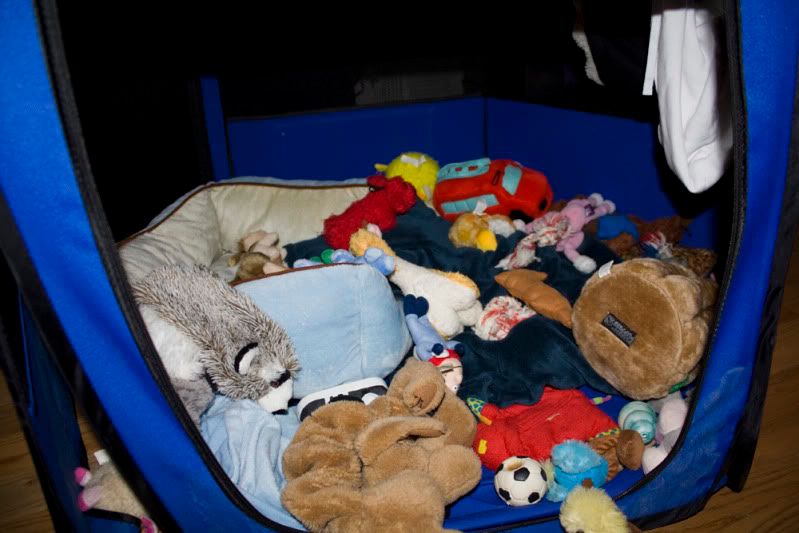 my skineez!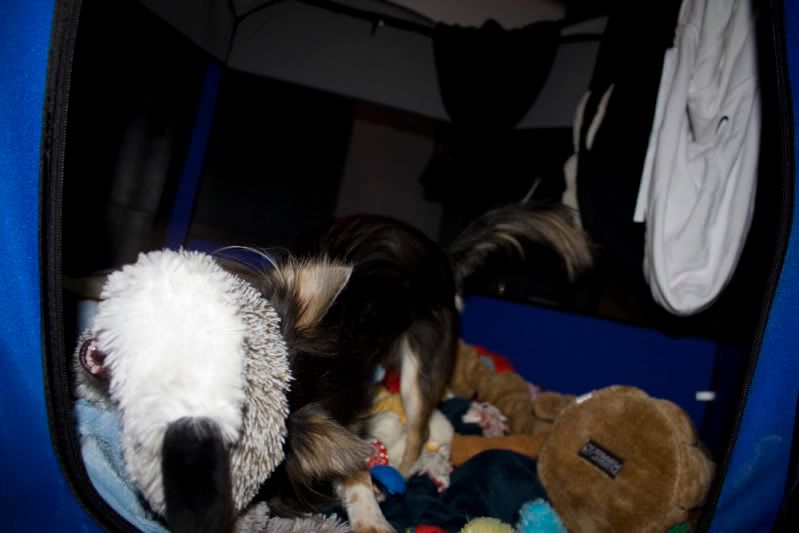 time to take it out to the livingroom!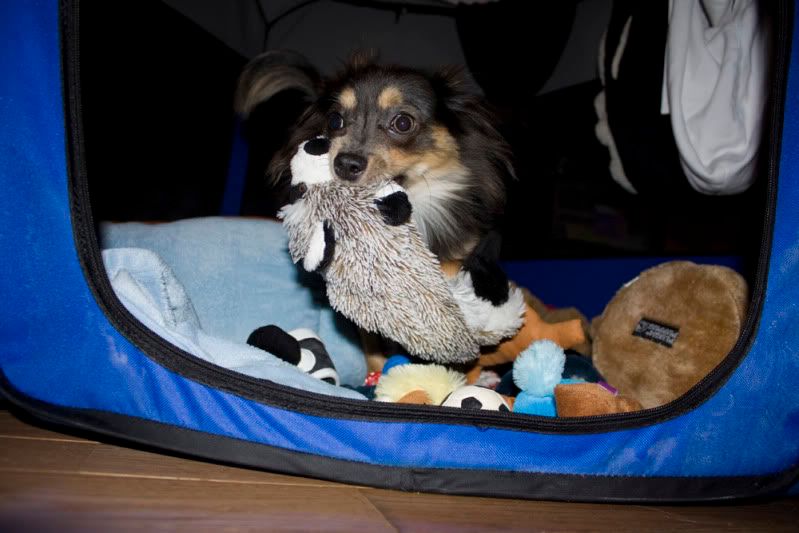 okay i'm back. *killing my toy*! (look at his ears going nuts)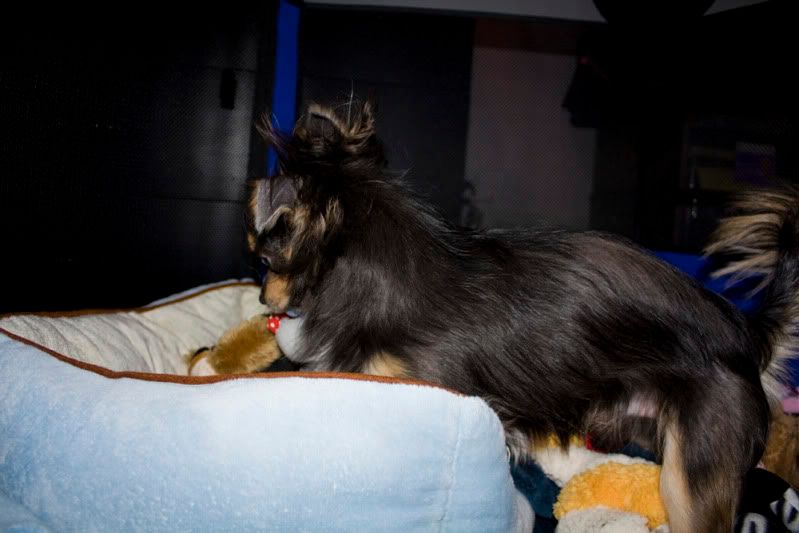 awww mom~~ no more flashies