Discussion Starter
•
#1
•
what's a boat? i went on a big scary thing that swims in water
hey i'm over here!!!
Sensitive content, not recommended for those under 18
Show Content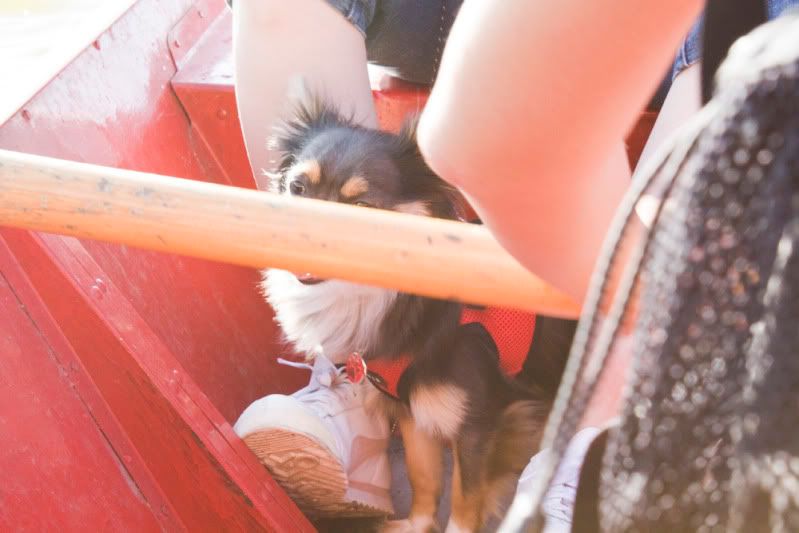 whoa whoa whoa~ it was slippery at times dad was worried i was going to fall over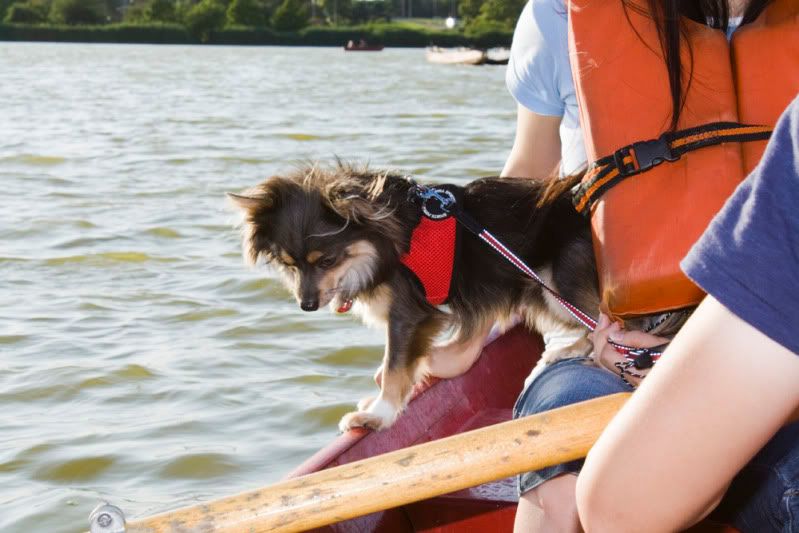 but daddy doesn't know that i just wanted to swim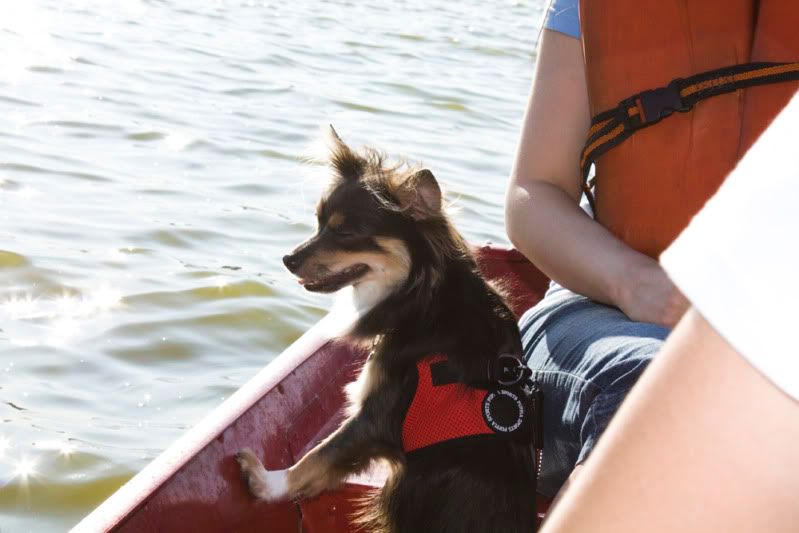 can you blame him? i've never been in water before except bathtime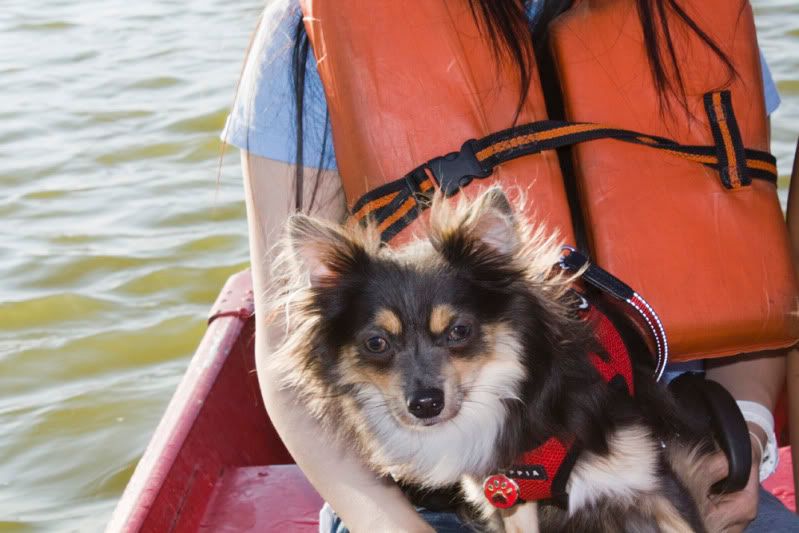 mommy was holding onto my leash though so it was just fine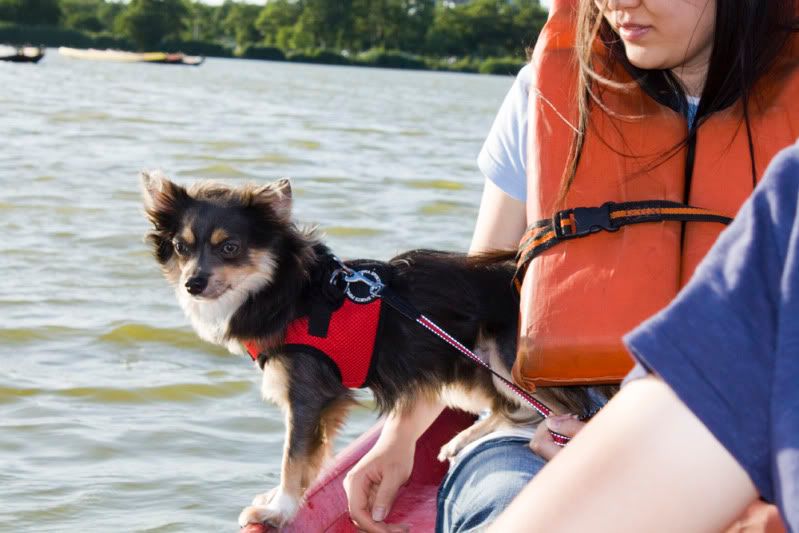 i even got to see a flying bird machine!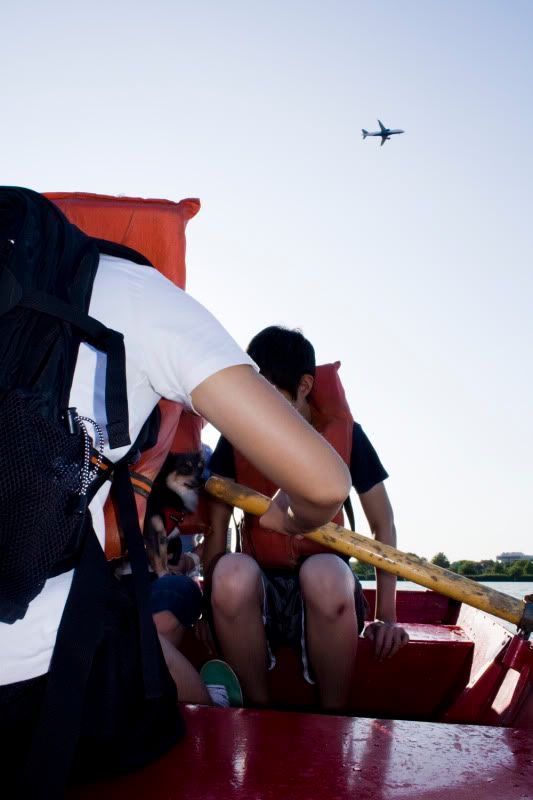 lol, rowboating was fun. it was the first time for me, my bf, dexter, and our friends