Discussion Starter
•
#1
•
yay! back to seeing small dexter hehe, hope you all dont mind. after all it was a request and i had to fulfill it! ^_^
the infamous 1st day pic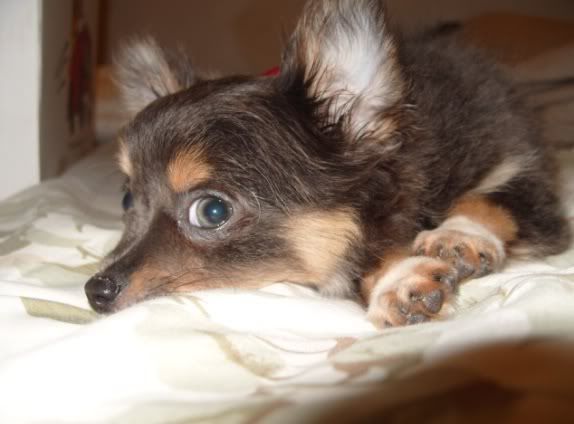 what he did majority of his time, so cute!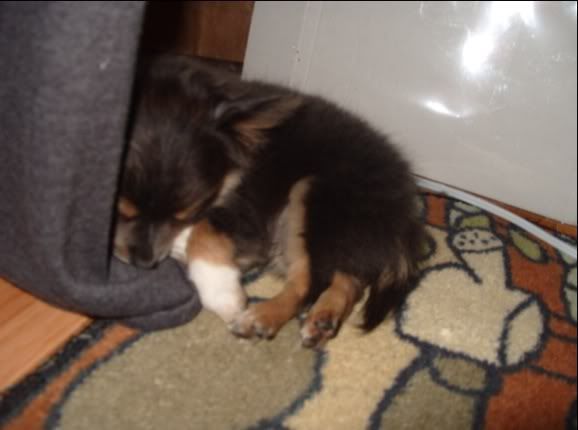 i had a not-so good cam back then my pics came out funny but he was still adorable.
his first chew toy!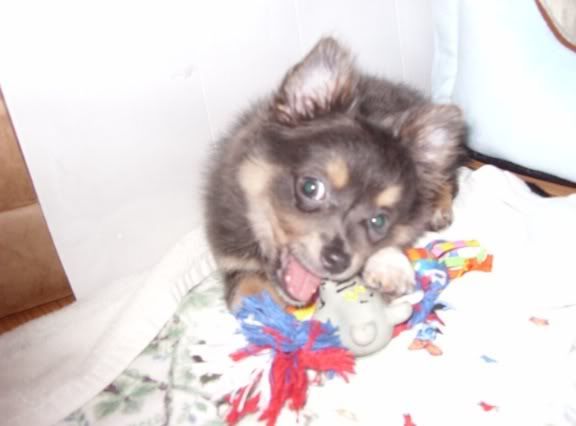 a trip to mcdonalds! the drive thru guy was surprised to see a pup there LOL. he was so tiny!!!!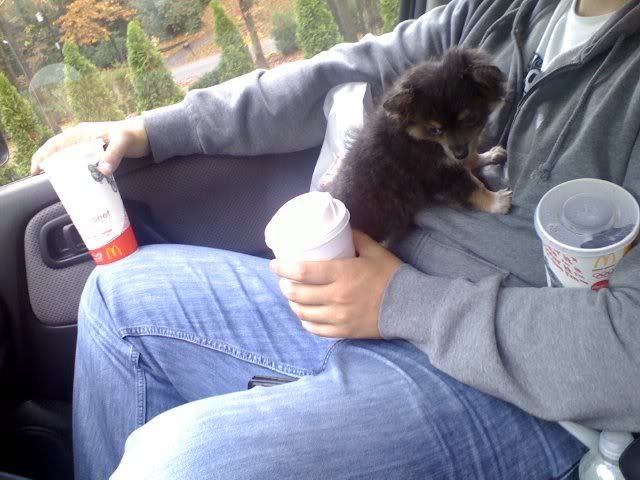 his 1st shirt LOL, he hated it :[
he used to sleep so weird lol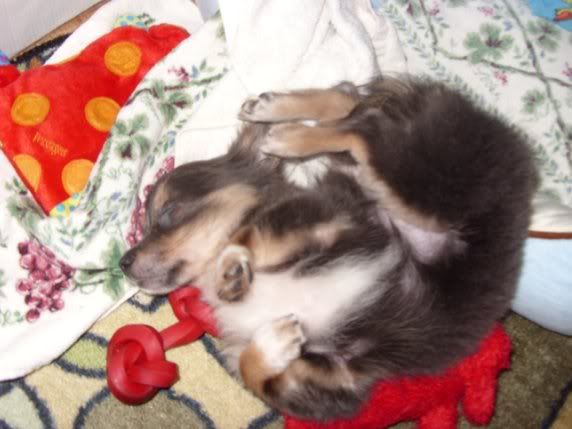 god his puppy fur was adorable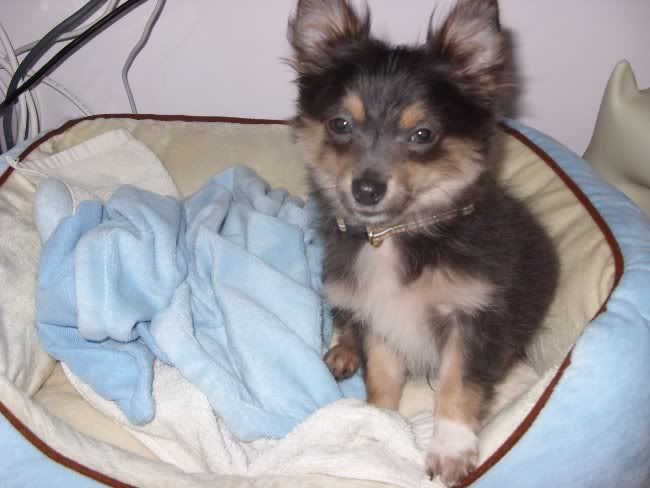 the 1st time he stood up for treats lol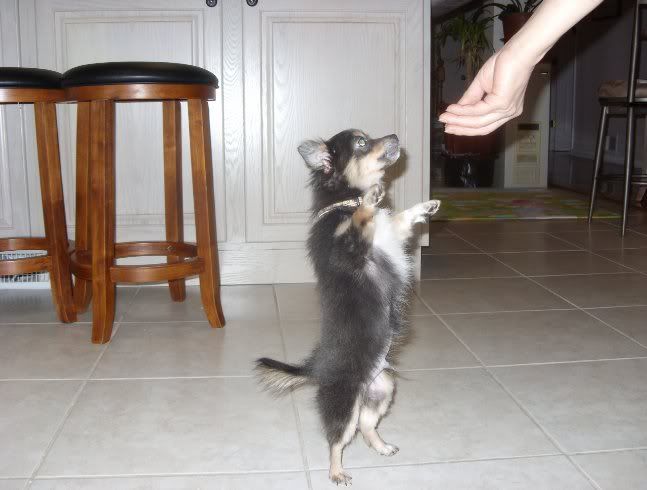 here's a vid for it lol
http://www.youtube.com/watch?v=jKOrCvfIpfs
his 1st nylabone...the start of many others haha!
silly boy, starting his antics too...dropped it in the water and couldn't get it out :[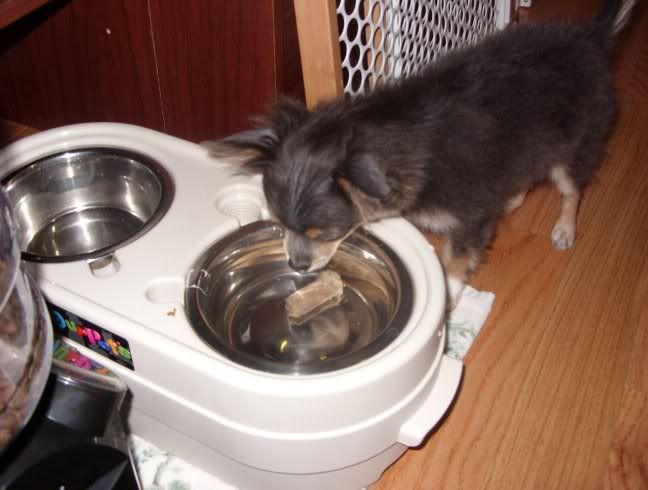 mmm toy! his old suave look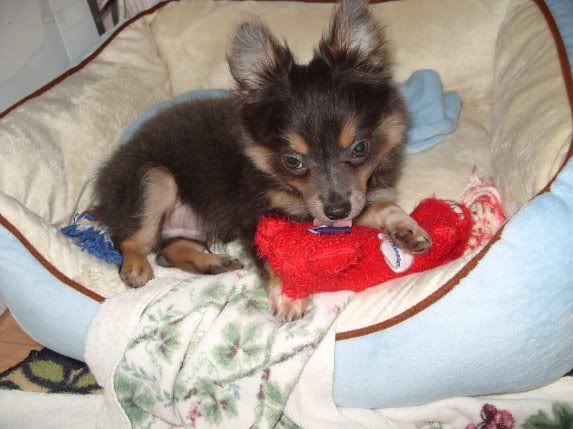 yay playing! he used to pee on ym dad's blanket all the time haha