Discussion Starter
•
#1
•
Diesel is a little jealous because I keep posting pictures of some new guy. I had to take pictures tonight so that I could boost his ego! :lol:
Diesel is now a little over 8 months old. He's stopped growing length wise and we've noticed he's started to "fatten" up!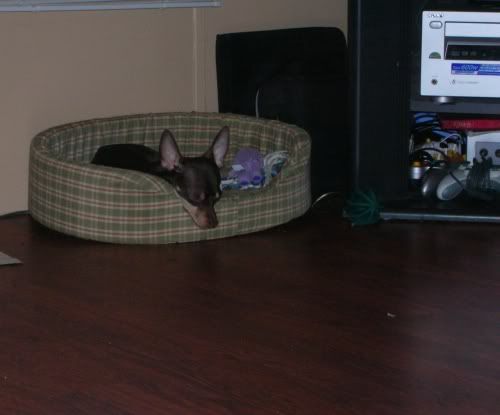 Sound asleep in his bed.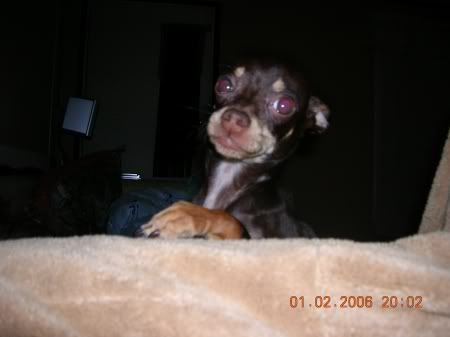 He felt left out so he came & laid on the couch with us.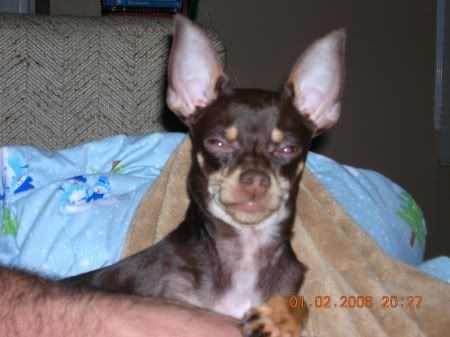 He started to doze off standing up! :lol: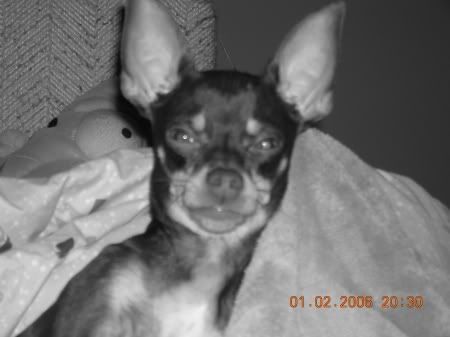 My handsome little man.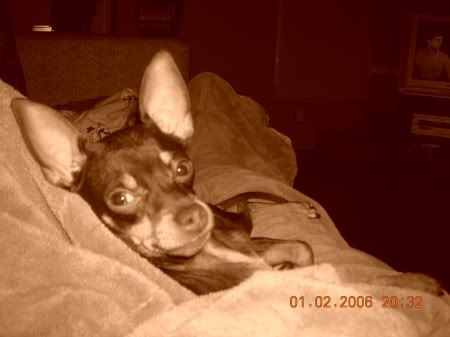 He wanted me to leave him alone because he was trying to watch
40 Year Old Virgin
.