Discussion Starter
·
#1
·
So Willie decided a dust bath would be great fun today, and bolted around the yard at 100mph kicking up dust.
Normally he is a beautiful, glossy black.
Well then the little bugger jumped in my seat, like the King and got my chair filthy too.
So after his bath, it was bolt around the house time. Anyone else's dogs do that after a bath? He goes ballistic, and really looks like he's enjoying himself too...LOL it's so cute!
I think the towel-drying makes him crazy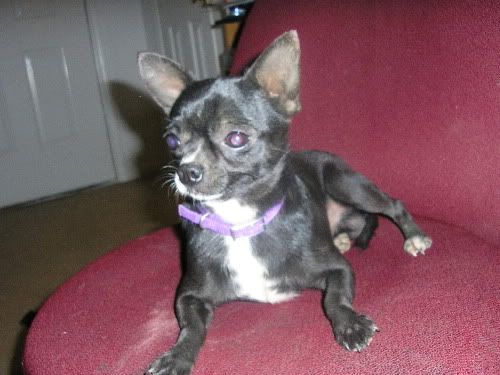 This is after the bath, and after his racing around, he just wanted to snuggle with his Mama...I can't even say how much this guy has brightened my life....But if you already are owned by a chi, you know...If you're still looking for one, you'll soon find out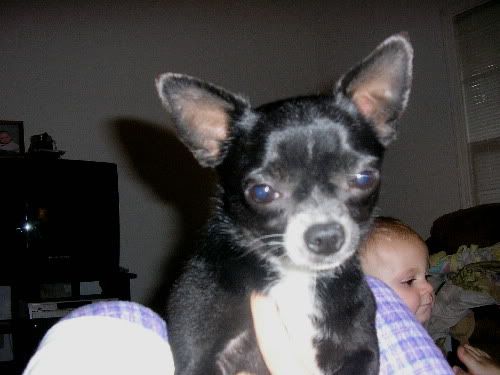 Love Stacy