Discussion Starter
·
#1
·
I am putting this in crafts as we turned this into a dog house for my two Bassets. Most of you have heard me mention they have their own house where I finally snapped a few photos of it for you.
Front of house (It is a 10X10 shed we converted)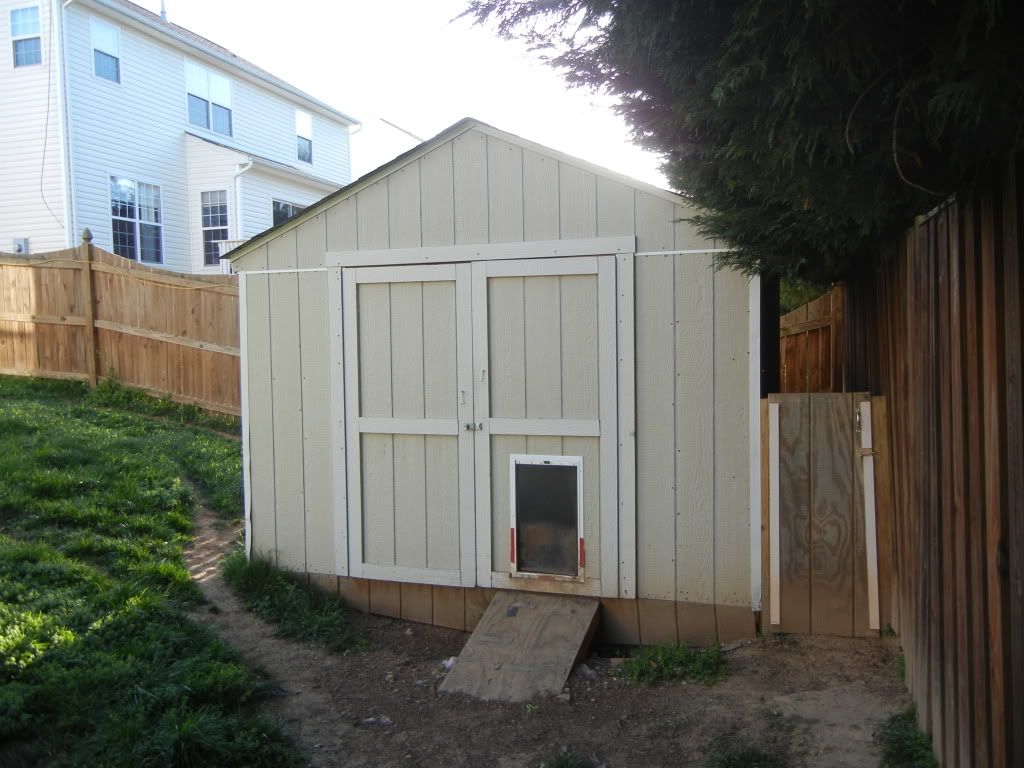 Inside
We had the entire thing spray foamed then but in wood walls and laminate flooring. It also has an AC/heat unit so it stays 78 degrees. The hounds come and go as they please and enjoy their freedom. Sadie (my 14 year old) is hyper and obnoxious and could never be left free in my house and she would bounce off the walls.
The Chis haven't figured out the dog door but love to walk in when I have the door open.