Discussion Starter
•
#1
•
I'm back with photos
I havnt posted in a little while, been really busy with the crazy chis! It's been such fun, watching them play and suss eachother out.
They are just about used to eachother now which is good. Millie has taken to them really well overall she's just much happier in general and so I am happy too. I took millie and Gucci to their first ringcraft class on Wednesday night and to another one on Friday.
They both did really well and it was good fun. I will need to get some show leads though as the leads I took weren't the correct ones.
Can anyone recommend somewhere to get a nice show lead?
I weighed them all today and they are all progressing healthily.
As for house/potty training they are doing great, obviously we have had a few accidents although it hasn't been that bad considering there is three puppies running around!
Also pixie and darcy had their second injections on Thursday.. I was surprised because Darcy was really brave and didn't cry (she is the most timid out of the group) and pixie cried loads (she's very outgoing and enjoys a play fight) so was surprised to see how they reacted!
Also I had a question about play fighting, so when they play fight I'm not totally sure how to go about it? Because some say you should stop it incase they fight when they are older and other says leave them be as its natural and will grow out of it? I just don't want to have issues of them fighting in an aggressive way when they are older, like at the moment it's only play fighting but I'm not sure what it could progress to?
So does anyone have any advice on how to treat this behaviour?
We went to a dog show today it was great! The dogs came along and had a great time. It was amazing seeing all the chis competing and it was a lovely sunny day.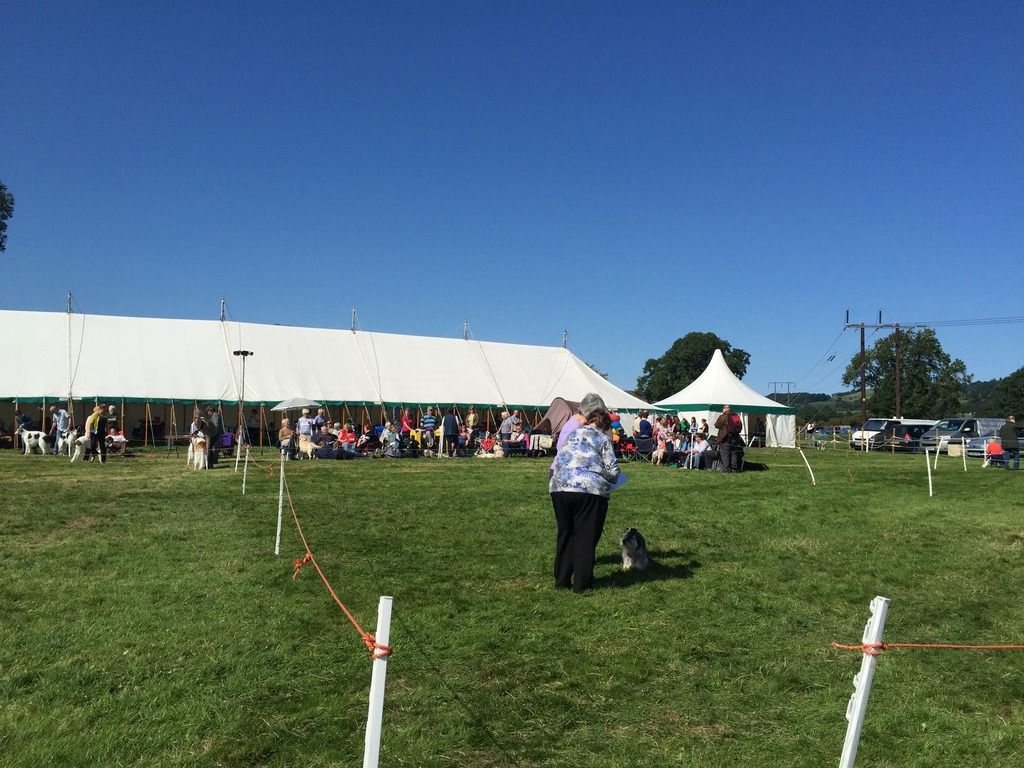 Gucci with her daddy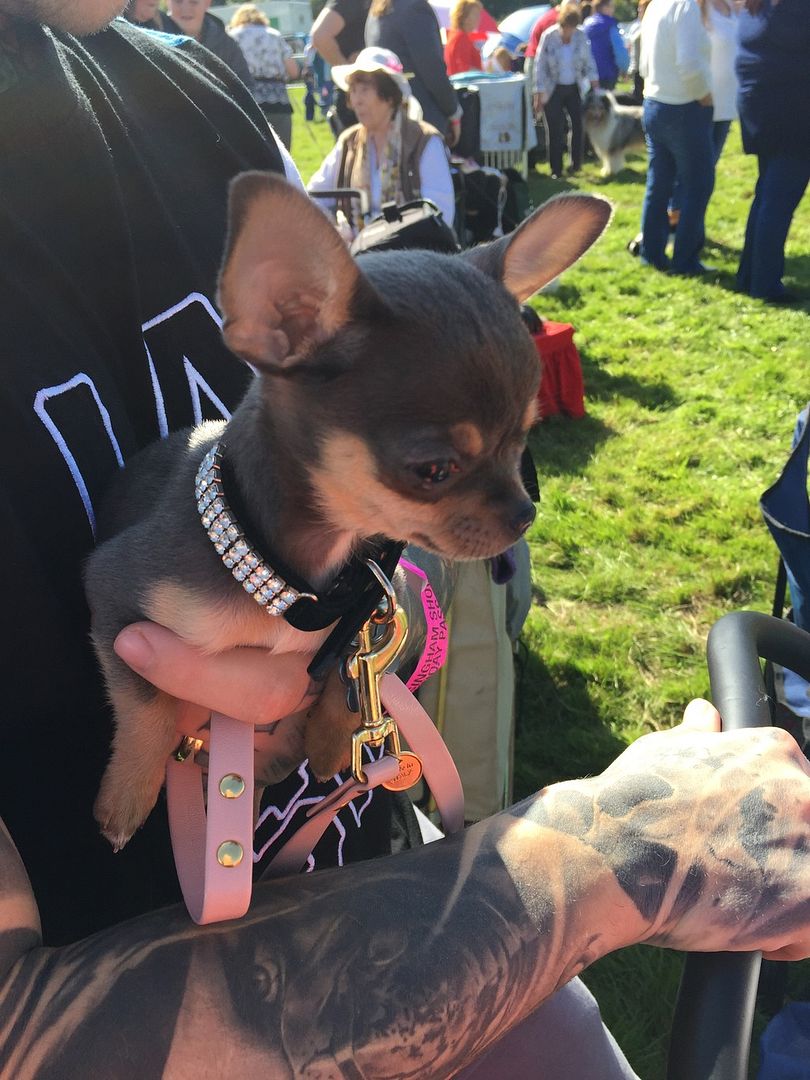 My friends Pomeranian called Katy got a first place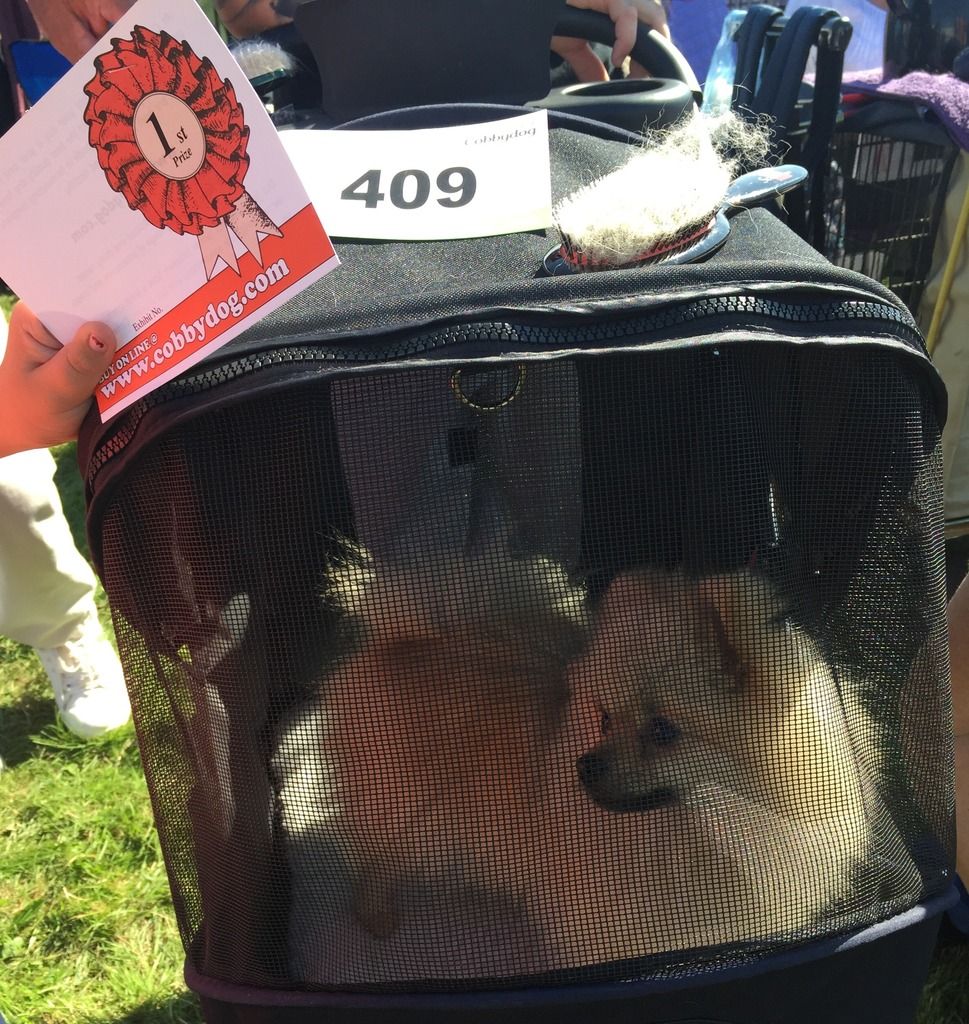 I found a really nice doggie boutique yesterday, I got a lovely chrome bones dog bowl. It's the mojave tan and blue limited bowl of anyone likes it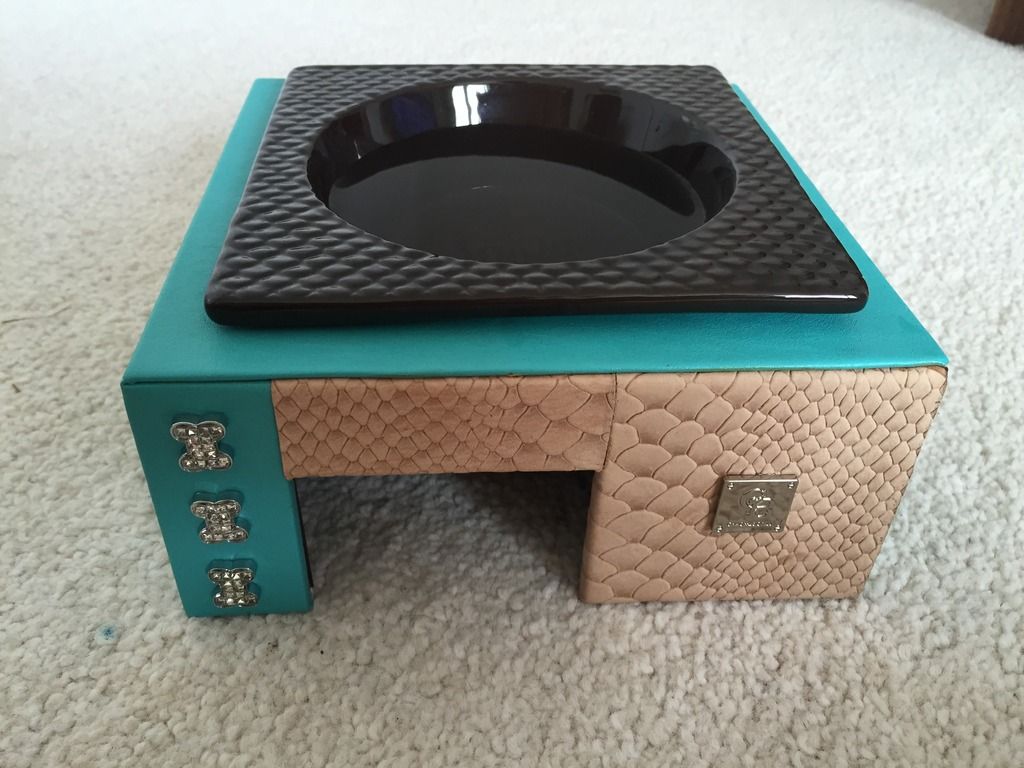 New toy box
Pixie fast asleep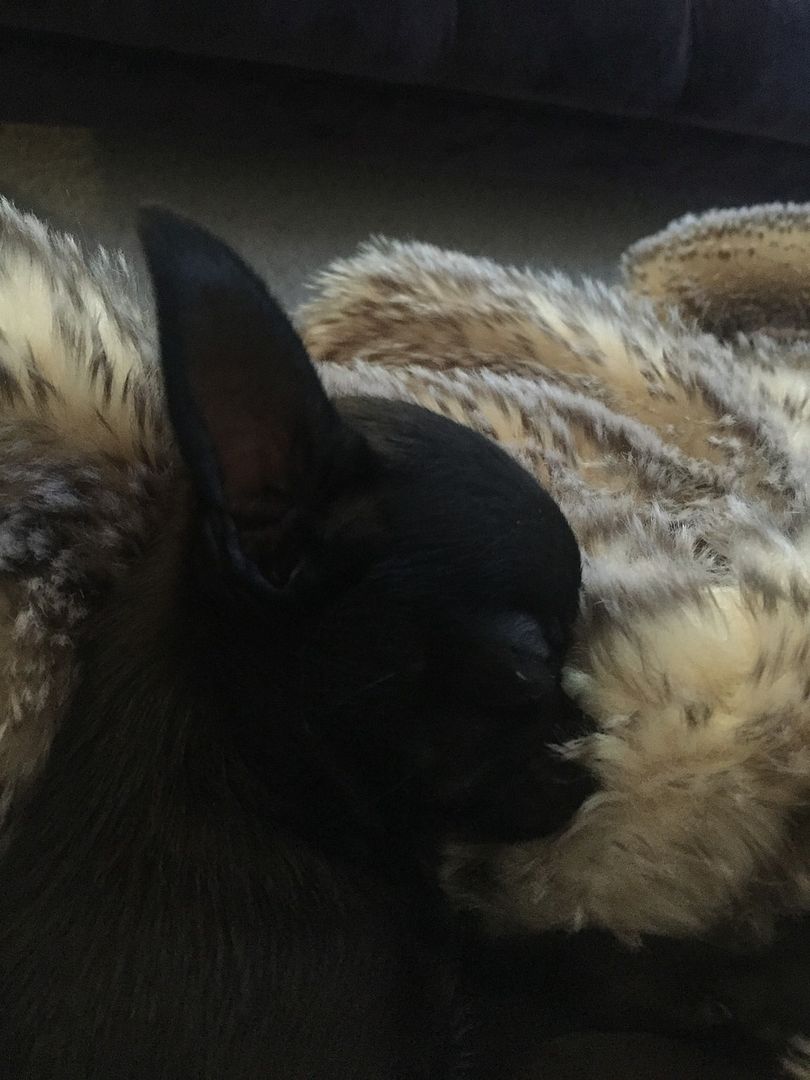 Darcy loves the fur throw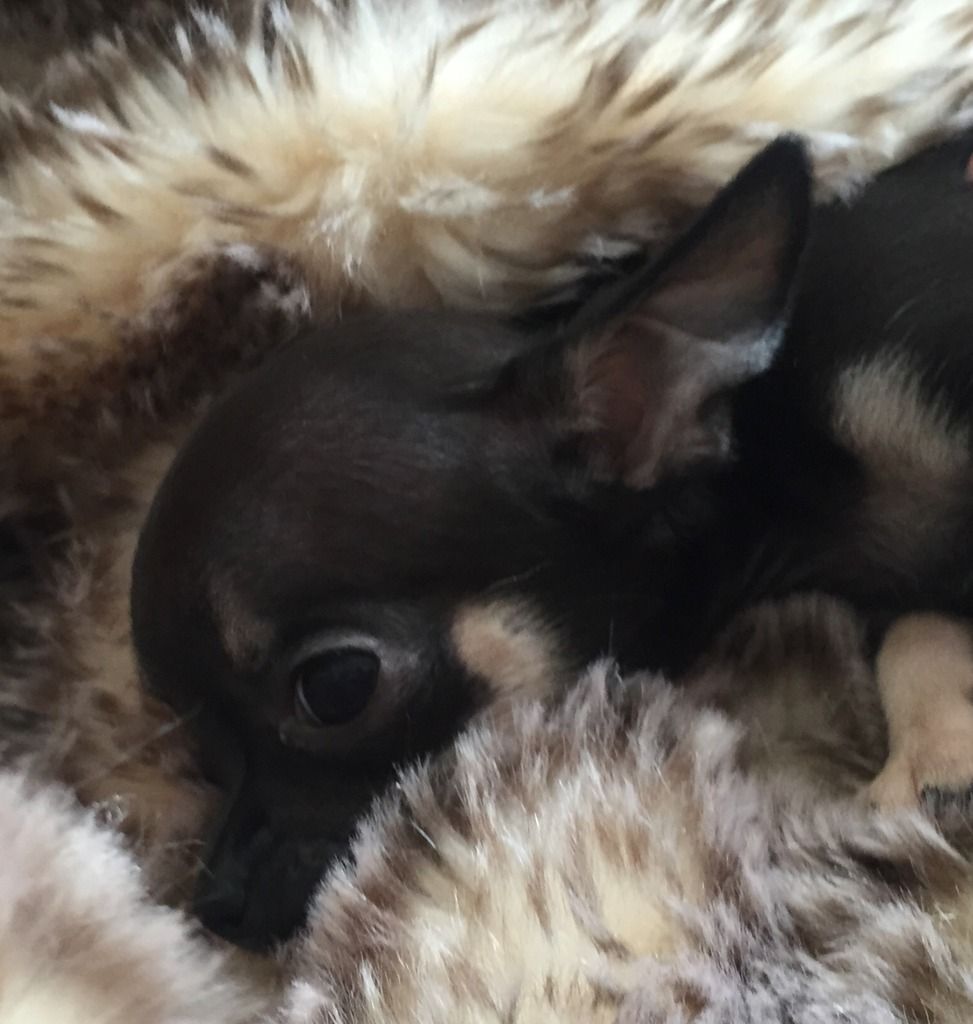 Millie in her new bed because the puppies stole hers haha...