Discussion Starter
•
#1
•
So we have had a busy morning today, my grandad built me a wooden kennel for the chis and so I spent this morning painting it. They probably won't use it very often because English weather isn't great so they are only outside when they need the loo or it's a nice day but it will be great for the nice days when we are having bbqs and need the house doors closed.
Millie decided to help me so ended up with paint splashes all over her coat haha...
I also painted my plant shelves to match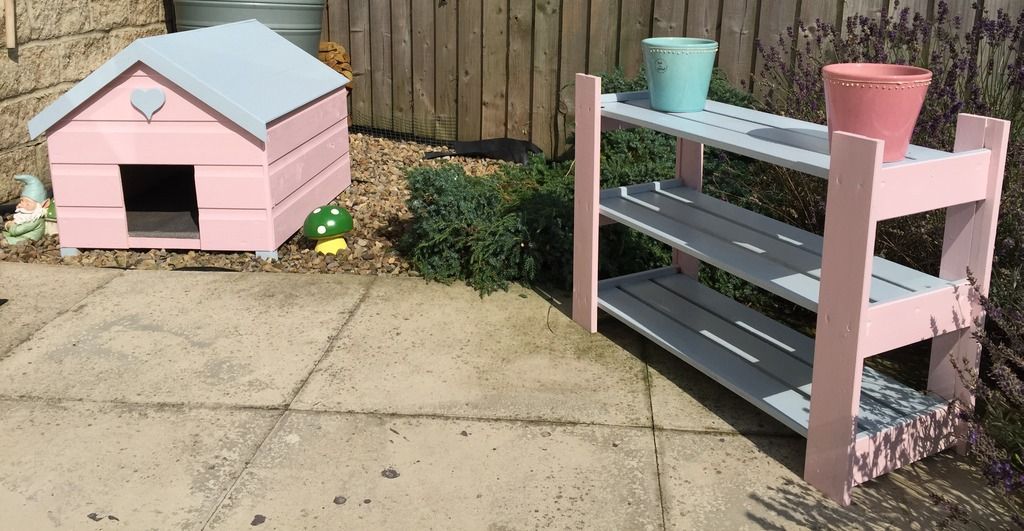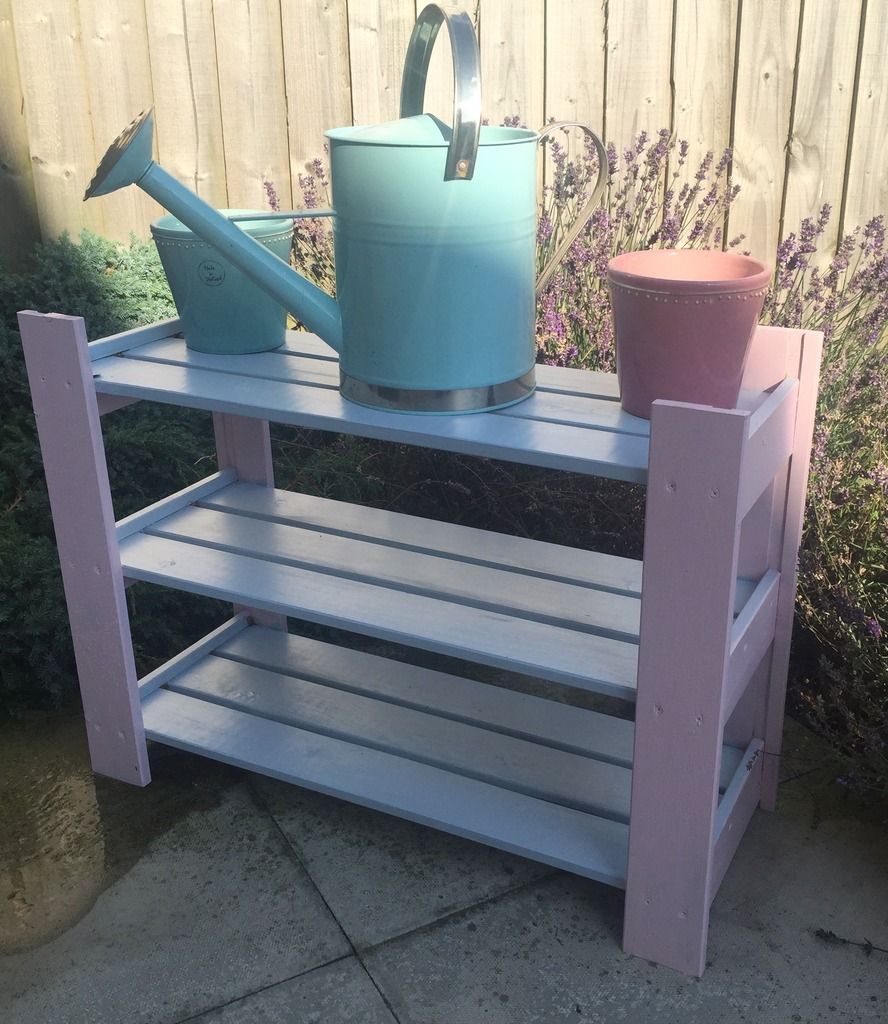 We were at ringcraft again last night, Gucci and millie came and they both did really well. Here is a photo of millie with her eye on a French bulldog haha!
There's all sorts of breeds that go Dalmatians, huskeys, pugs, frenchies.. But unfortunately no chihuahuas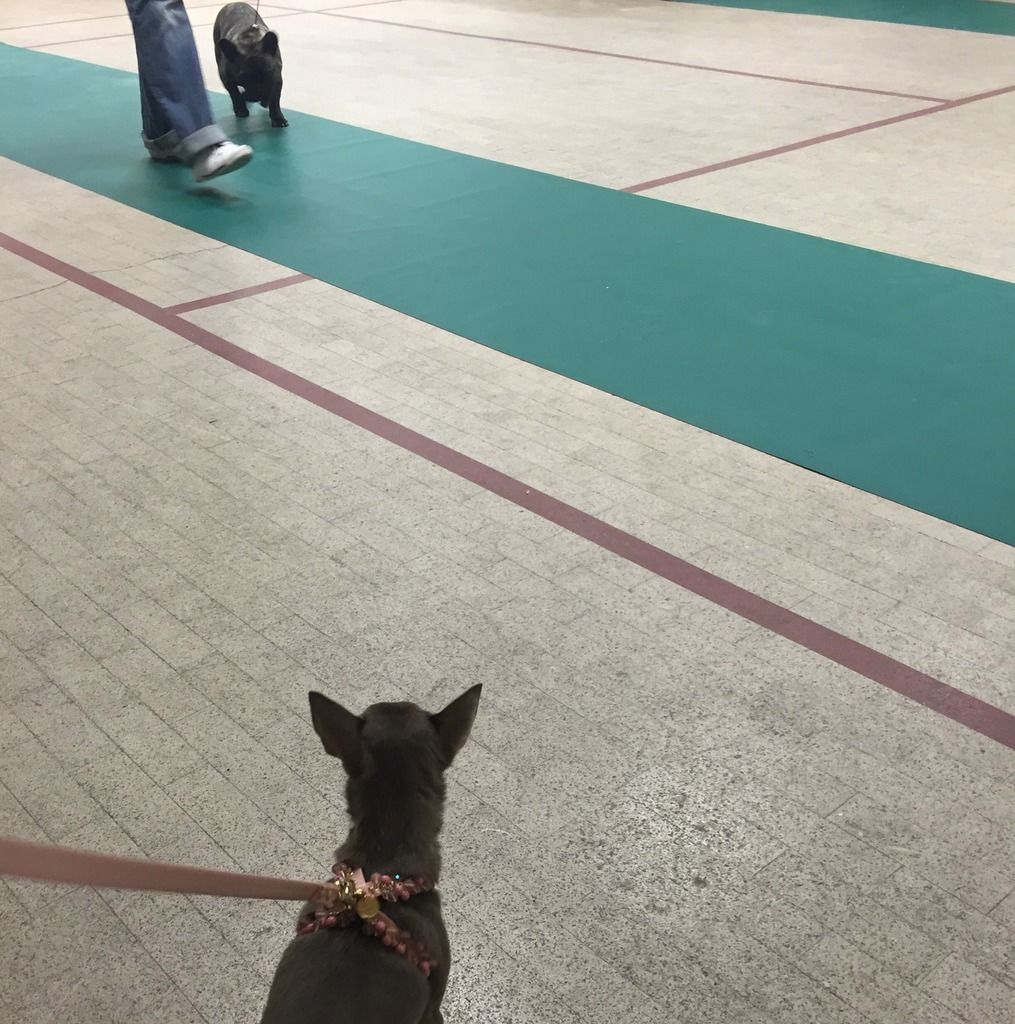 My louisdog top came for millie it fits her nicely
I also found a gorgeous brand called charlottes dress I got millie some new things.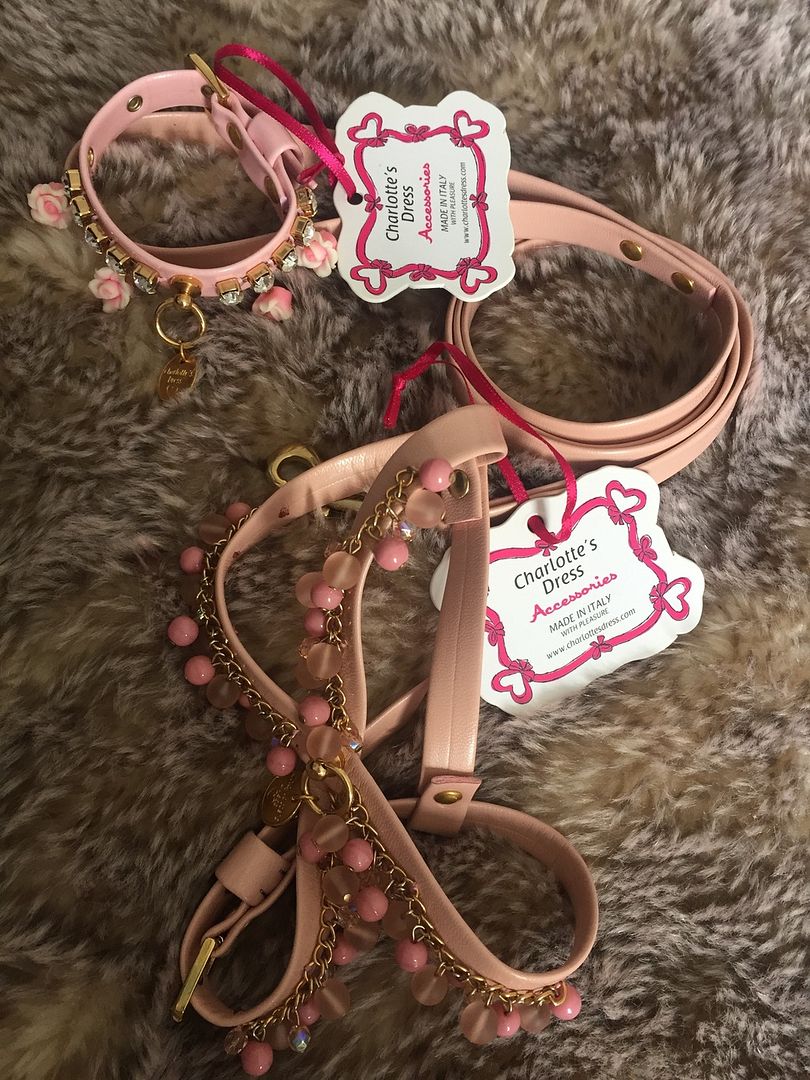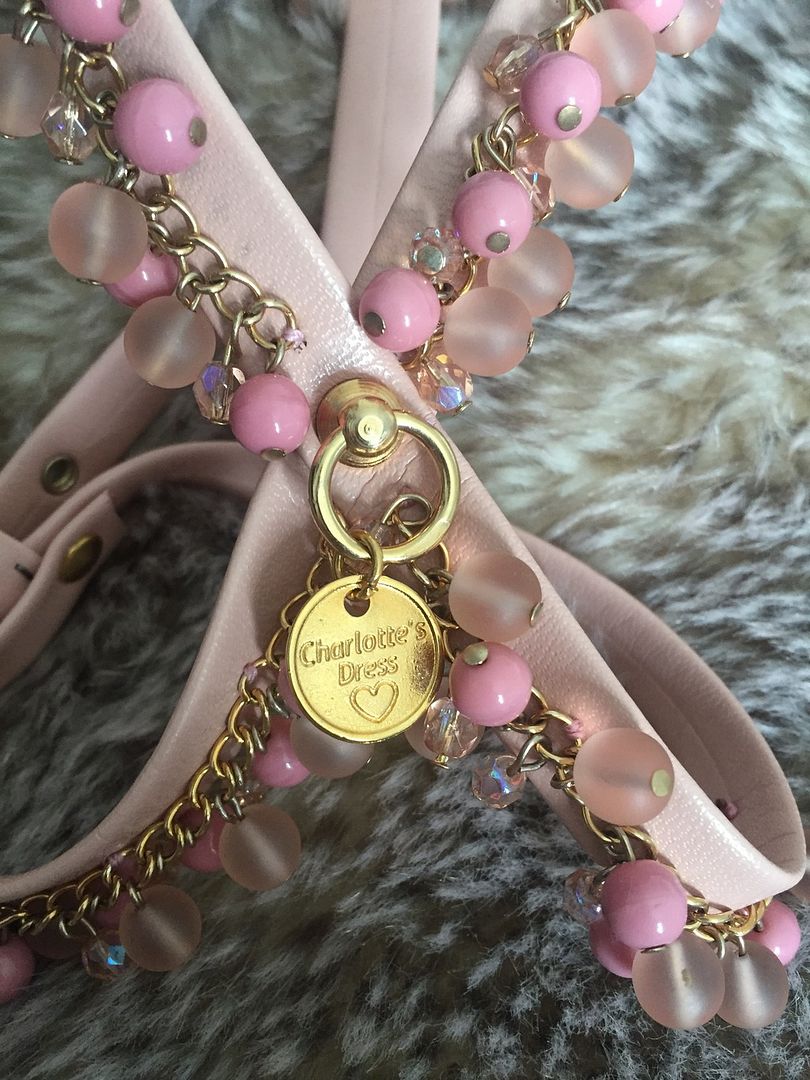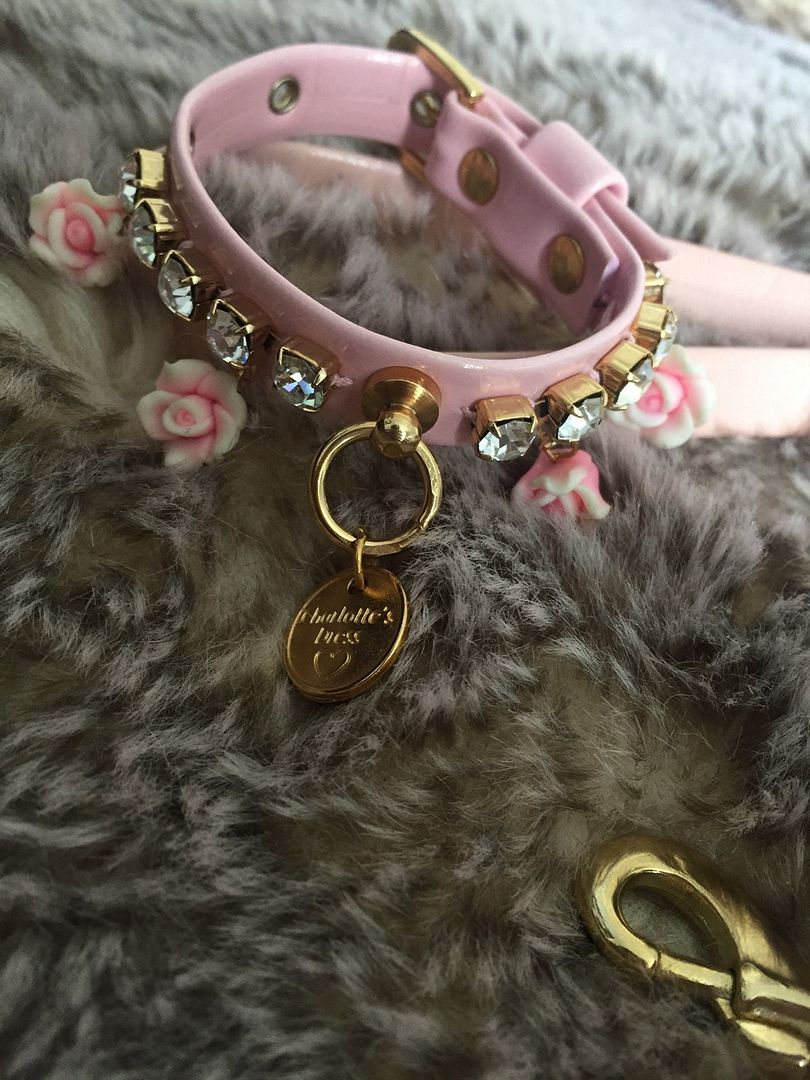 Also does anyone know how long I should expect to wait for a doggie couture shop order? I got Susan lanci so expected to wait a while with it being custom made, then I added on some clothes which I only got the invoice for today. So how long do you guys think it will take?
And I hope you all like the photos