Discussion Starter
•
#1
•
Hi! Last night was my Bachelorette party so today has been kinda rough! We did get a package yesterday but didn't have time to try things on bc I was getting ready for my party. Tonight we snapped a few photos, washed dog blankets/beds, and everyone got a bath! Now we are ready to start the week off squeaky clean.
Lola has her pink PE tee for a few years but since FF had a sale for Labor Day, we got matching ones for everyone else!
My little nest of loves!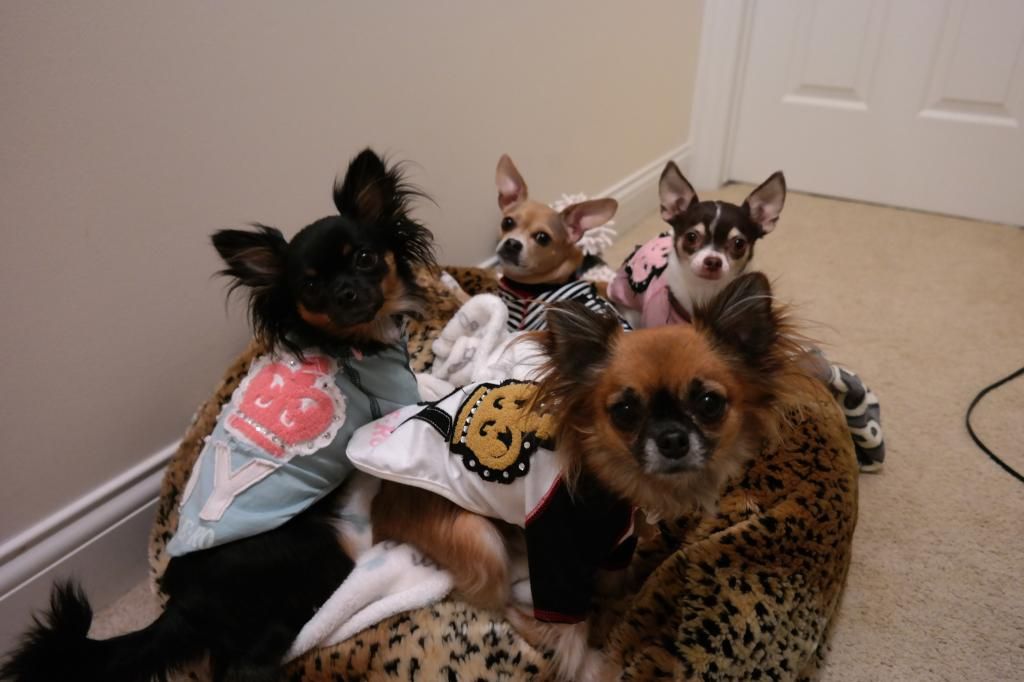 Leo hamming it up for the camera
Mimi trying to get comfy and relax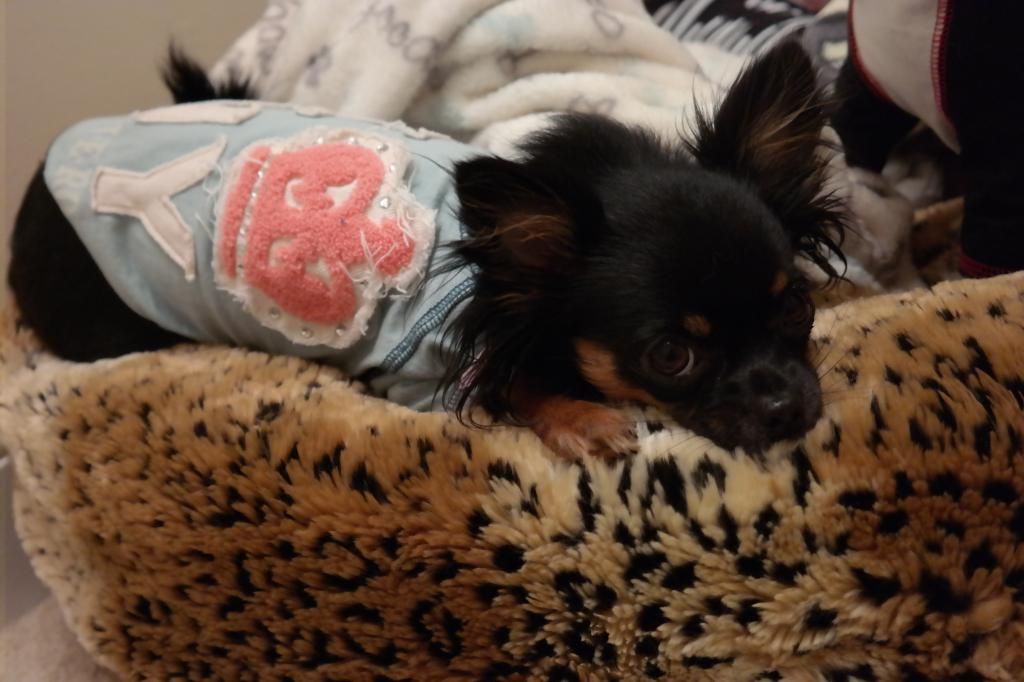 My man Mojo
Love his face soooo much!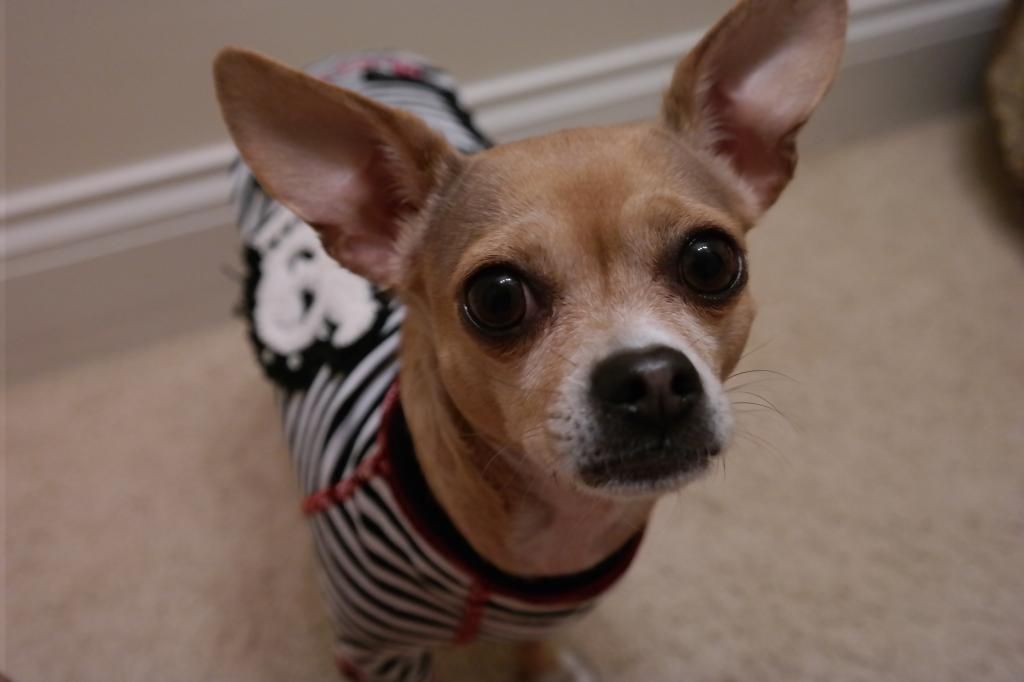 Lola Bear and Mimi with a little photo bomb by Moj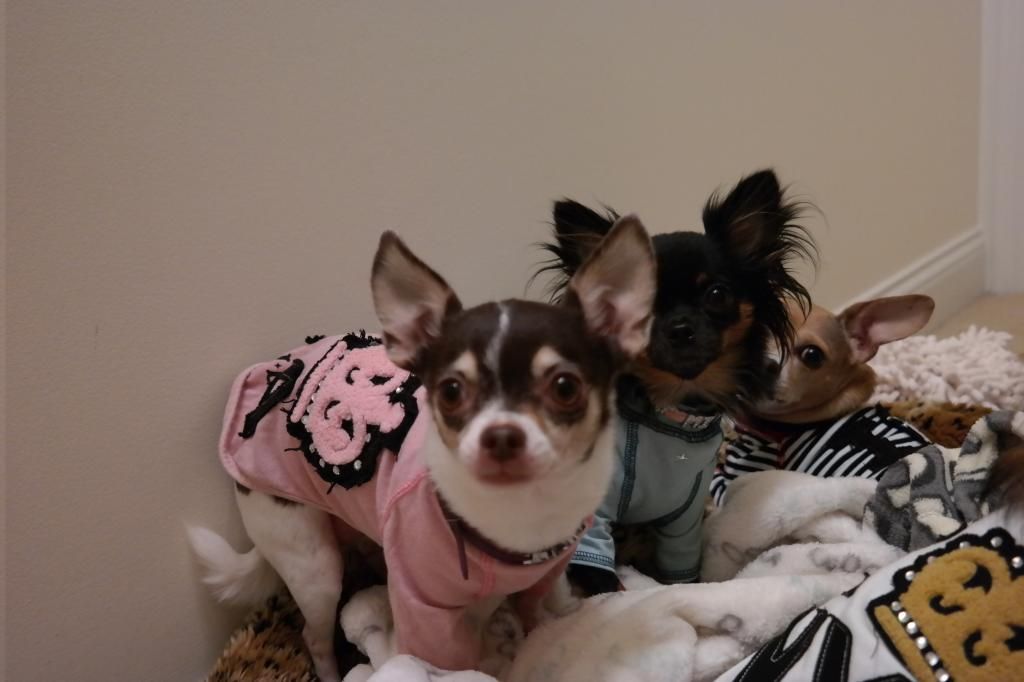 Mimi up close and personal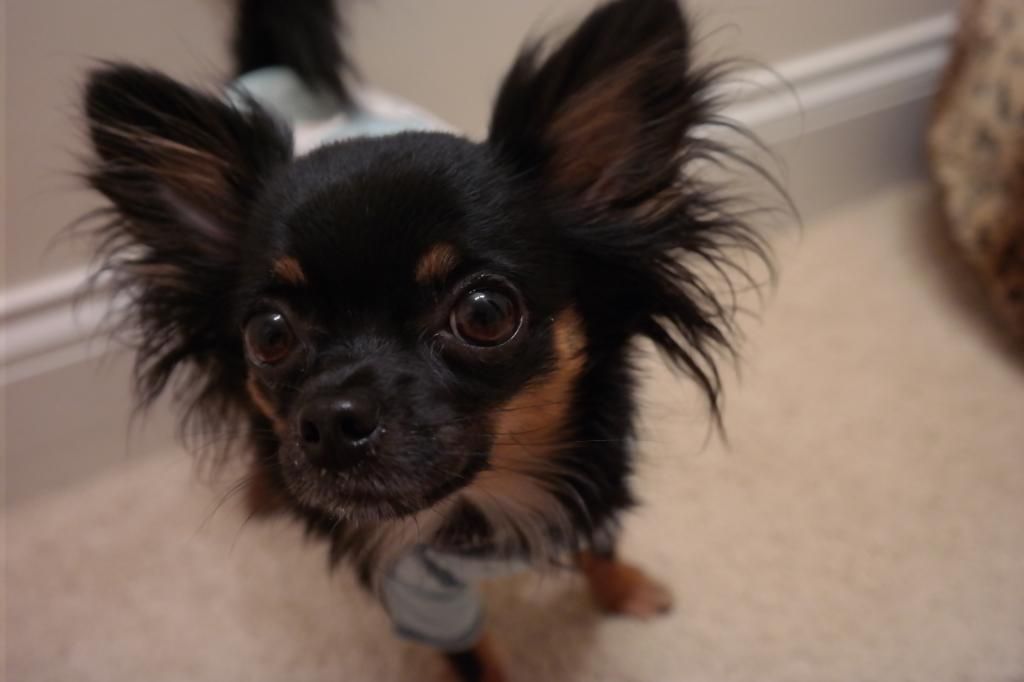 Team M
The little loves of my life!