Discussion Starter
•
#1
•
I entered them in another contest (cuz I lost their "pooped pooch" contest), so I got Jack and Venus dressed up, and thought I'd share.
Jack, my little bumble-bee: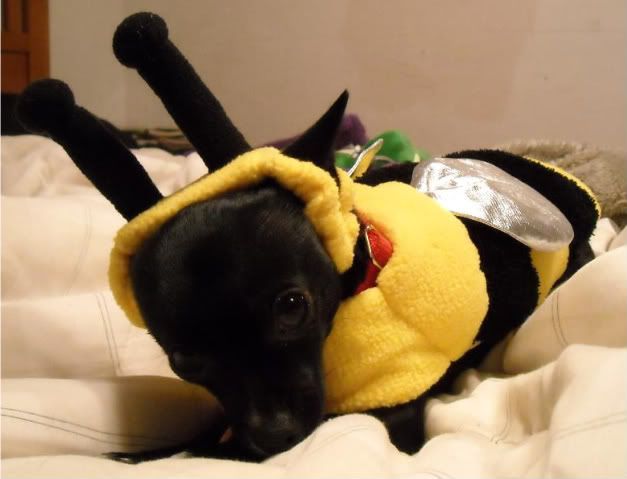 Venus, my pumpkin: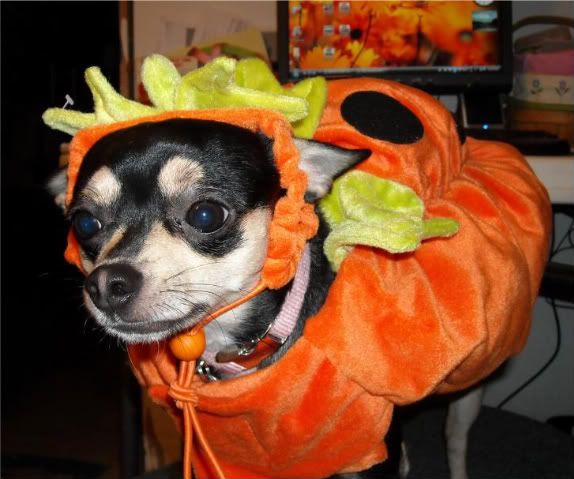 And here are just a couple of Venus in one of her dresses: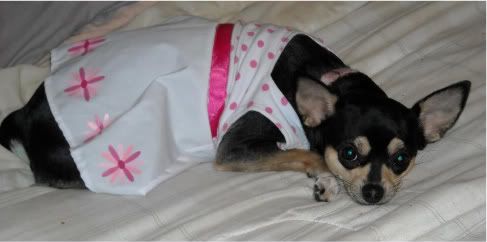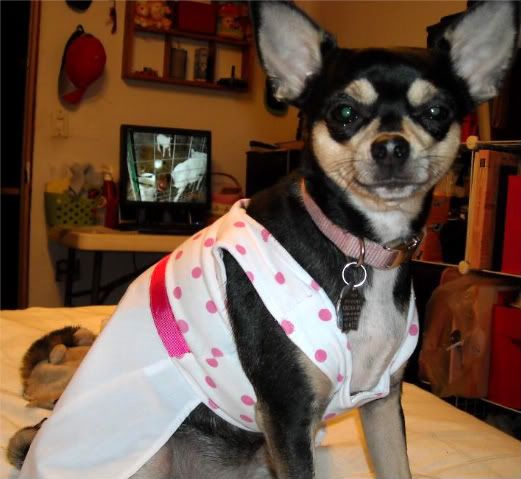 If you could, also maybe help me try and win this contest. All you have to do is open the link and it counts it as "veiwed" and at the end of the contest whoever has the most views wins. I don't know if you can look more than once a day for it to count, but you can look every day if you want
Thanks for your help!
Jack:
http://my.doggedhealth.com/_Halloween-Jack/photo/5830121/124720.html
Venus:
http://my.doggedhealth.com/_Halloween-Venus/photo/5830144/124720.html