Ecko's Juicy sailor tee came in the mail today and he wanted nothing to do with it or the camera.
oh and Mimi's pink juicy shirt exchange came today too (last shirt was too small), but this time around it was too big on her >.> I'm gonna keep though because I dont want to do another return.
Here is the shirt: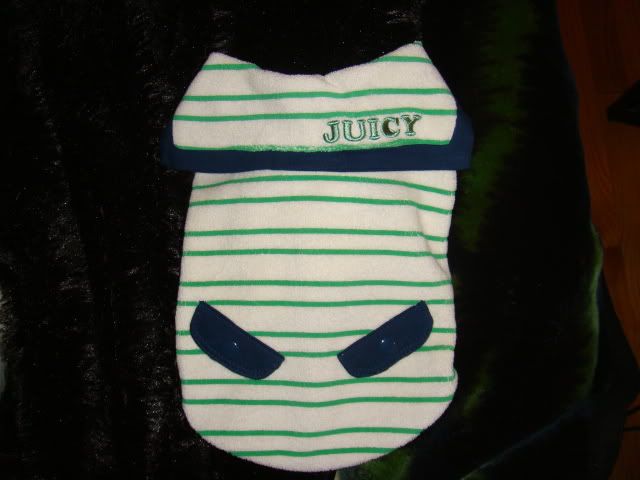 Ecko: No I don't want to look.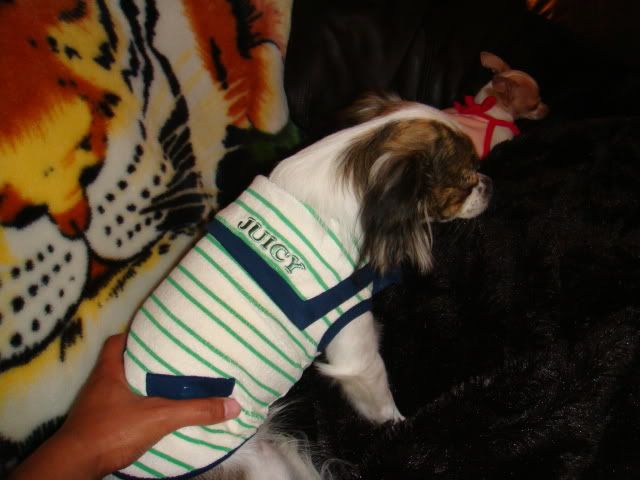 Ecko: I am just going to lay here.
Ecko: Ugh do I really have to pose >.>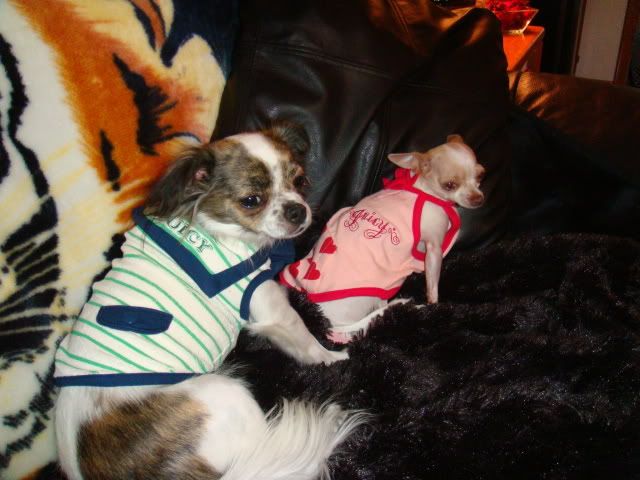 Ecko: Okay ill pose for a belly rub!