Discussion Starter
•
#1
•
On Saturday Ecko, Mimi, and I attended our first chihuahua meetup. It has been hot all week here in WA, but of course on the day of the meetup it started to rain really hard to we had to move indoors for our meetup. There was about 10 chihuahuas at the meetup. It was very hard to take pictures of the chis because they were all excited and curious about each other. I also did not get as much pictures as I wanted because my camera died lol. It was so hard to get pictures of Ecko because he kept running around with the other chis wanting to play so he is not in many pictures. Both Ecko and Mimi were very friendly with everyone and Mimi even found a new BFF.
Here are pictures of the meetup.
Pictures of the chihuahuas that attended.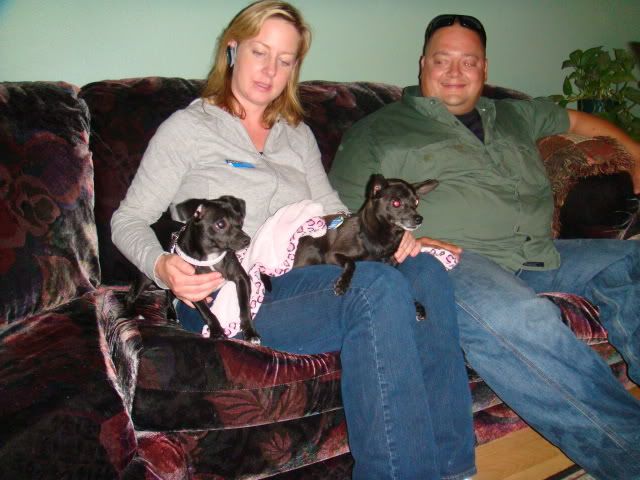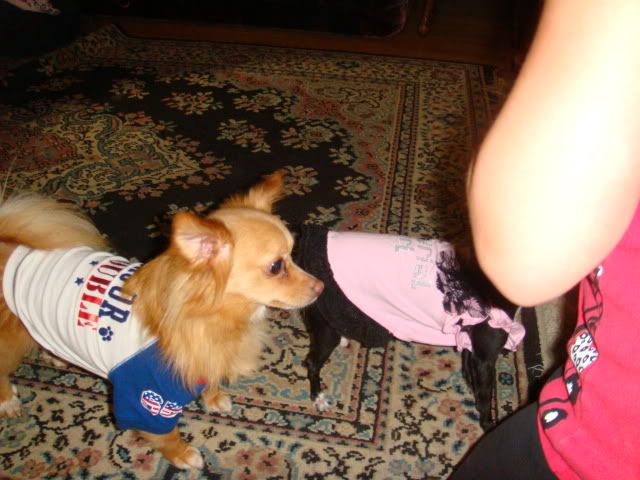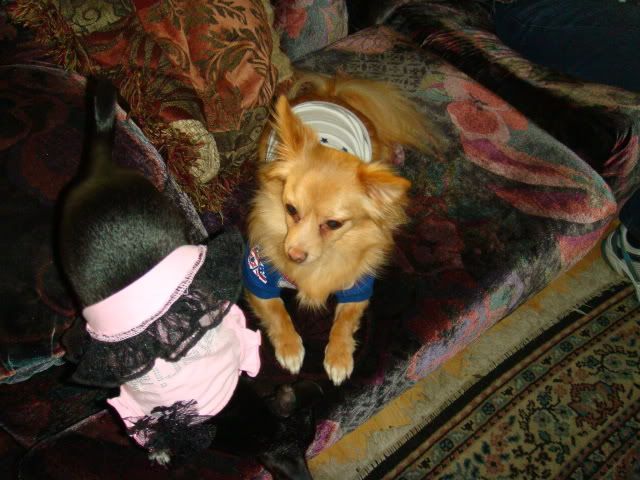 And here is Mimi's new found BFF Bella.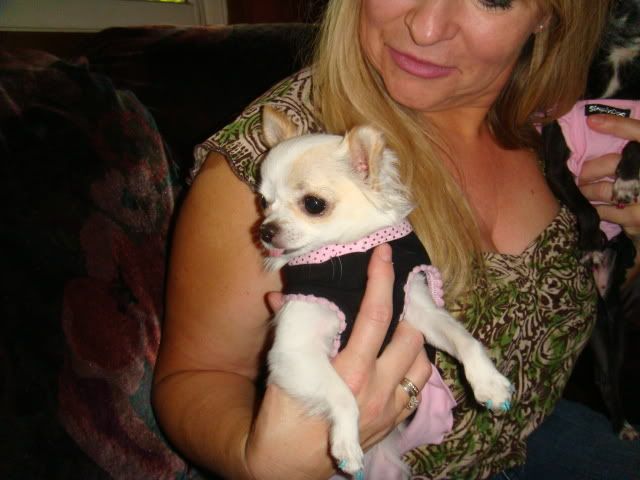 Mimi and Bella sharing treats.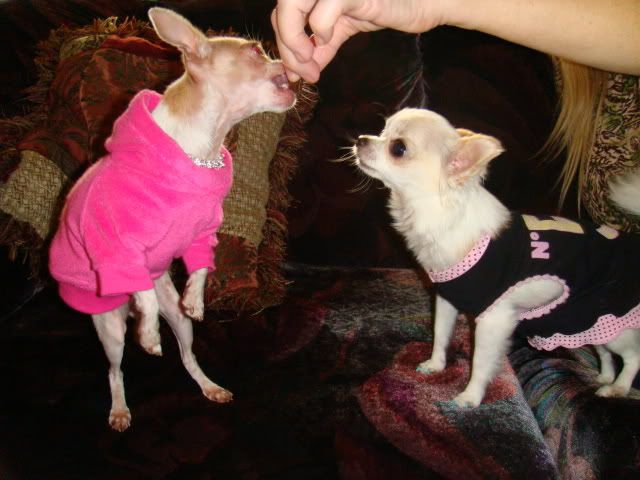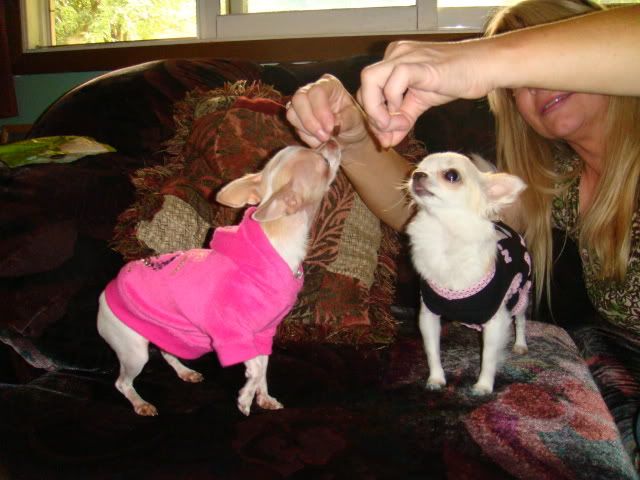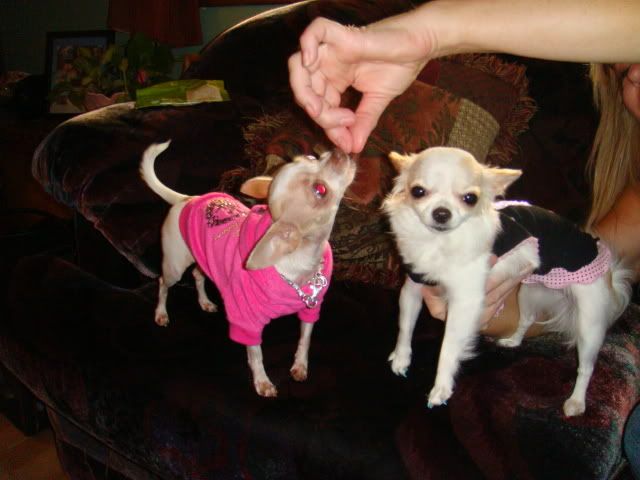 Mimi even let Bella in her carrier. Mimi is inside (I tried to get a picture of them both poking out but Mimi wanted to stay inside.)