Discussion Starter
•
#1
•
Mum said we were going for a walk today, a walk!!!! It was a hike!!!!!
First off mum said I couldn't drink the water.... looks nice tho.......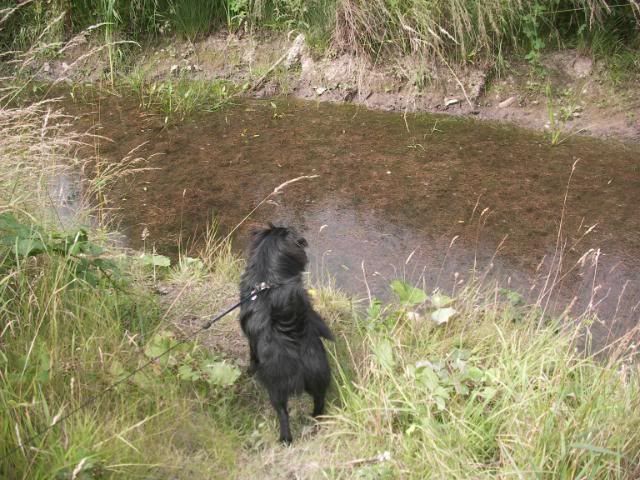 You want me to what?????????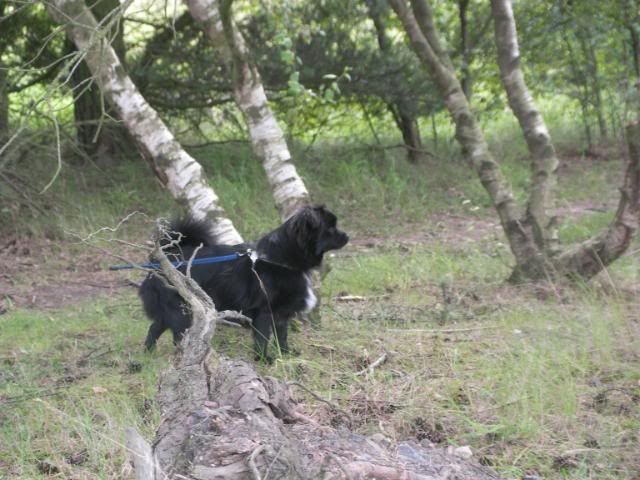 Walk across there????????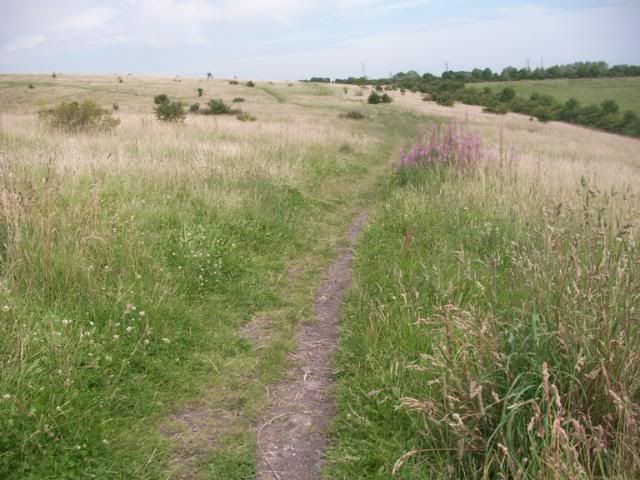 Are you mad?? Where's the end?????? You go your way and I'll go mine..
I can't believe I walked across that mum!!!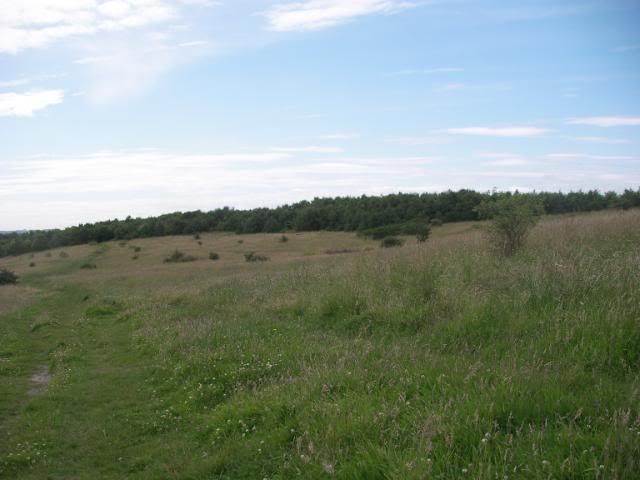 Get the camera outta my face, I'm having a sleep after that!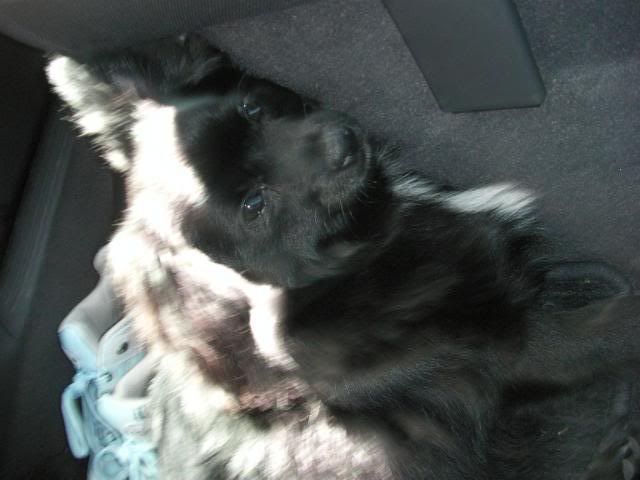 zzzzzzzzzzzzzzzzzzzzzzzzzzz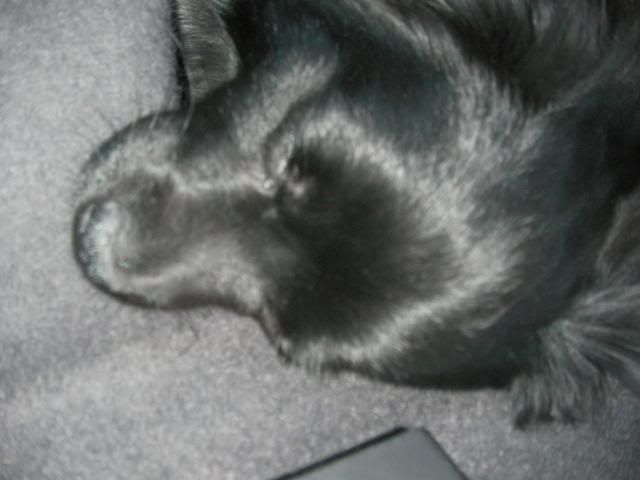 Elmo was shattered by the time we got back to the car