Discussion Starter
•
#1
•
here are some pics i've uploaded to facebook, from our many cook outs.
This is my cousin who stole Korbin but i caught her!
Another day when my cousin got the dogs some ice cream because they can't be left out of the cook out. They are always on the deck with us having fun!
They love it!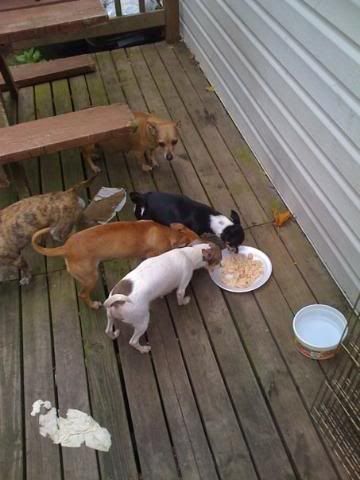 LOL , why she thought the ice cream would take good , i don't know lol
Venus , sneaking a snack from Someone else plate
PJ and Shadow was over for the week when their mom went out of town.
Pepsi and Shadow- he thinks she's a pretty lady
Jasper and my cousin - They are each others Fav! (Yes , he got her in the mouth )
Pepsi and my cousin - just hanging out
Jamoka waiting for the ice cream to be put down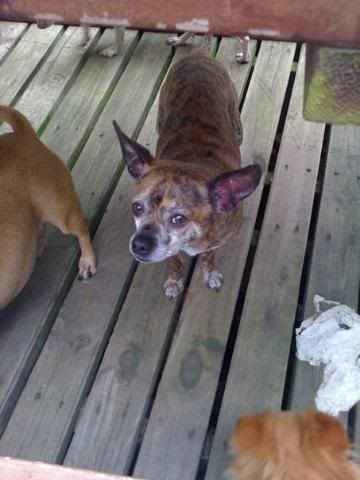 Venus
Puppy(Jemini) waiting for the ice cream