Discussion Starter
·
#1
·
Oooooooh......are dese all mine????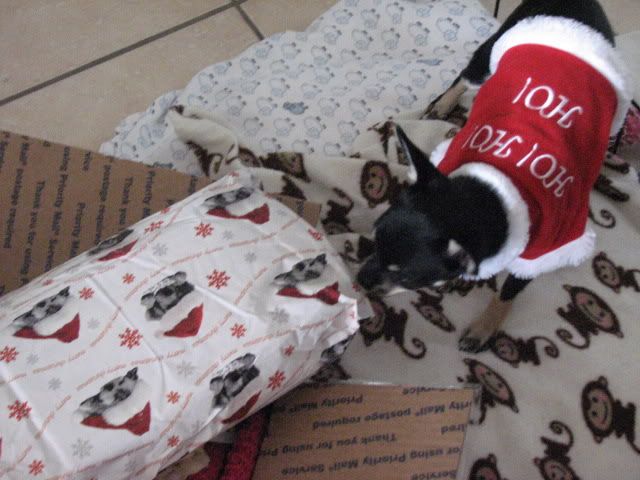 Something pink is in there....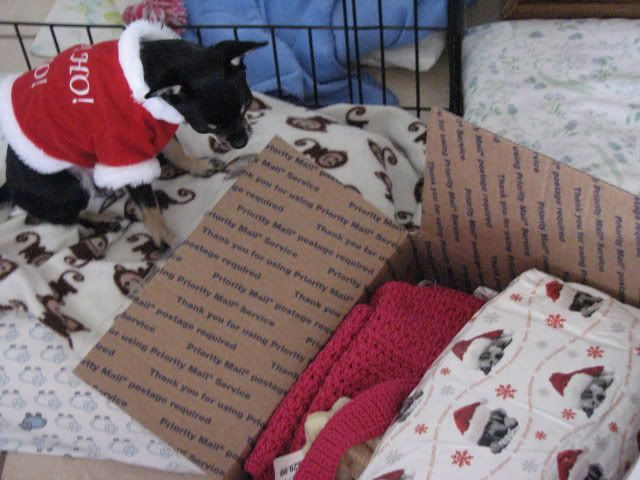 I think dis one is mine....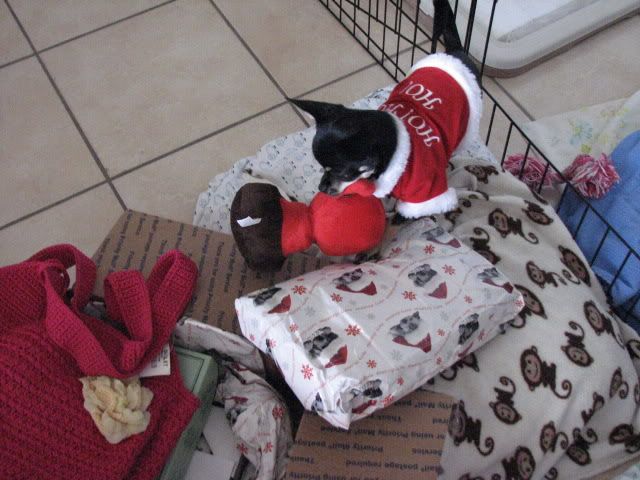 something warm & fuzzy.....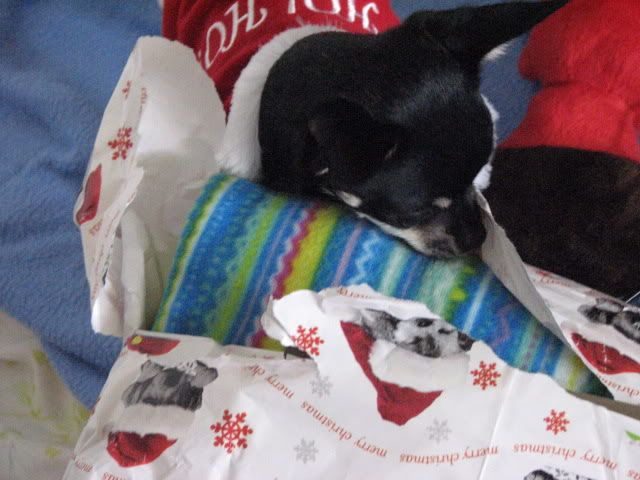 It's a blankie!!!
I weally wuv dese rope toys!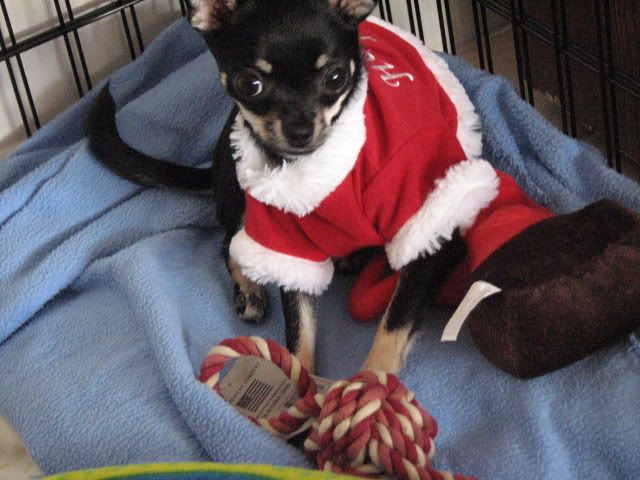 A doggie cookbook for Mommy and another rope toy for me!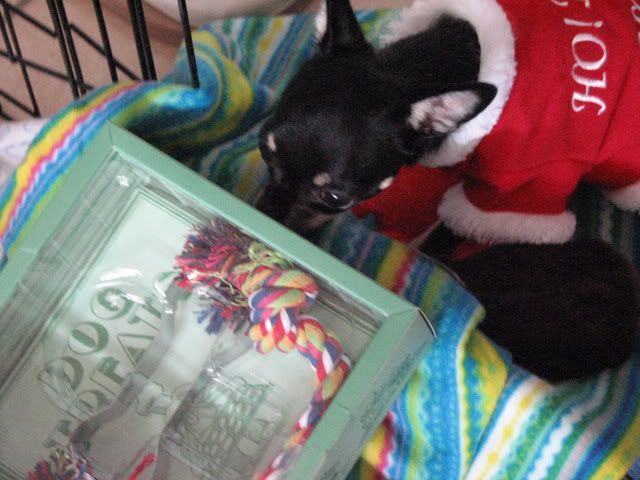 I weally wuv dis toy!
These are Mommy's gifts! She weally, weally wuvs all of them..... especially da pink purse!
The Christmas card...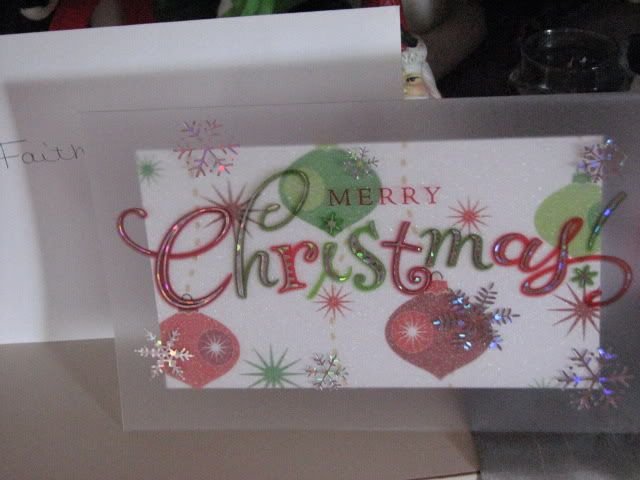 Thank you so much Brandi, Tader, Piper & Friday! You sent me & Mommy some wonderful pwesents!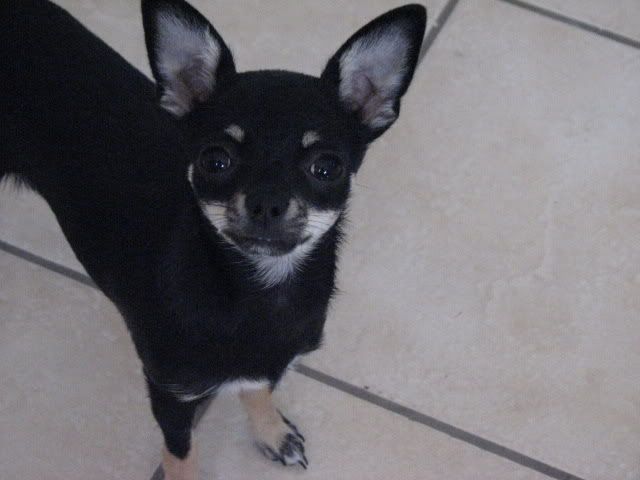 (There may have been other items that didn't get posted cause things got mixed up with all the gifts being opened.) Thank you for everything!