Discussion Starter
•
#1
•
Just fooling around with the dials and buttons on my camera that i have no idea what they are lol. So I took some pics of the finner just seeing what the effects are. THey are my fave subjects
"
Do You think I will ever find Love?"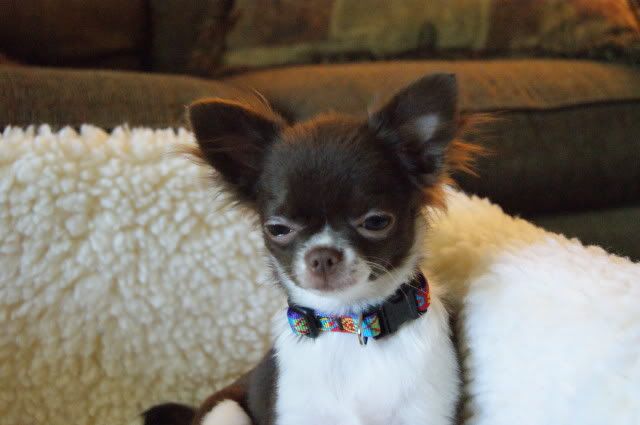 *ponders*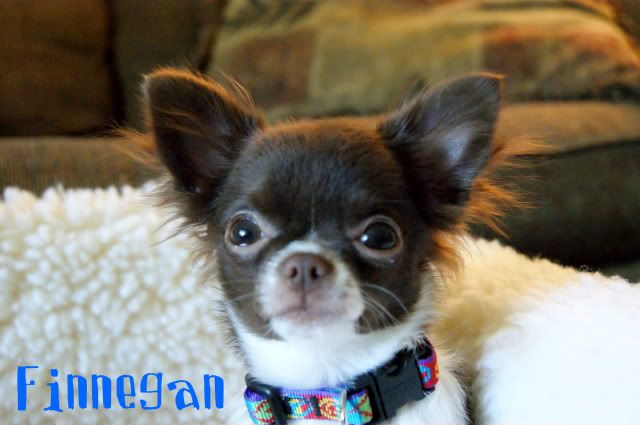 "perhaps I should put an ad on Chiharmony?"
Young brown male, has good hair, well dressed(my mom picks my clothes),some education, enjoys playing with squeekys and chewing bones and has a panty fettish..seeking young female with good hair also, fresh breath preferably,some education, who would like to go on long walks, and share toys.
"Oh dream girl please make yourself known, for my heart grows weary!"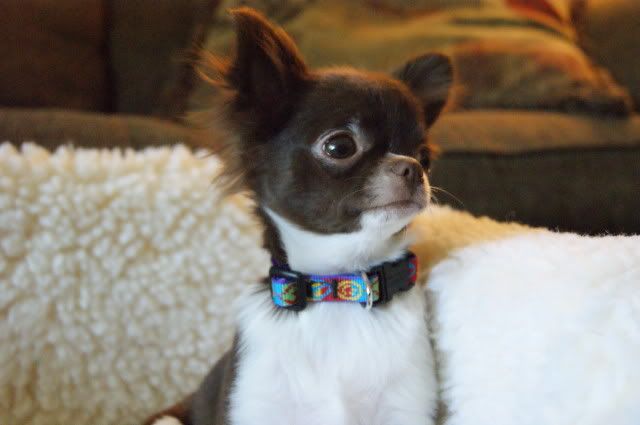 "I will keep the faith until that fateful day when true love comes barking!"
Yes I will keep my chin up!
In the meantime I will cuddle with Leila.