Here's some of my most recent pics of my baby girl Fern
Enjoy!!!
Fern's new collar (pics as promised)
Sensitive content, not recommended for those under 18
Show Content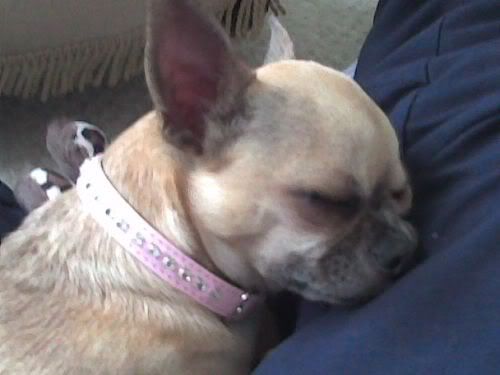 And again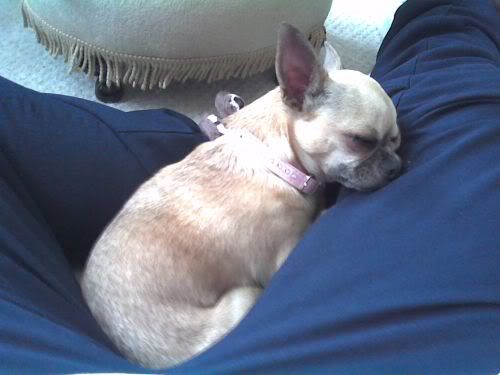 Her new Pucci carrier and new pink marshmallow bed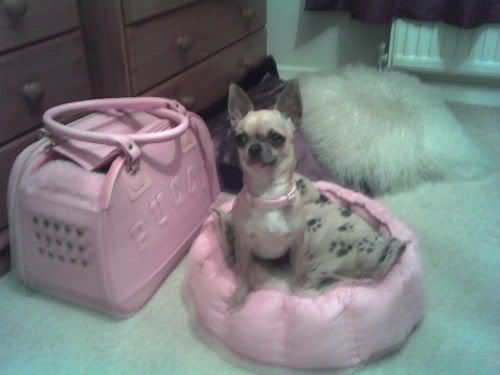 And again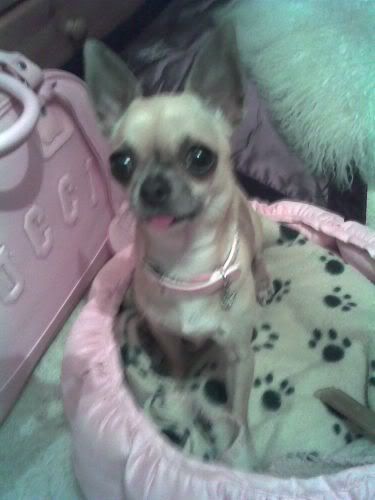 Doing her party trick (sit up and beg)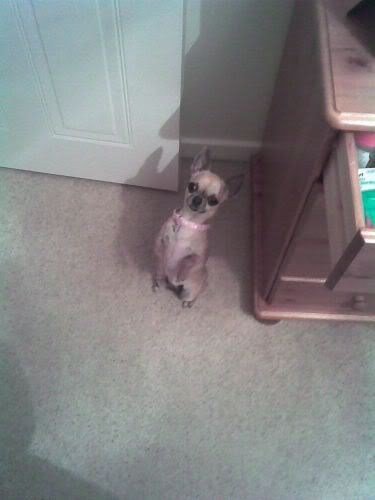 And again, only this time with a very suspicious look in her eye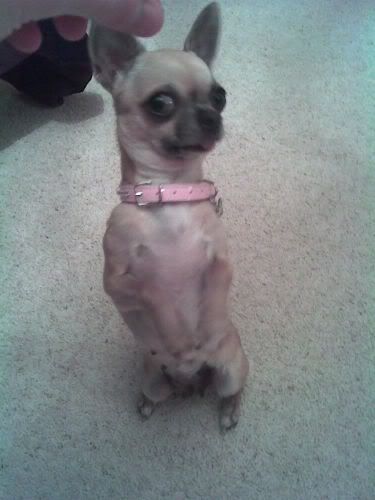 Waiting for a treat after her piccie has been taken (do I see a smile?)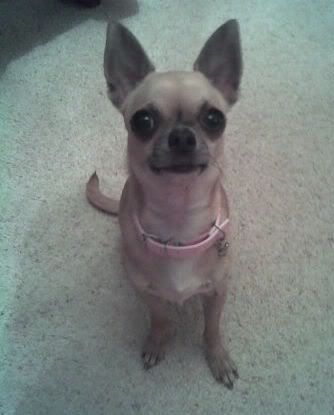 Continued.....